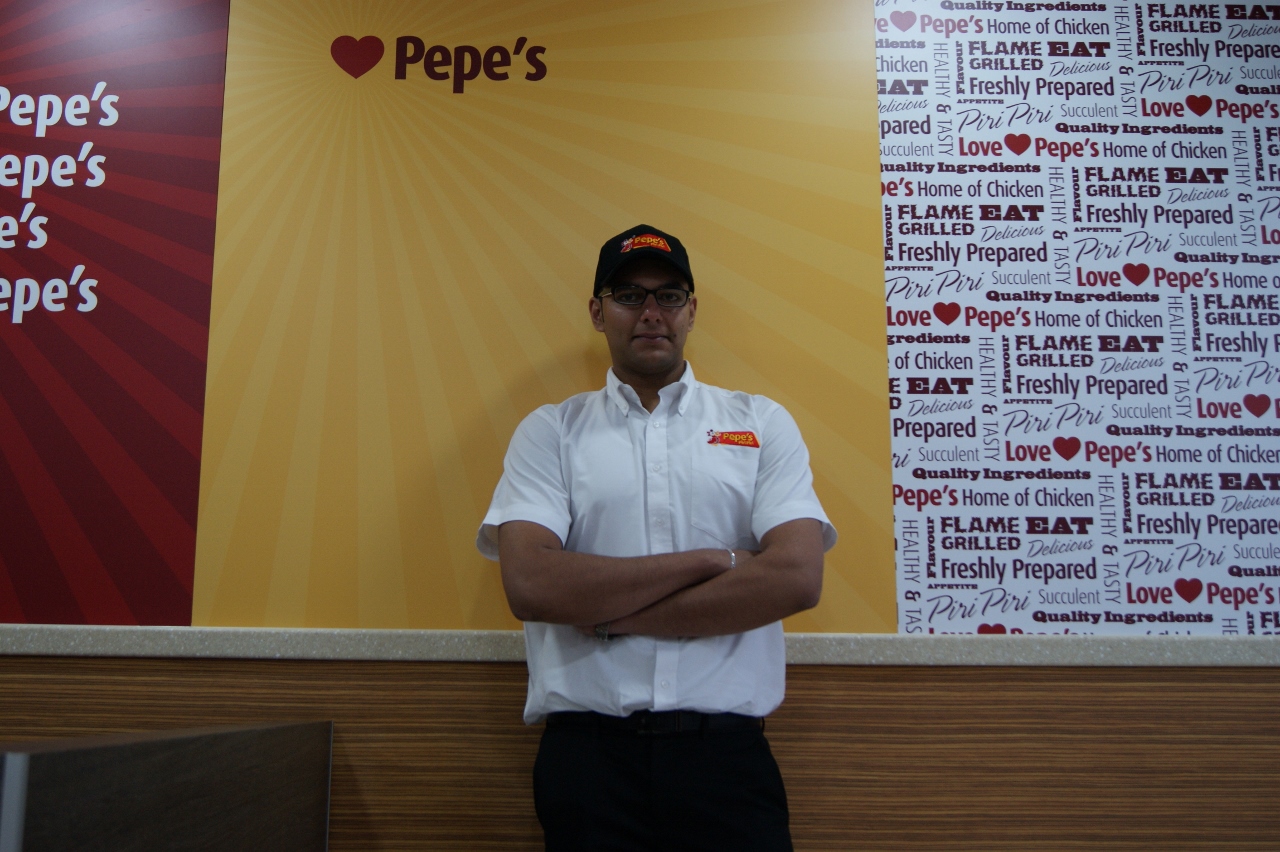 Bosses of a renowned and much-enjoyed national chain of eateries states the shenanigans of their energy supplier has marred their hard-earned reputation.
Pepe's Piri Piri was all ready set to open on Roundhay Road, Leeds, in February this year but their energy supplier Scottish Power have continued to cancel appointments repeatedly and "mess them around" on the fitting of a new electricity meter.
Now a staggering eight-months later and over ten Scottish Power cancelled appointments, the whopping £150,000 investment in Leeds is laying stale.
Pepe's say that along with significant financial damages, this situation is destroying their credibility within the community and with investors who are threatening to pull the plug.
Shahzad Ali who owns the Harehills franchise on Roundhay Road explains: "We made arrangements with Scottish Power to have a three-phase meter installed at the beginning of February.
"On the day of the first appointment they cancelled and said that they didn't have the relevant meter to give to us and that no engineer was available to install the meter either.
"Since then, numerous appointments have been arranged, rearranged and then cancelled on their part – it's like being on roundabout – we're not really going anywhere!
Shahzad explains how the delayed opening was starting to cause issues within the community and that they were beginning to lose their credibility and their reputation was taking a serious hit despite the issue not being their fault.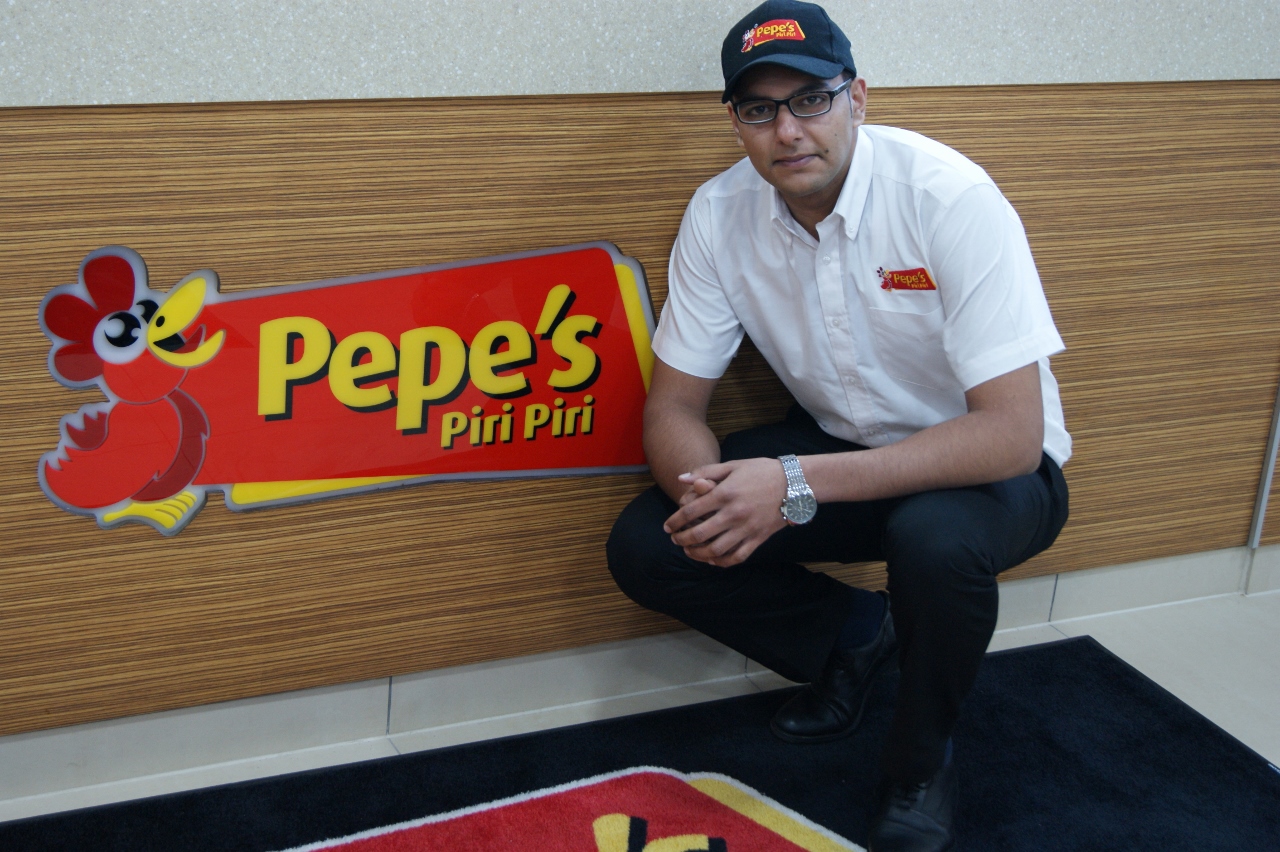 He explains: "We have become a joke – people asking, 'what sort of business are you running?' and 'when are you actually going to open?'.
"We give people and newly recruited staff opening dates on the back of the meter install dates Scottish Power have been giving us, which have to be aborted because of the energy supplier not delivering on what they have promised."
"Three months ago, we made a formal complaint to OFGEM who are the regulatory body that deals with energy companies.
"Scottish Power have offered to look into a compensation deal, we have taken legal advice on this matter as we have lost significant income, lost the workforce as staff have left due to this."
Scottish Power haven't just been difficult with Pepe's they have also made things difficult for OFGEM and the omnibudsman who have been trying to progress the case.
Ali adds: "Given that and that OFGEM hasn't been able to sort the problem, we have been sat here for the last eight-months not making a penny, and we feel that we have been treated really badly by one of the major utility companies in the UK."
Ali then went on to document the cost of Scottish Power's negligence and how they are struggling to keep afloat and meeting loan repayments.
Ali says: "The project has cost us in excess of £150,000 and we've not made a single penny as yet – it has been a massive struggle to survive.
"This is has caused us a lot of stress and anxiety and sleepless nights.
"Even our bankers are concerned that 12-months on from giving us the money we haven't delivered an open store.
"The Harehills branch of Pepes is our third store in the north, now all our expansion plans have been delayed too. There are huge financial knock-on effects.
"There have been repercussions as a company, a business and has affected our credibility in front of the bank and the creditors and the franchisors. It's not just a business which hasn't been able to open, it is our reputation which has gone down the pan too."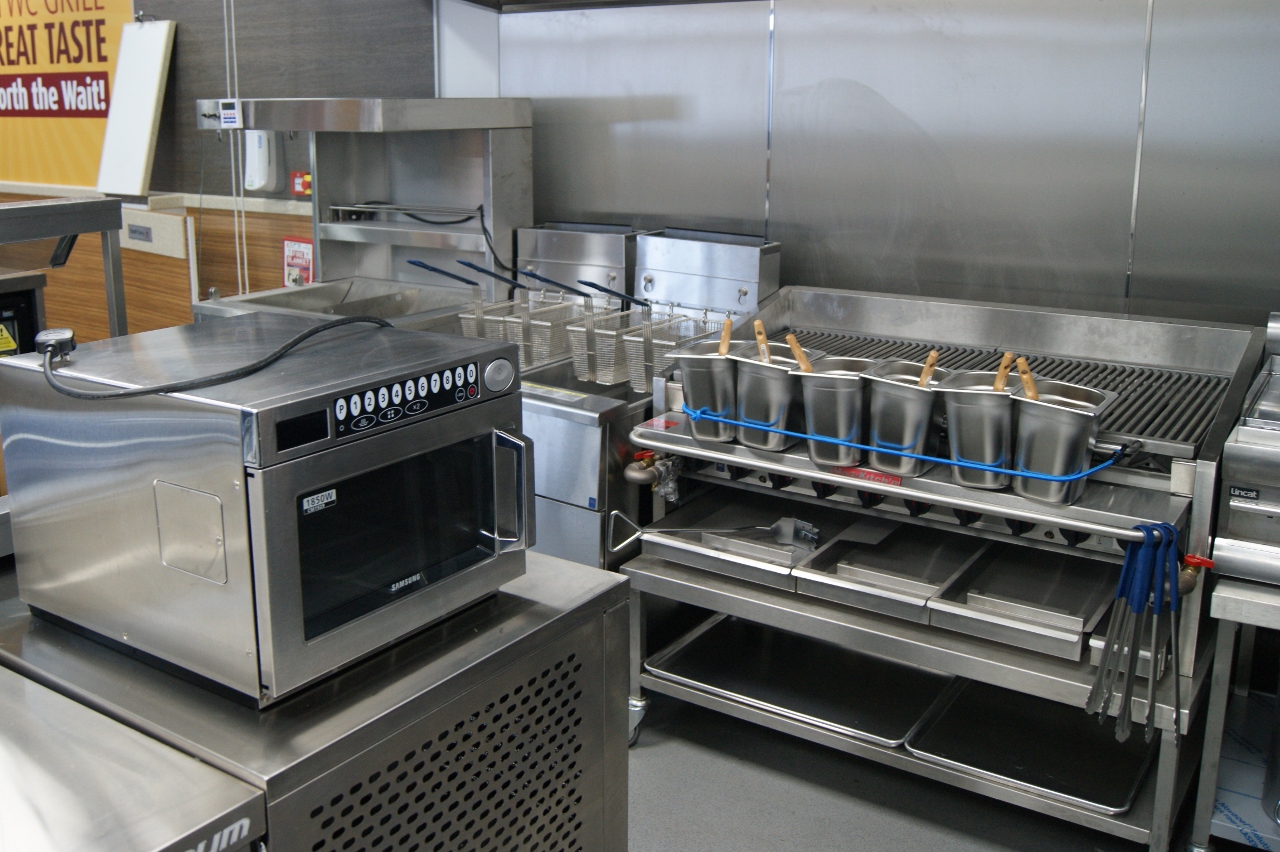 Ali is now considering his legal position and pursuing the matter further for compensation.
"The entire store is refurbished, refitted and branded – it's literally ready to open – but we can't as we have no electricity. Meanwhile, Pepe's has since opened six further stores in the UK," Ali says.
Not being able to trade has had other repercussions as well as all other bills mounting up. Ali says he's lost all the workforce he had put in place during three separate recruitment drives because wasn't able to give them an accurate start of employment date.
"The damages because of this are going to be substantial at no fault of our own. The owners of the brand are behind me on this matter – it's their excellent name which is being tarnished too.
"Scottish Power said three months ago that they would look into compensation once the situation was resolved. The ombudsman and OFGEM are looking into it as well but they can only offer ten-thousand-pound compensation max, and I have surpassed that for sure."
Ali explained how Scottish Power have also been difficult with the ombudsman, and that they have received a paltry sum for each cancelled meeting he said: "Scottish Power have also cancelled meter install appointments arranged directly with the ombudsman for us six or seven times. The ombudsman has said he has never seen a meter case run on this long."
Scottish Power cancelled their latest appointment on Friday 6th October. The engineer designated to carry out the job claimed that Scottish Power had given him the incorrect meter and didn't have the full account details to code the relevant one. He also told Ali that he didn't have the "correct gear" to install a three-way meter anyway.
"We always end up back at square one, we have done numerous promotions because we believed Scottish Power would deliver on their promise but this has never been the case and we have lost credibility as we haven't delivered on our opening dates."
Pepe's is a "Nando's-style" eatery which has a total of 62 stores in the UK and is expanding, they are one of the largest growing brands of their type.
They recently opened a store in Oldham last week and plan to open soon in Leeds city centre. Pepe's also has stores internationally in Pakistan while there are plans to open in Morocco too.