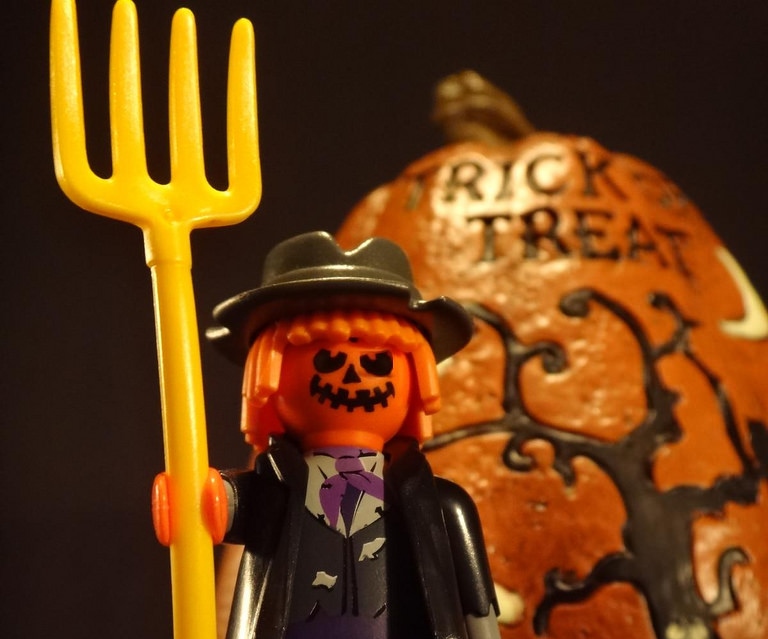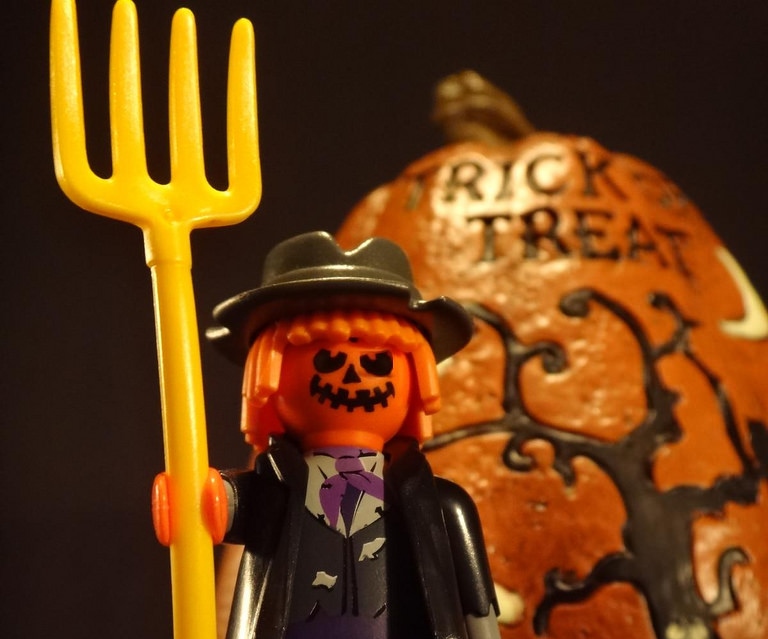 Who you gonna call this Halloween? This year forget the tricks and choose a treat from Playmobil's new and exclusive Ghostbusters™ range. Get your spook on this Halloween with the highly anticipated and exciting new range released earlier this year by the toy manufacturer, marking its first venture into entertainment brand licensing.
The range, which includes six iconic sets from the film, is the perfect way for children and adults alike to celebrate the spooky season. Your little ones can put themselves in the ghost busting shoes and help save the world one villain at a time, perfect for the most ghoulish time of the year.
Many of the most famous Ghostbusters™ scenes are easily recognisable in the sets, which contain the well-known characters, infamous landmarks, iconic gadgets and of course the best of the baddies from the beloved film.
From the famous Firehouse Headquarters to the Ecto-1 car, fans can create their own scenes within their favourite locations and tackle the villains, such as the giant Stay Puft Marshmallow Man. This badly behaved ghost stands at over 13 centimetres tall and retains his infamous presence as the giant fans know and love by dwarfing the other figures. His moving arms and rotatable hands can grip the characters and this really brings him to life.
Fans can also use the "Ghost Containment Unit" to catch and contain troublesome ghosts and ghouls this Halloween, along with taking on the greedy ghost Slimer as he tries to eat his way through the hot dog stand. Or simply enjoy re-creating your favourite scenes again and again from the comfort of your own home.
Jamie Dickinson, Marketing Manager from Playmobil, said: "The Ghostbusters™ range has been a huge success for us so far this year so we are really excited about the upcoming Halloween season. There couldn't be a better time for children to immerse themselves into the iconic spooky world and use their imaginations and creativity. So if you're looking for a treat for your children this Halloween there couldn't be a better one!"