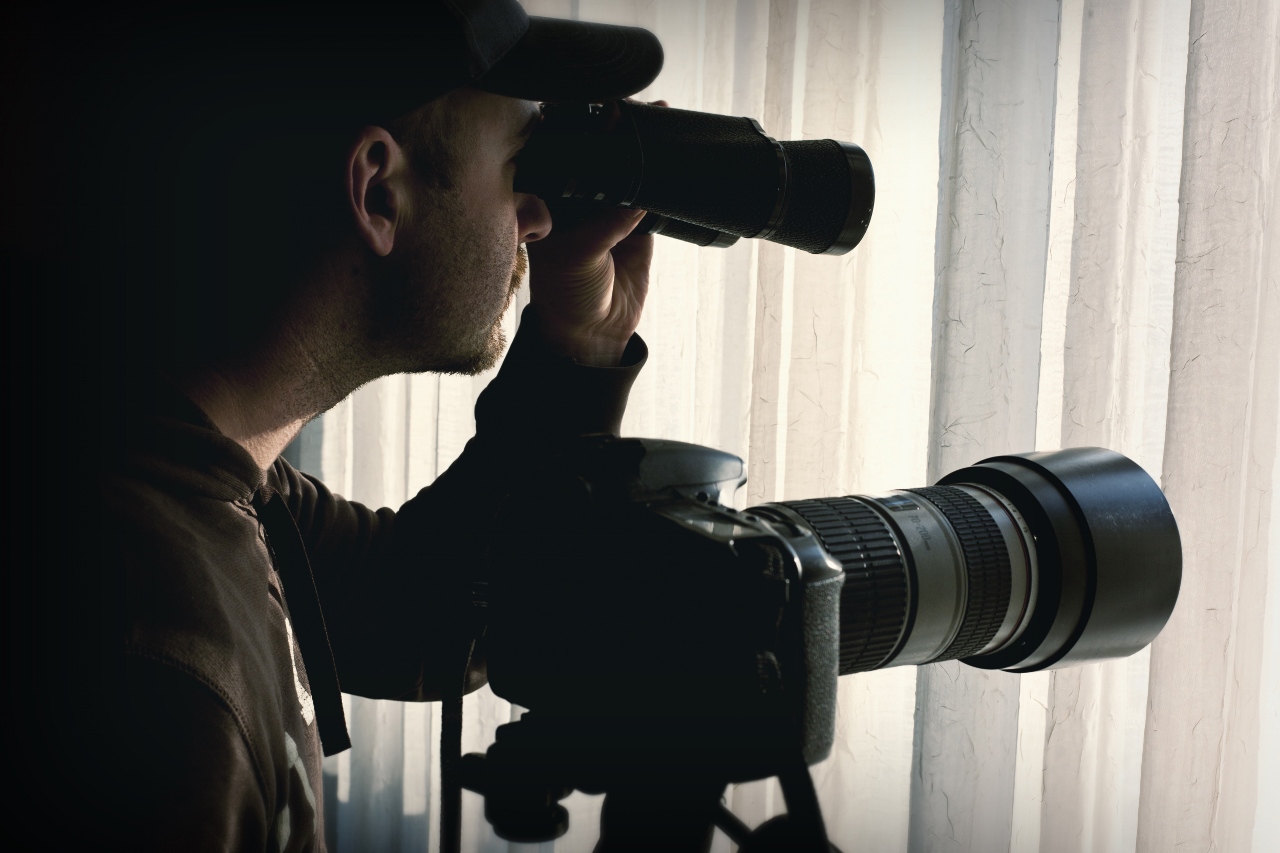 ---
No job too big for AB Investigators
---
Based in Leeds. AB Private Investigators began in 2007 and are a company who provide a variety of different investigation services offer a wide range of investigation services. Aiming to exceed their client's objectives professionally in a thorough cost-effective manner.
They offer a range of services for both workplace issues and marital issues, they are committed to listening and giving advice to everyone who contacts them, with their personal and caring approach what separates them from other investigators.
Each agent is not only highly skilled but also selected for their interpersonal skills which are of the highest of standards with compassion the key to their work.
No matter what the situation AB Investigators staff will ensure that they will come up with a solution regardless of how big an issue.
The type of services they can offer in the workplace include; due diligence and background checks, employee investigation and employee absenteeism, moonlighting, fraud and theft from the workplace, claiming false sickness, debtors and immigration issues.
They also specialise in marital issues which include; matrimonial investigations, divorce disputes and cheating partners.
Providing professional and compassionate, private detective investigation services to individuals and businesses with links to global detectives and investigators to help in cases abroad also.
With a diverse team of agents both male and female, no issue relating to these subjects is too difficult for AB investigators. Their agents who come from multiple different ethnic backgrounds any situation is understood and dealt with in the same manner.
AB Investigators have also been known to recover lost causes and jobs where other investigation teams have failed, their years of experience and regular training and technical equipment which is second to none allowing them to pride themselves on getting the job done correctly in a confidential manner always.
Not just limited to Leeds, they have agents spread throughout the UK and Europe who are available to deploy at short notice if necessary.
Take a look around their website or get in touch today to discuss your options:
www.ab-privateinvestigators.com
or
call 0755 2551 499