14-year-old's debut boxing fight gives him a punching start in the ring
A 14-year-old local schoolboy realised his dream as he entered the ring to participate in his first amateur boxing match, emerging victorious in a spirited display.
Bradford boy wonder Zahir Akram has been fighting for two-and-a-half years. He trained extremely hard to get into shape for the fight on Friday 6th October with the help of his personal trainer Asad Shah.
The student of Bradford Academy committed to putting in the hard yards in preparation for this fight. After school he' d be seen jamming in double gym sessions including boxing sessions and then extra cardio and fitness exercises to top it all off.
Zahir says he was extremely focused going into the fight and believed his pre-fight prep would have him ready.
"I admit I was slightly nervous before the fight, but believed in my own ability to come away with the win," says Akram.
"I enjoyed the challenge of my first fight and didn't let nerves get the better of me despite my opponent's height advantage. I stayed focused and committed to the advice my coach has been giving me."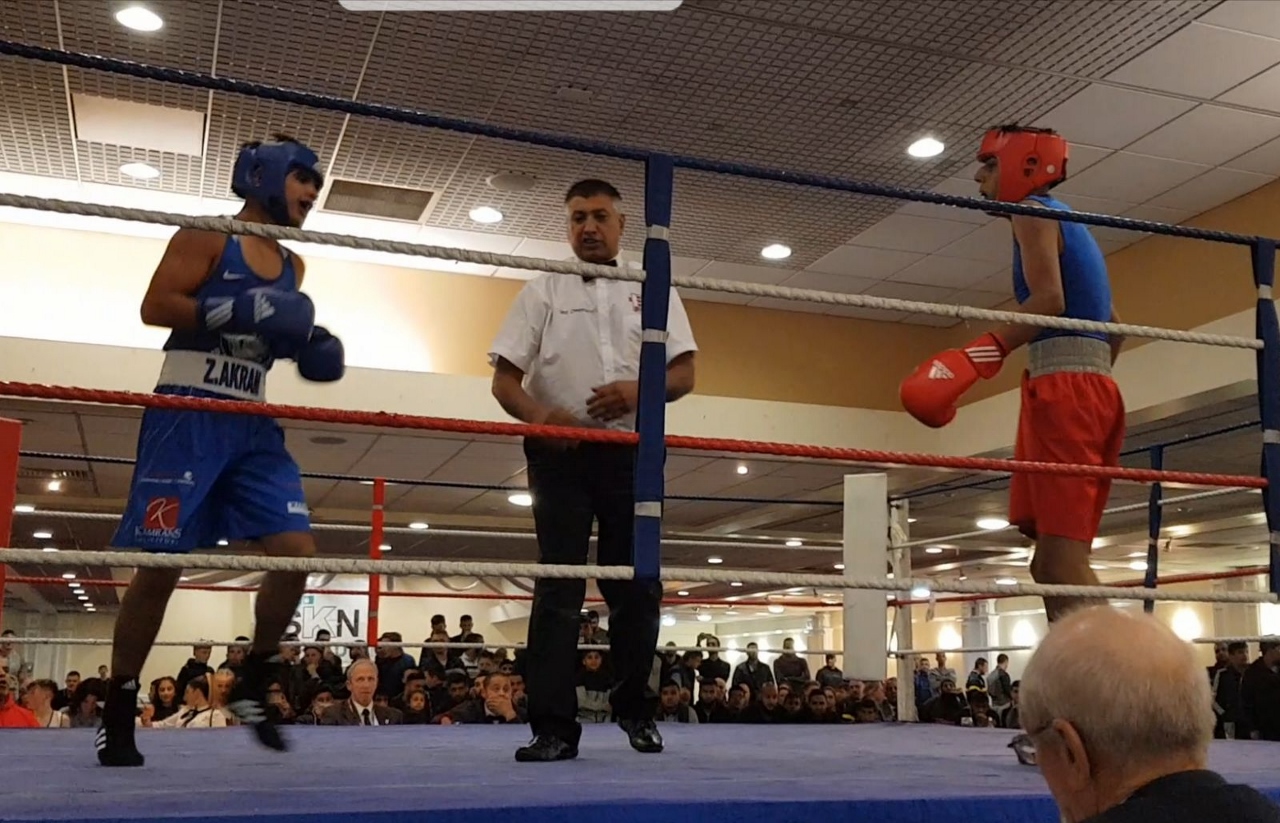 The up and coming fighter who trains at Laisterdyke Boxing Club was overwhelmed by the tremendous support he received, on the night itself there were 400 supporters across the fights, with 250 of these in support of Zahir.
The Bradford bruiser isn't stopping their though, he has already started training for his next fight which is scheduled for December and will either take place in Bradford or Sheffield. His next opponent is still in talks.
The prodigy can't wait for his next fight and will continue his hard training methods which were a success this time as they worked well and suited him in his pursuit for victory.
Zahir was backed by many Yorkshire businesses who he says he'd would like to thank for their continued support including; Letz Talk, Marlborough Auto Centre, Letz Move and Kamran's Solicitors.