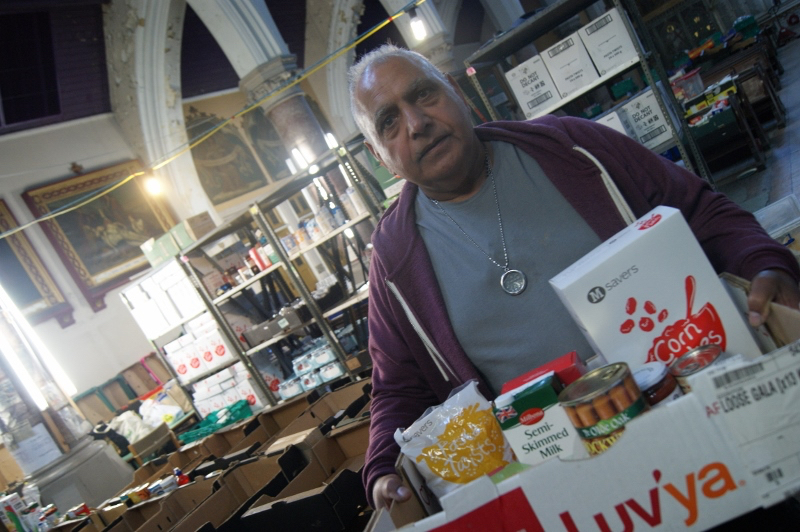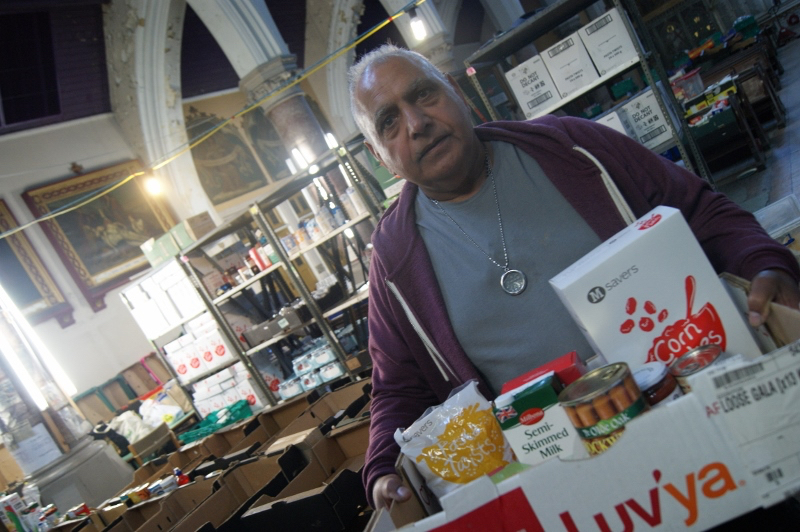 A study has revealed that food bank volunteers put in a "staggering" 4.1 million hours of unpaid work every year distributing food, fundraising and other duties. The value of the volunteers' work is a staggering £30 million had they been paid the national living wage.
Over 700 independent food banks are currently in service throughout Britain but organisations are calling on the Government to stop relying on them and accept they have a responsibility to solve UK's hunger crisis.
The Government is currently planning £12 billion in cuts to social security benefits by 2019/20. Professor Jon May of the Independent Food Aid Network (Ifan) has said that the Government is required to ensure sufficient support to everyone so that no one needs to rely on charity to feed themselves or their families.
"Though we already pay £11 billion a year to subsidise a low-wage economy because employers are not paying people enough to live on," said Professor May to the PA.
"Volunteers up and down the country are providing a further £30 million a year in 'free' labour to ensure that our fellow citizens in low paid work, on zero hour contracts, or relying on a broken benefits system have enough to eat.
"Whilst we must continue to support those in need, we must also advocate for fundamental change."
A Department for Work and Pensions spokesman said: "Reasons for food bank use are complex so it's misleading to link them to any one issue.
"We continue to spend around £90 billion a year supporting people, including those who are out of work or on a low income.
"Work is the best means of providing people with financial security, and with our welfare reforms people are moving into employment faster and staying there longer than under the old system."