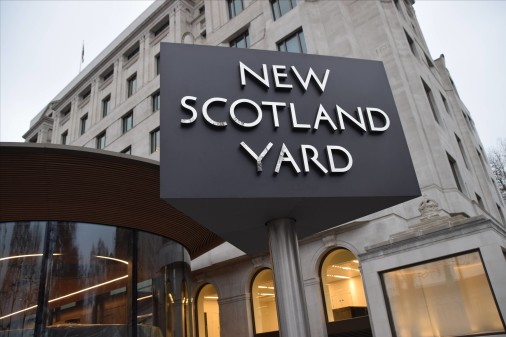 A Met officer has been given a final written warning for forging a signature on an official police document following a Special Case Hearing held on Wednesday, 23 August.
PC Robyn Harwood-Lewis, based in Southwark, was alleged to have forged one of the signatures on a cannabis warning form and then lied to her supervisor to cover her mistake.
The chair found the allegations proven and that the officer's conduct breached the Standards of Professional Behaviour in such a serious way that a final written warning was issued.
Assistant Commissioner, and chair of the hearing, Martin Hewitt, said: "Securing and maintaining the trust of the community is integral to the principle of policing by consent and in order to do so, the Met recognises that its employees must conduct themselves professionally, ethically and with the utmost integrity at all times."