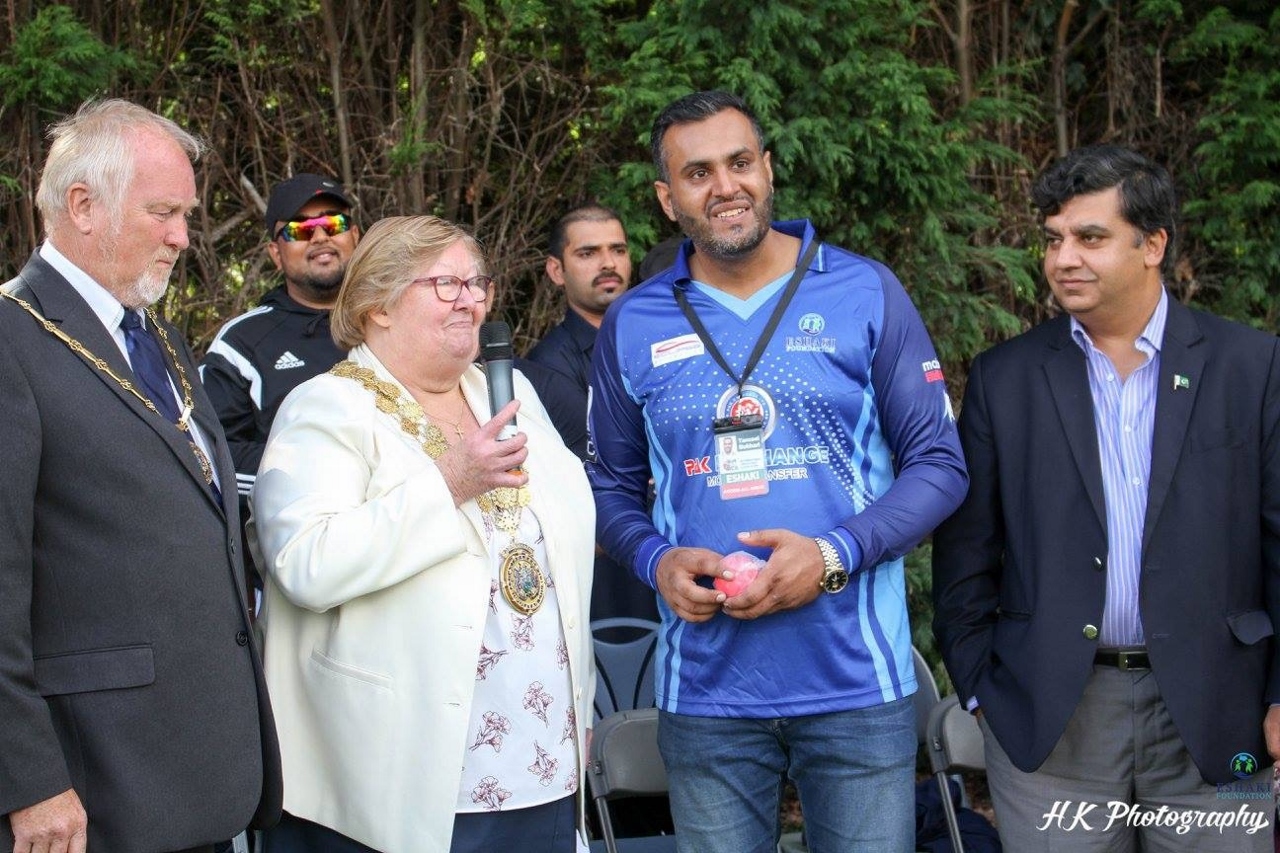 Birkby Rose Hill Cricket Club was packed to capacity when an international team of all-stars took on regular players.
The charity match, watched by around 500 people, featured legends such as Misbah Ul-Huq (Pakistan), Saj Mahmood (England), Aamir Sohail (Pakistan), Derek Pringle (England), Iain O'Brien (New Zealand) and Wasim Jaffer (India).
The line-up also included Pakistan's Aizaz Cheema, Saeed Ajmal, Zulfiqar Babar, Taufeeq Umar, Abdur Rehman and Asad Ali as well as England fast bowler Alex Tudor.
And the accessibility of the stars off the pitch meant that sports buffs were able to get up close and personal with some of the biggest names in the game.
Organiser Shahid Ahmed said the club's ground turned into "selfie central" as players were mobbed by adoring fans.
"It was a fantastic day," he said. "It couldn't have got any better. The whole event was great. We've had such good feedback from everyone that attended, and the weather was kind."
The Eshaki XI versus the International Cricketers XI was held in partnership with the London-based Eshaki Foundation, which provides young people with support and development, encourages young people with disabilities to effectively express themselves and creates a platform to drive social acceptance of young girls/women.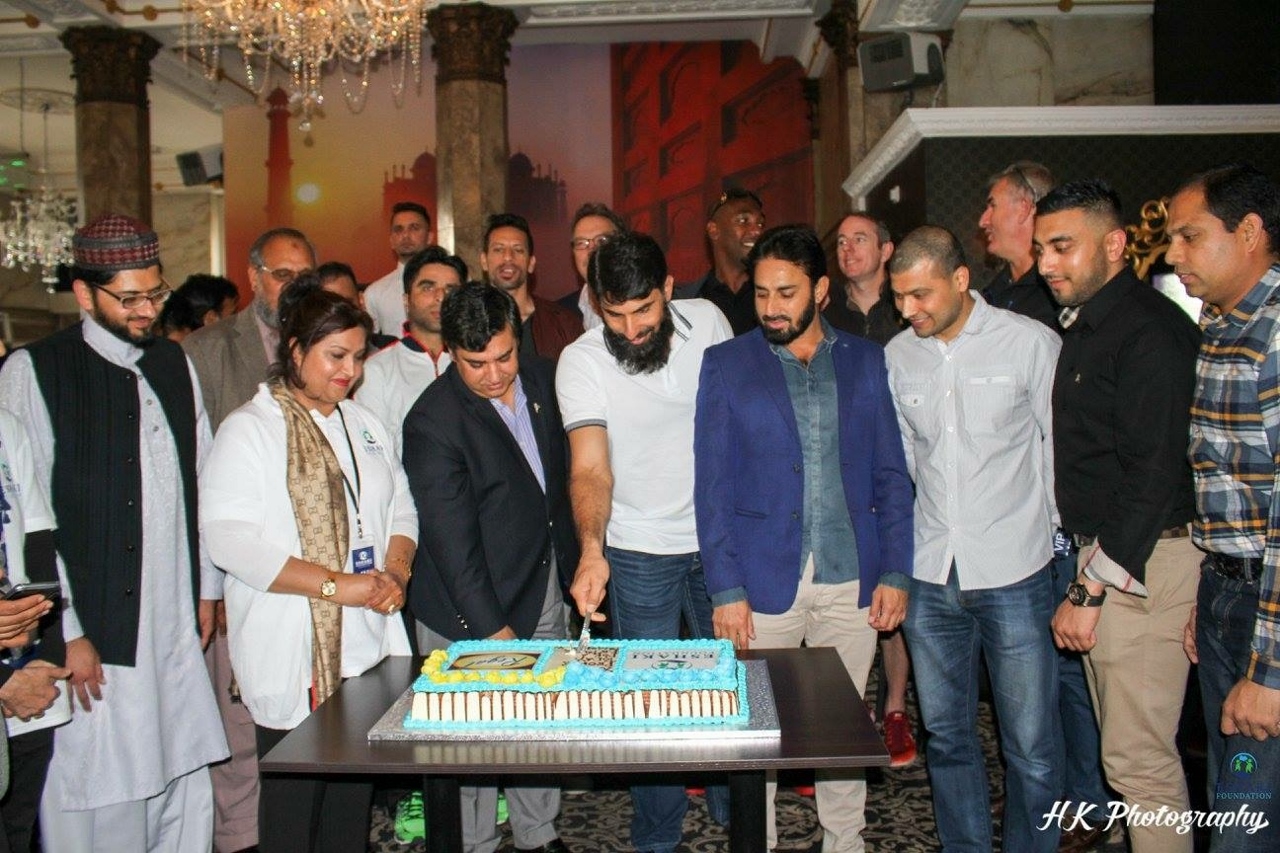 Mr Ahmed said the quality of play from locals was surprisingly good.
"A lot of the members had never performed that well before. They knew they were up against international players and they gave it all they could. They only lost by 20 runs.
We didn't know if Misbah would play. When he walked out the crowd just went nuts. The whole place was chanting 'Misbah! Misbah!'. Iain was also entertaining the crowd. I couldn't have asked for anything more."
The charity match is believed to have broken even, with Eshaki and the club happy that it has raised awareness of the foundation within the Huddersfield area and the cricket community.
"Prior to the match a charity dinner event was opened by Imam Qari Asim. I'd like to say a big thank you to both him and Regal Bakery for the fabulous cake donated on the day," added Mr Ahmed.