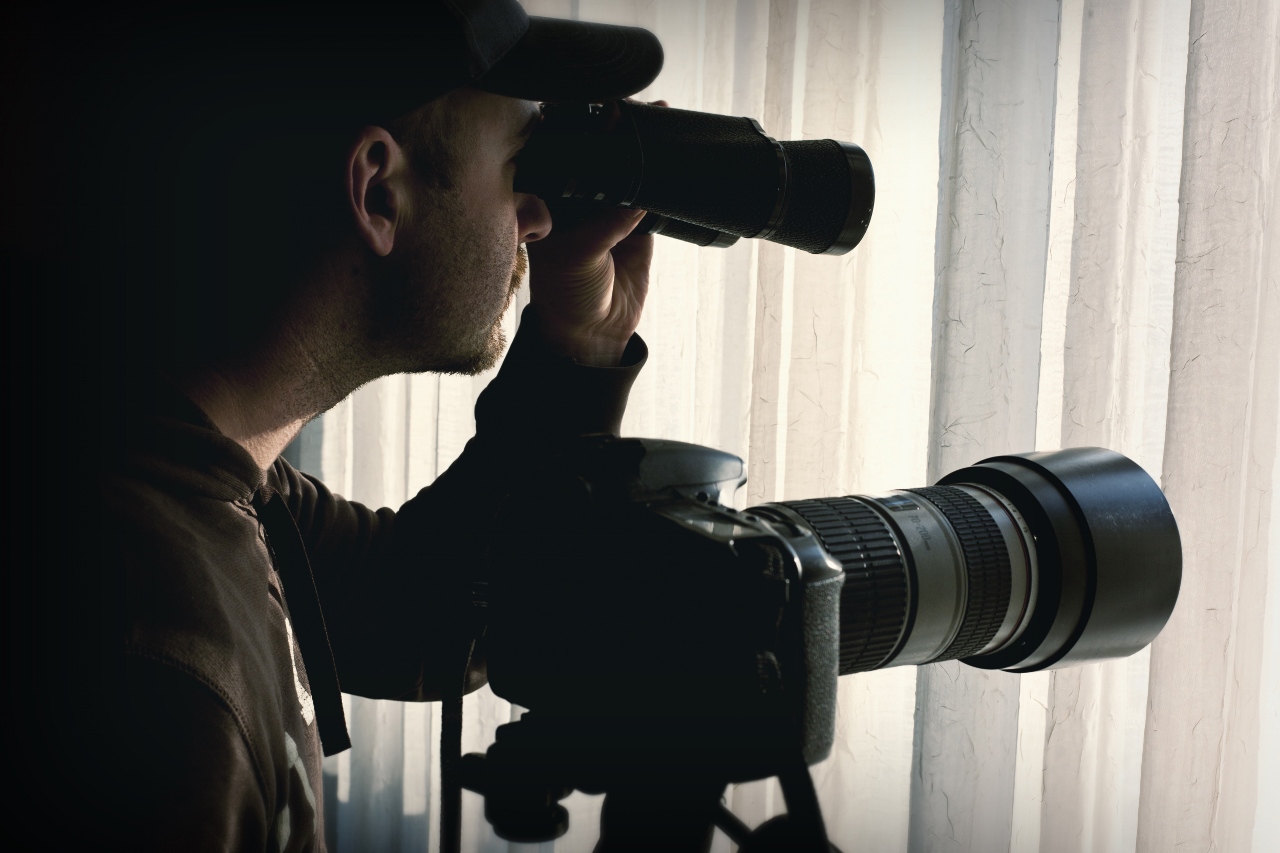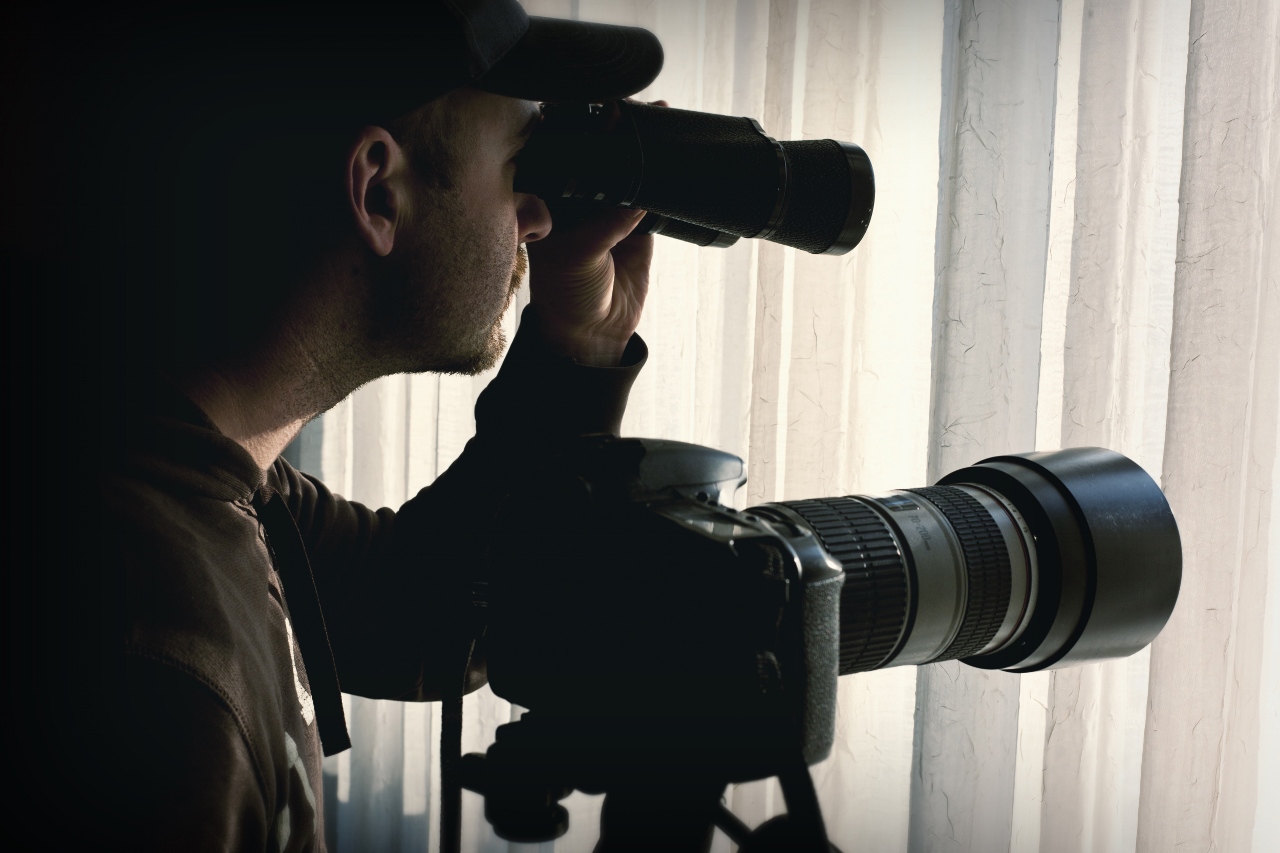 AB Private Investigators offer a wide range of investigation services including surveillance service if a partner is not being faithful.
Before you can confront them you must have all of the facts. If all other options have been exhausted, discreet surveillance can be the only way to find out what you need to know.
Whether it's carrying out observations on a cheating partner, surveillance on a dishonest employee, monitoring a wayward child or following someone you wish to know more about AB Investigations will be able to provide all the information and evidence you require.
AB Investigations provide professional and compassionate, private detective investigation services to individuals and businesses alike.
With a nationwide team of male and female operatives from a whole range of professional and ethnic backgrounds, as well as partnerships with global detectives and investigators.
AB's goal with each case opened is to meet and exceed their clients stated objectives through a professional, accurate, thorough and cost effective investigation.
Other services offered are fraudulent claims, background checks, tracing a missing individual or debtor that who owes you money to name a few.
The clients AB work for range from FTSE100 companies through to small businesses, solicitors, legal firms and the general public.
If you decide you want to work with them, they assure you that not only will you get access to exceptional levels of service, discretion and privacy, you'll also be assured of the most competitive rate for the work we do.
Take a look around their website or get in touch today to discuss your options:
http://www.ab-privateinvestigators.com/ or call 0755 2551 499