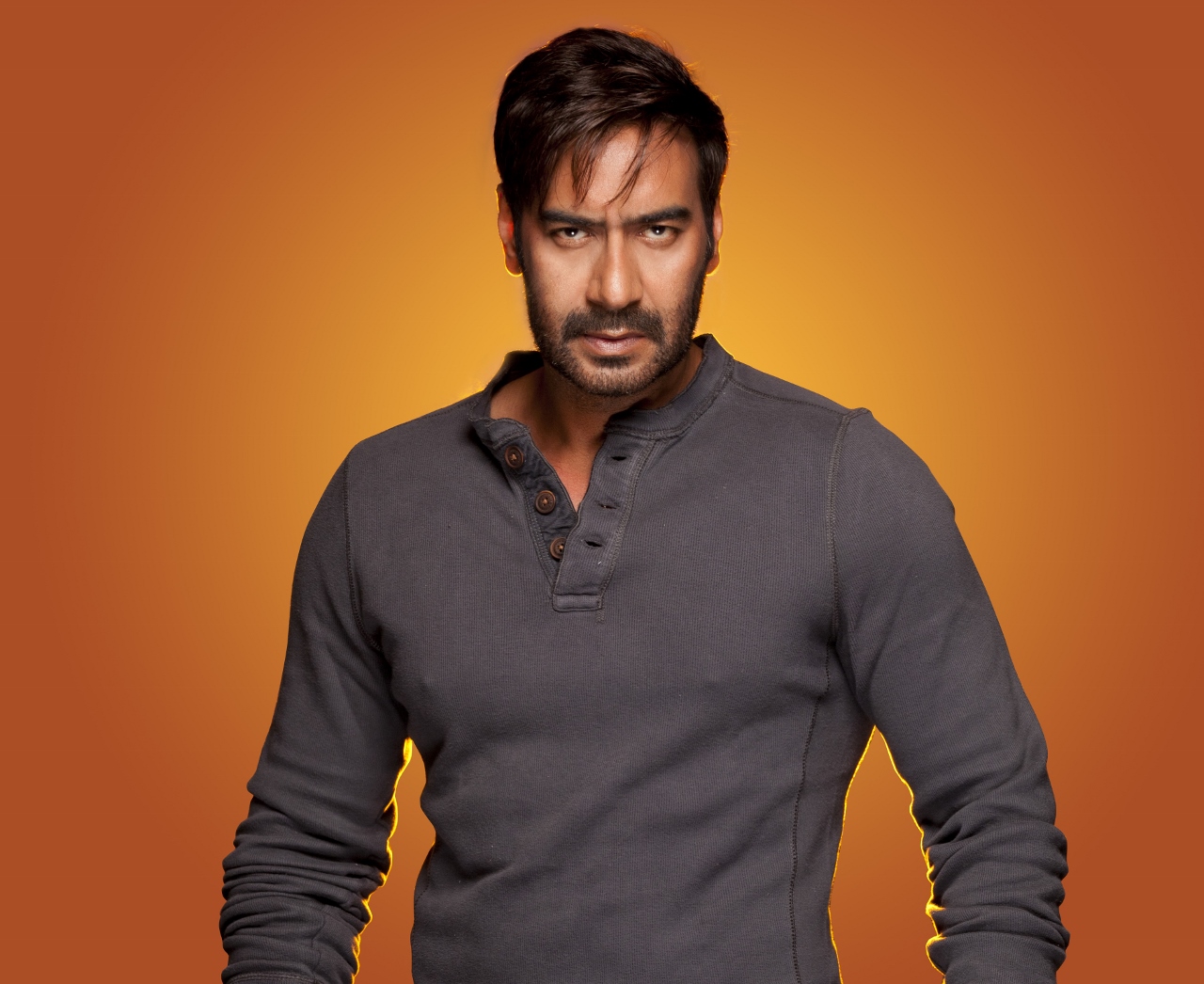 Superstar Ajay Devgn is set to take screens by storm in his latest release 'Baadshaho', which releases across the UK on 1st September.
The film's feature songs 'Mere Rashke Qamar' resung by Rahat Fateh Ali Khan has garnered a whopping 60 million hits on YouTube prior to the film's release date.
The action-packed heist movie, 'Baadshaho' sees Ajay Devgn join forces with Emraan Hashmi, Esha Gupta, Sanjay Mishra and Vidyut Jammwal, along with the stunning Ileana D'Cruz. Directed by Milan Luthria, the era of mid 70's India is all set to be perfectly recreated.
Considering Ajay, Emraan and Milan have teamed up earlier and given us the blockbuster 'Once Upon A Time In Mumbai' in the past, we can't wait for them to recreate the magic in 'Baadshaho' yet again.
Set during Indira Gandhi's 'Emergency' era of 1975, against the backdrop of huge political and social unrest across the country, 'Baadshaho' transports us to Rani Gitanjali's (Ileana D'Cruz) palace in Jaipur, which is raided for gold and she is arrested for withholding it without declaration. The government seizes the gold and decides to transfer it via road to Delhi in a truck with confident and cocky police officer Singh (Vidyut Jammwal), in charge of the whole operation.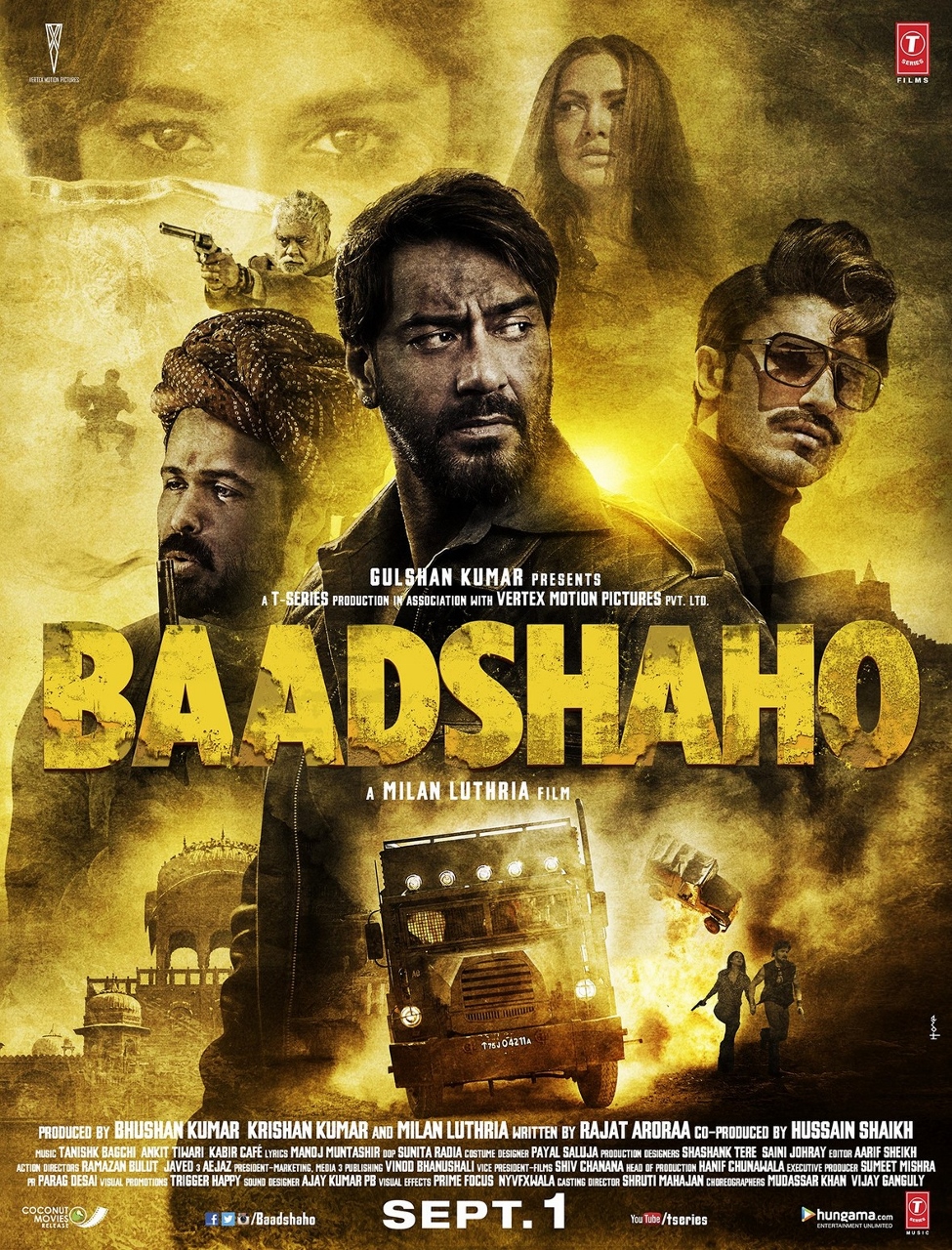 The rollercoaster journey that ensues between Jaipur and Delhi takes us on a thrilling adventure filled with obstacles, secrets and revelations… and of course, a burgeoning love story, between Devgn and Cruz.
Tanishk Bagchi has masterfully mixed the traditional and modern versions seamlessly, and with additional lyrics by Manoj Muntashi, Mere Rashke Qamar is a truly beautiful reworking of a classic and perfectly complements the storyline of the gripping new film.
Baadshaho starring Ajay Devgn, Ileana D'Cruz, Emraan Hashmi, Esha Gupta, Sanjay Mishra and Vidyut Jammwal will be released nationwide.
---
'Mere Rashke Qamar' – song of the year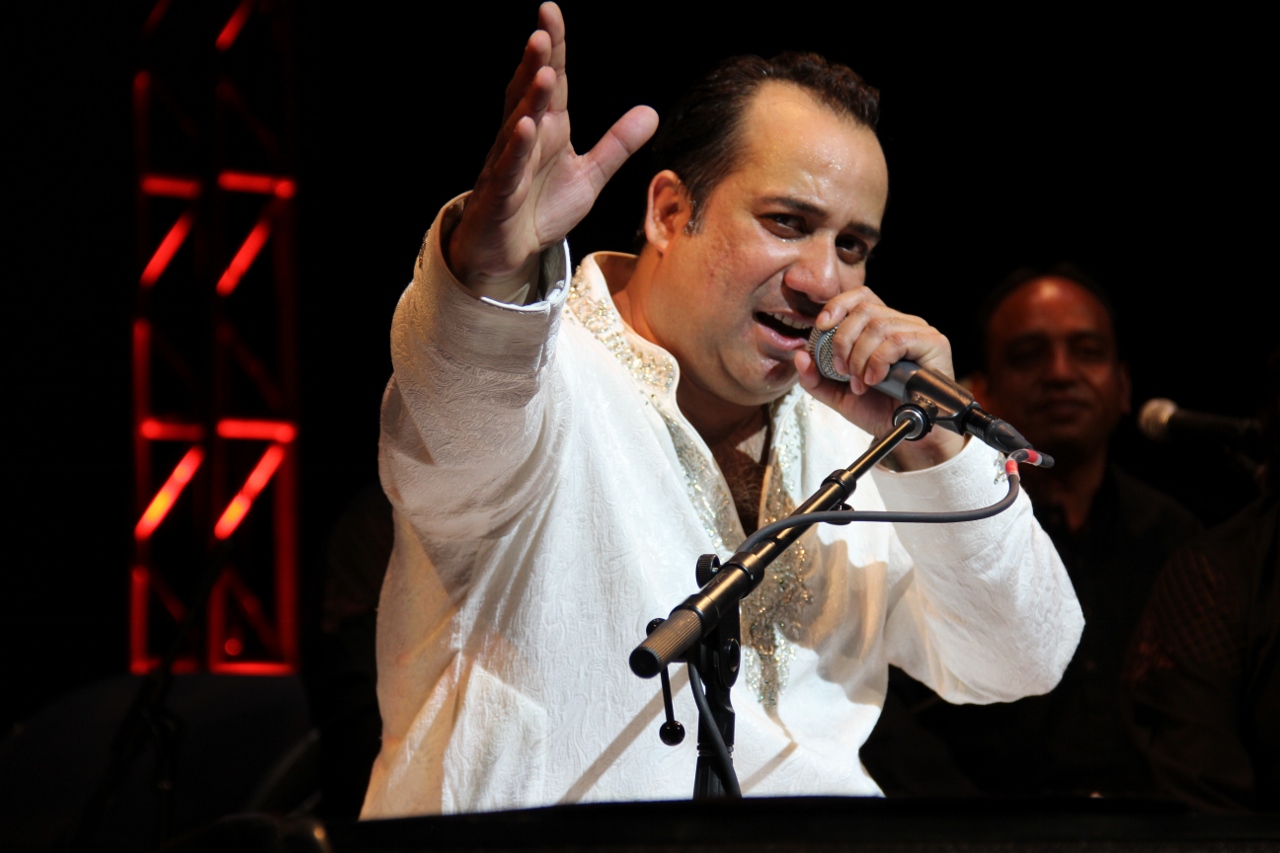 The much anticipated first song 'Mere Rashke Qamar', originally sung by the legendary Ustad Nusrat Fateh Ali Khan, has been recreated by Nusrat's greatest living legacy, Rahat Fateh Ali Khan and music composer Tanishk Bagchi. The accompanying video tells the story of the blossoming romance between an ordinary man and the heir of a royal Rajasthani family.
---