Shahid Afridi makes good use of his worldwide name to host fundraiser at Mumtaz Leeds for the deprived
The Shahid Afridi Foundation was a step towards a better Pakistan by the famous cricketer Shahid Afridi, also fondly known worldwide as 'Boom Boom'.
The organisation, founded in March 2014, has had one clear directive – to improving the living conditions of the poor and destitute in society.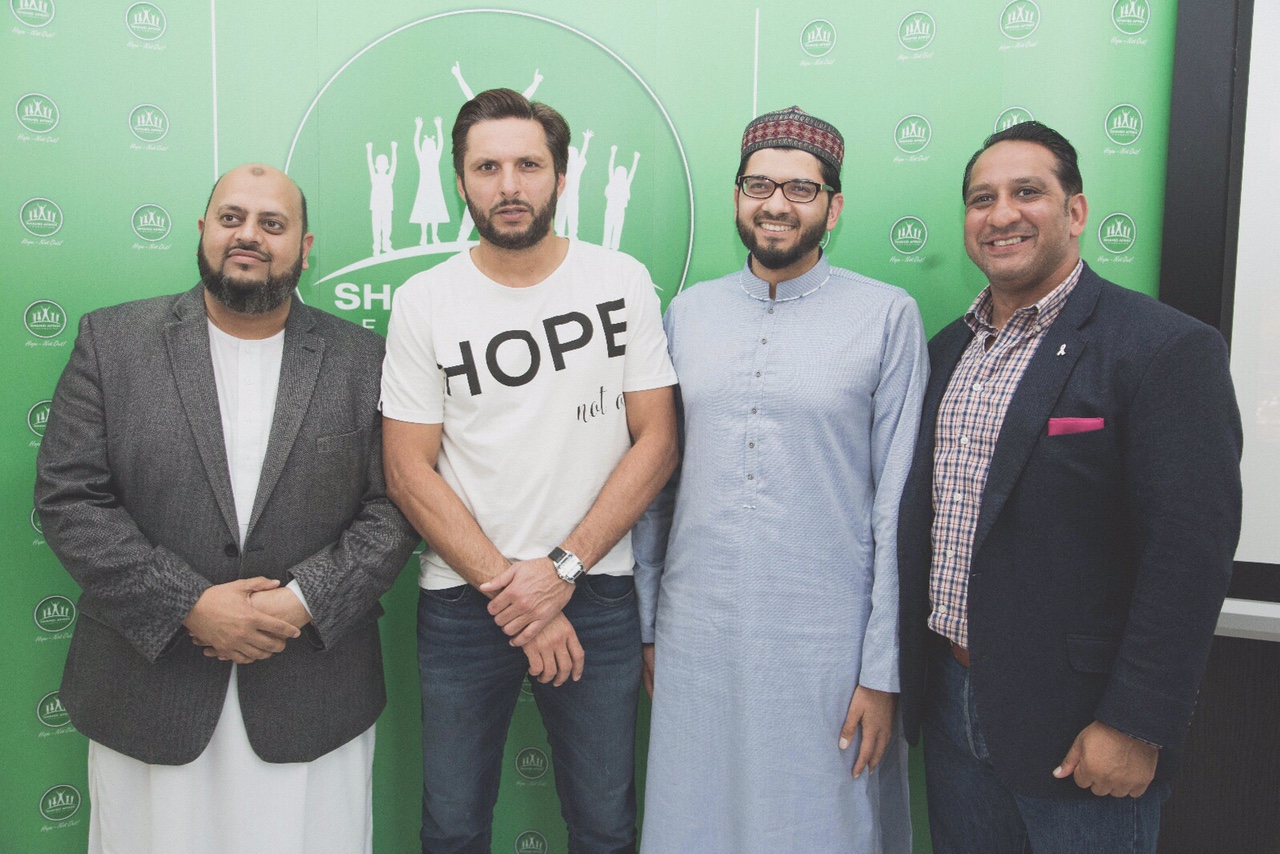 As a reasonably newly established foundation, Afridi and his team has already 'spin-balled' the campaign across many countries and continents.
The first project of the foundation was successful development of a hospital in Tangi Banda Village of Kohat with the name of 'Sahibzada Fazal Rehman Memorial and Charity Hospital'.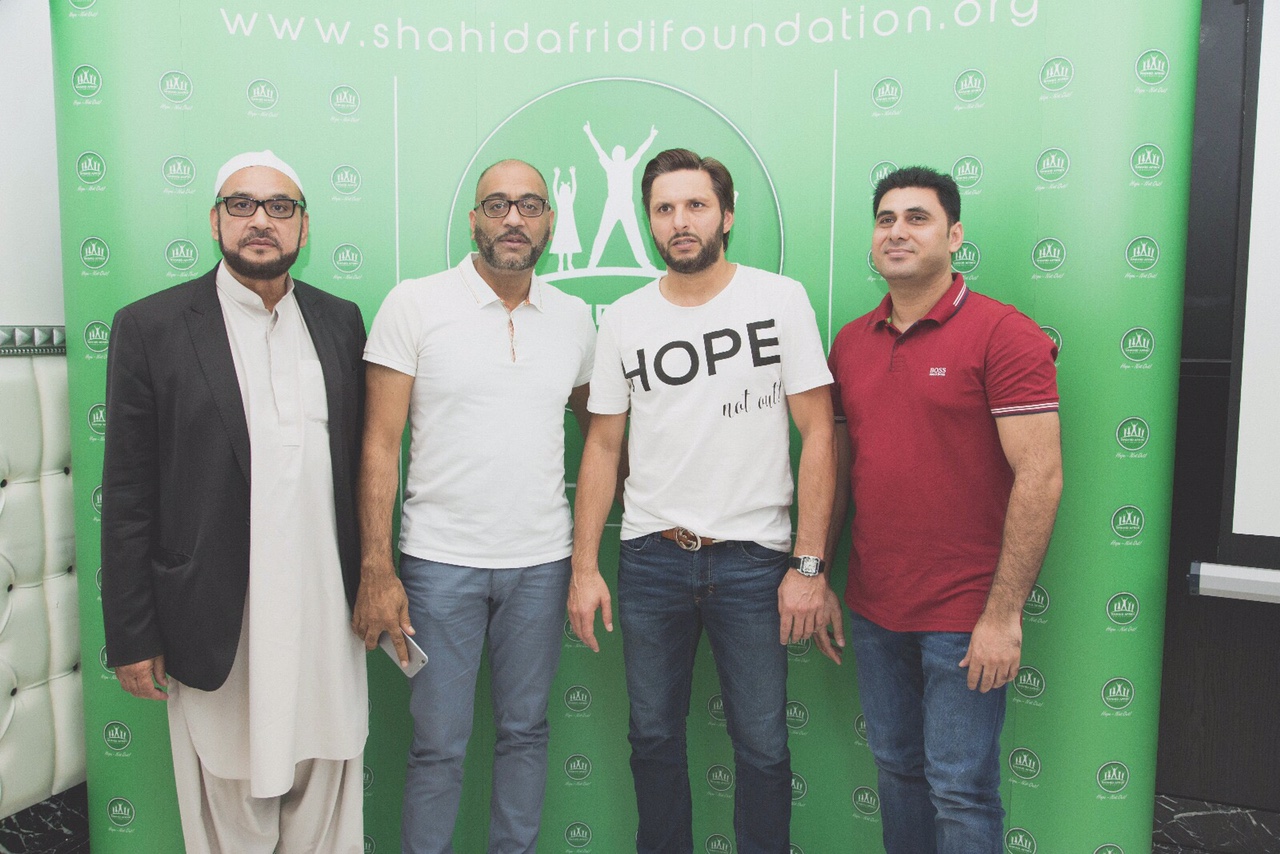 Similar to other non-profit organisations, the Shahid Afridi Foundation (SAF) states it has a simple vision to help the world enjoy peace and equality through the improvement of health and education. SAF wants to see Pakistan and its people educated and healthy in the upcoming years, saved from all social evils.
The goal of SAF is to create a global alliance with other reputable foundations to serve people irrespective of race, religion, national origin, and colour.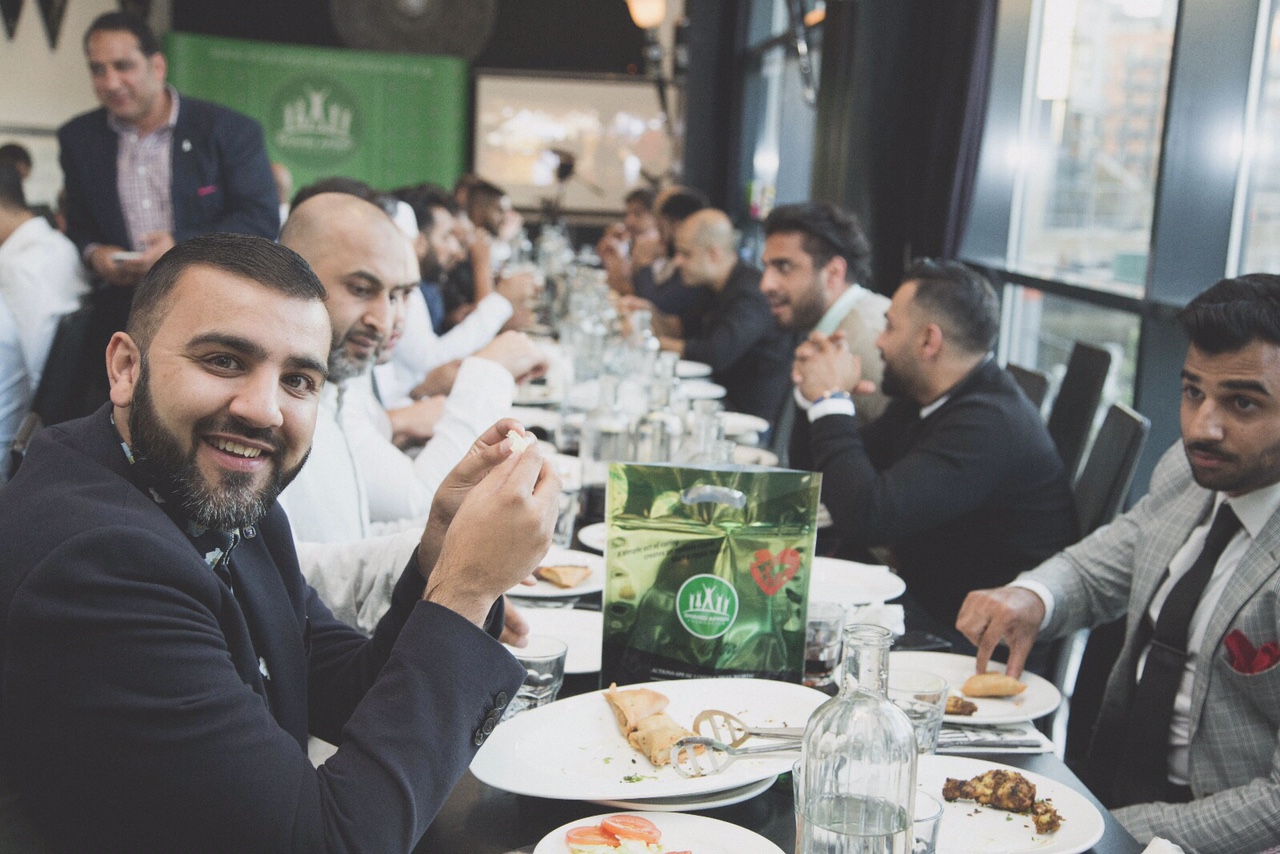 SAF now has offices in, Pakistan, Dubai, Bahrain, USA, Canada and the United Kingdom and these are all lead by non-other than, Mr. Boom Boom – Shahid Afridi himself.
A dinner held in Mumtaz Leeds was organised by one of the Shahid Afridi Foundation's UK representatives – Mr Iftikhar Ifrahim, Finance Director of the renowned company Highgate Beds Ltd.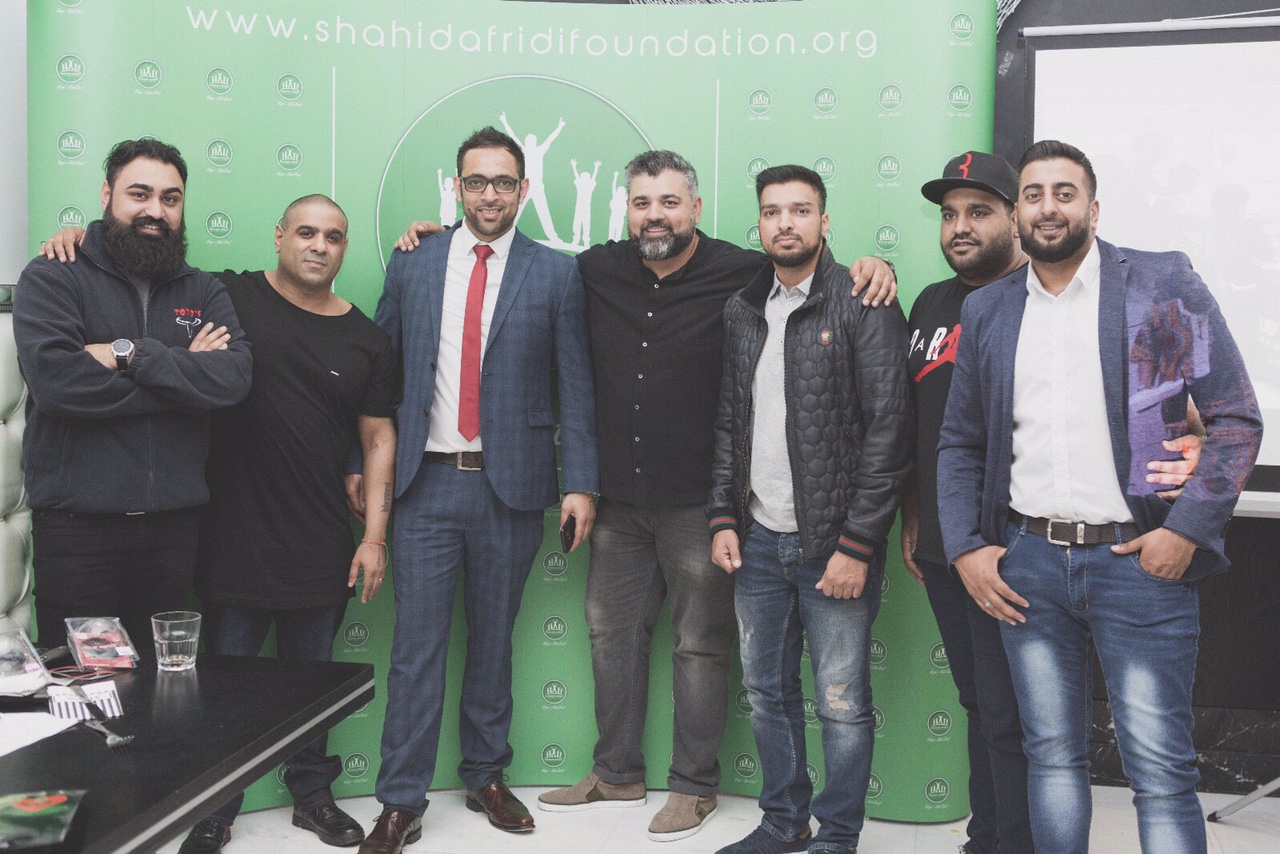 The aim of the dinner was "very simple" states Iftikhar.
"We invited a select group of like-minded businessmen and entrepreneurs to educate them about SAF, and also make them aware of the desperate need in rural areas of Pakistan," he says.
"Lala (brother Shahid) is a very active hands on type of a guy who loves to get involved in projects himself.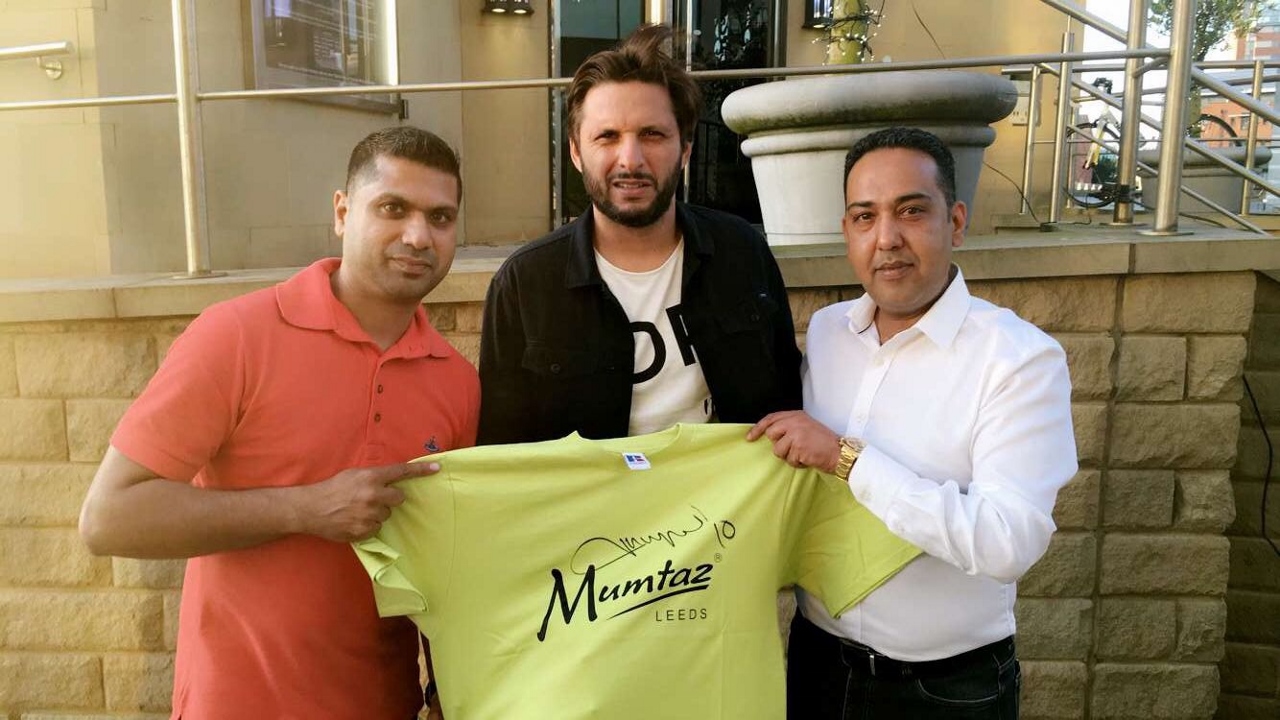 "His drive and passion are beyond many people that we have come across out there. This guy is a true gentleman and a hero, on and off the pitch.
"SAF has been working very hard to help the people of Pakistan and around the world.
"We are now concentrating on building a 100-room hospital in Thar, Sindh. We have chosen this area of Pakistan as we believe there is a massive shortage of the basic needs.
"SAF has helped local people by building wells and water pumps, and now want to take it a step further with the hospital which will specialise in women's gynaecological care as well as medical attention for children.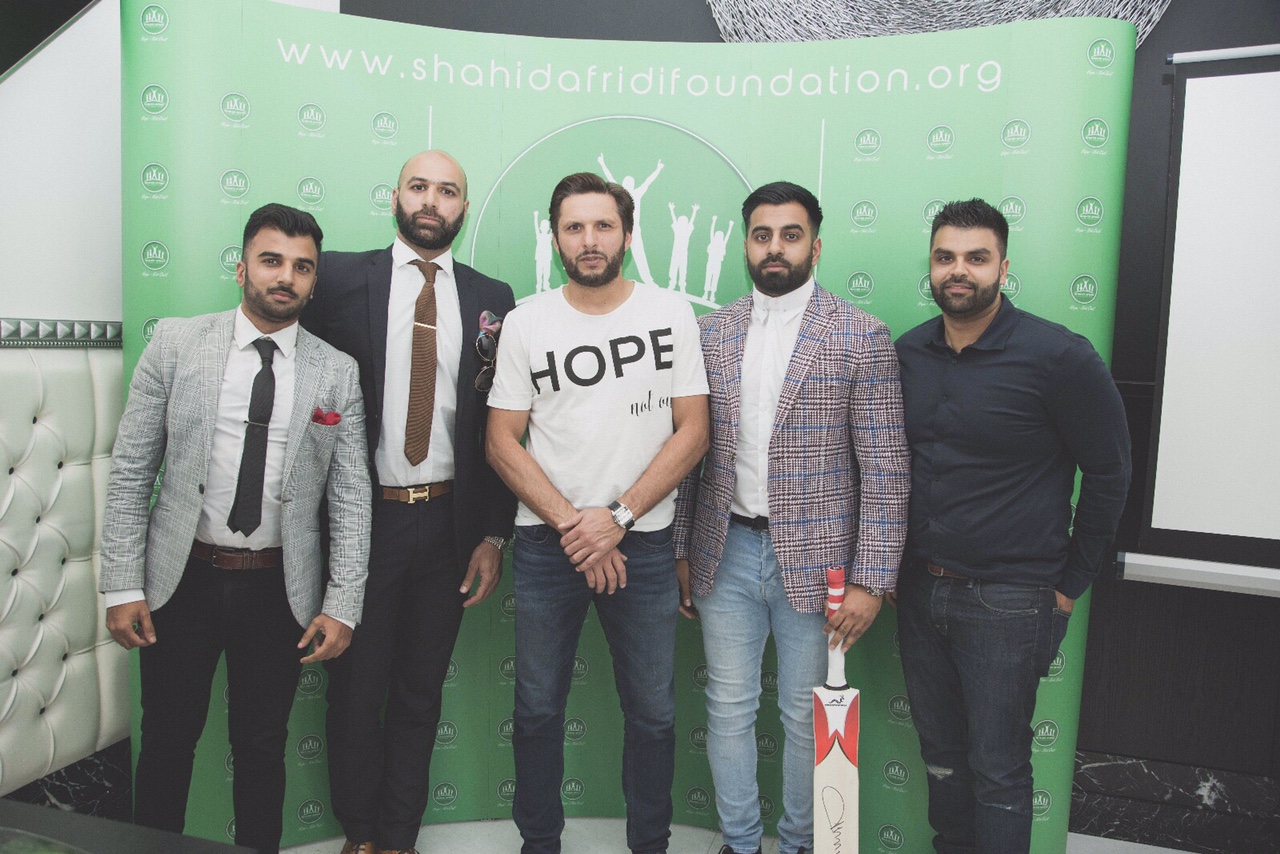 "My whole hearted thanks to all those who took their time out to support us and a special thanks to Rab Nawaz and Amjad Akram from Mumtaz Leeds for their unbelievable hospitality as always."
If anyone wants to know more about the Foundation and its work or if you simply want to donate, please visit: www.ShahidAfridiFoundation.org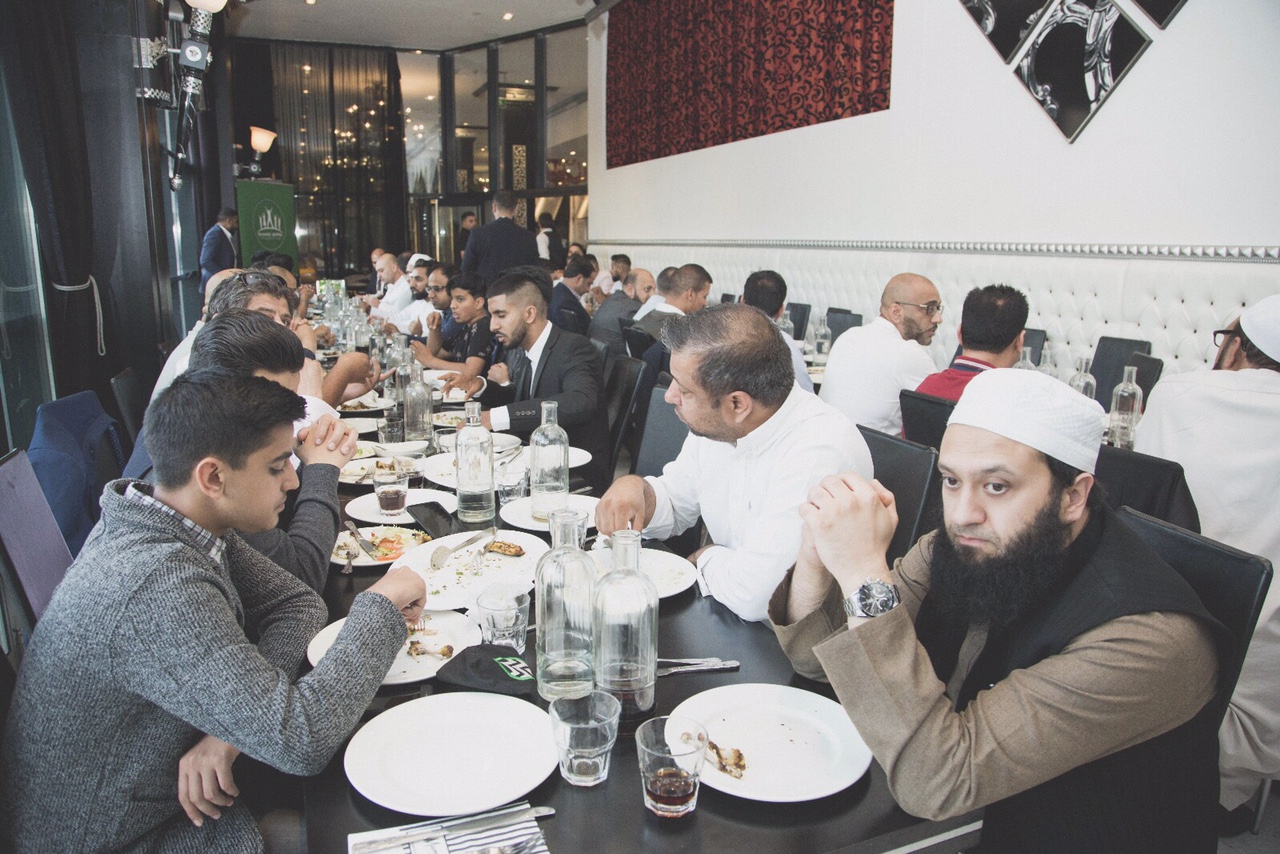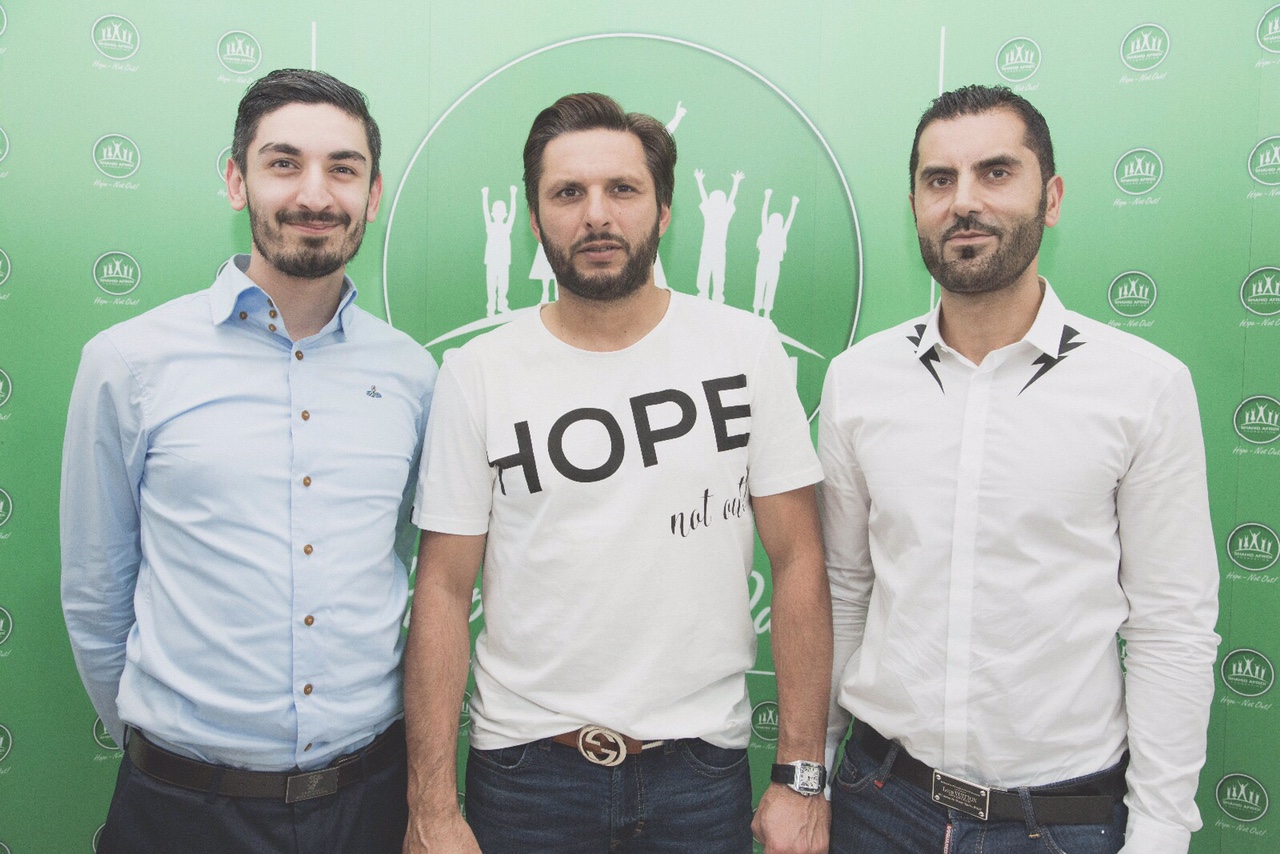 Key Supporters of the Shahid Afridi Foundation