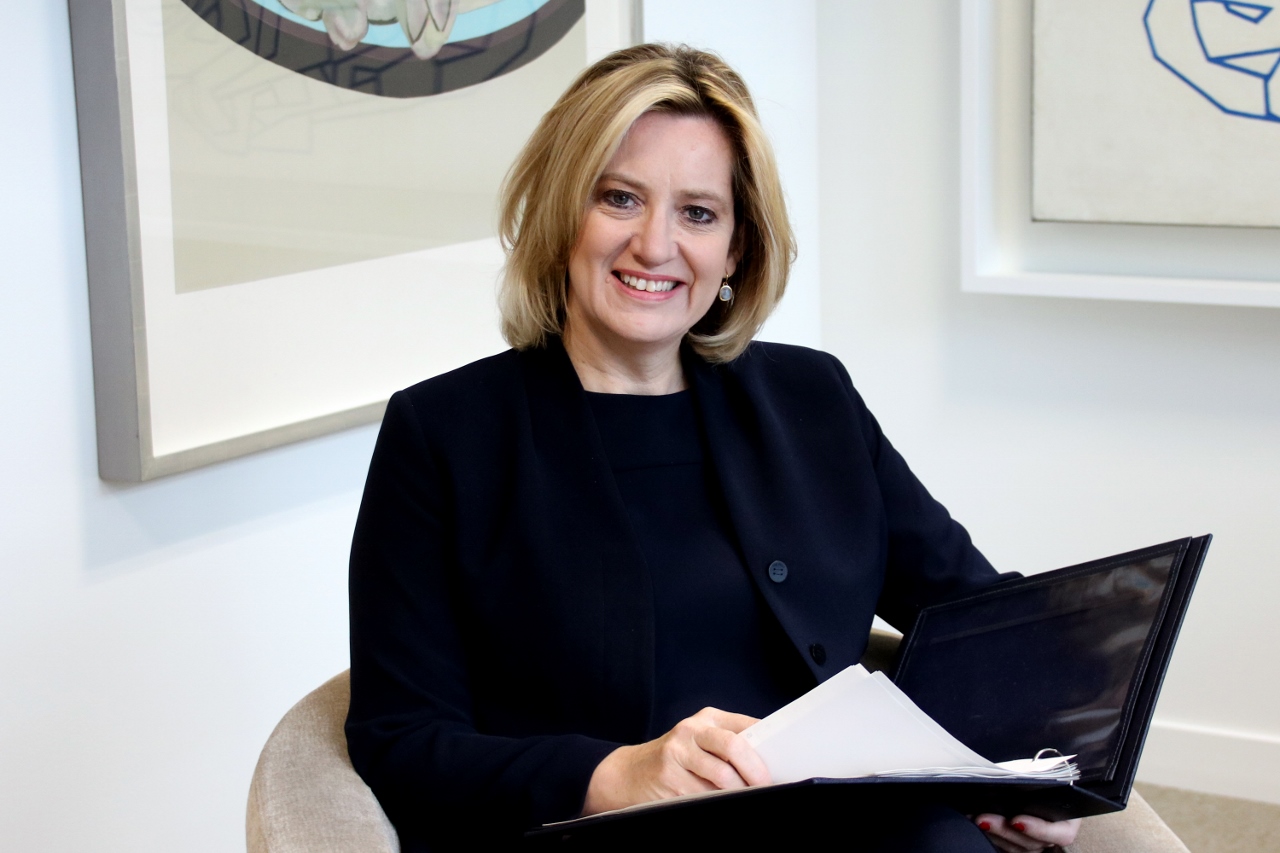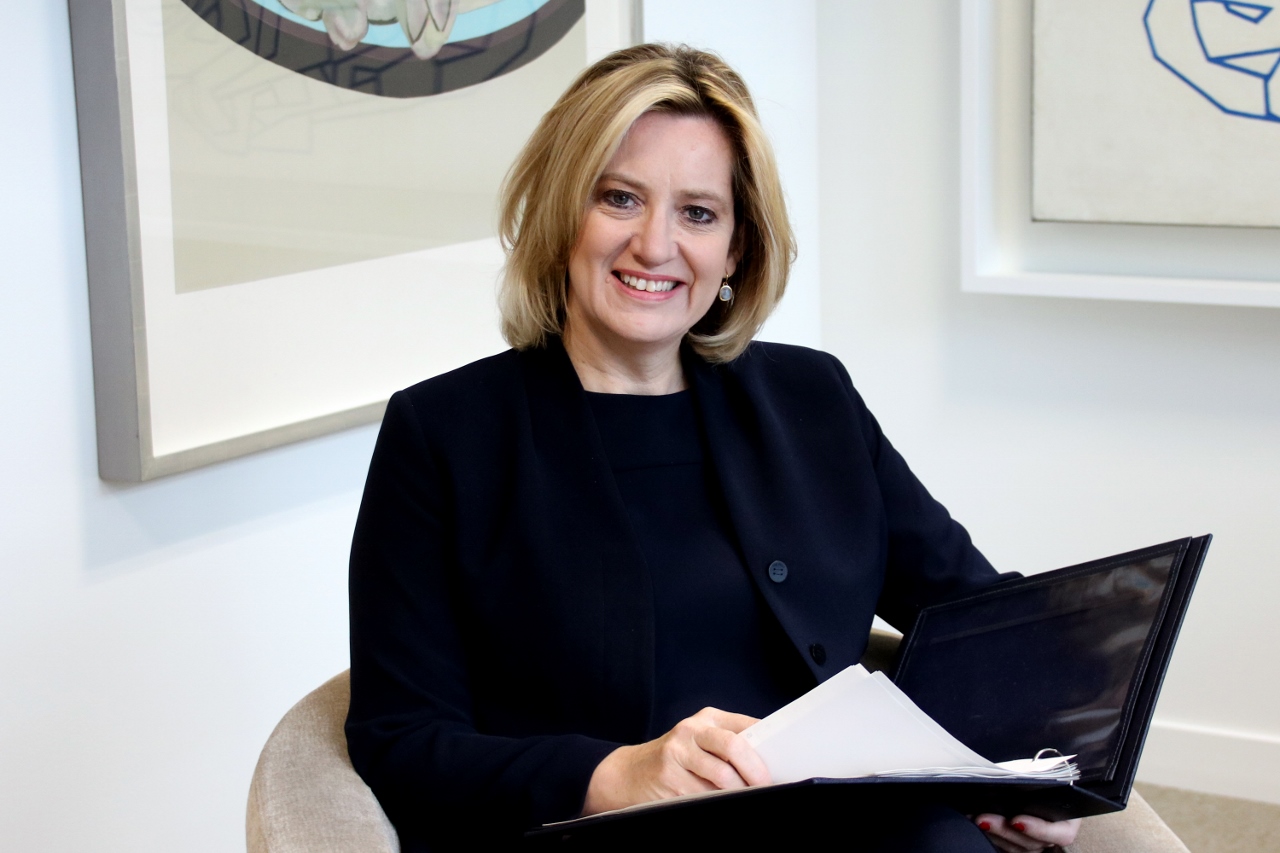 Following the Finsbury Park terror attack Home Secretary Amber Rudd has made an additional £1 million available to protect vulnerable faith institutions, including places of worship and associated community centres.
Eligible organisations can now apply for help to provide a range security measures, such as CCTV, cameras, and protective fencing to provide reassurance for their congregations.
Home Secretary Amber Rudd said: "There is no place for hate crime in this country and anyone who commits an attack motivated by race, religion or ideology will meet the full force of the law.
"People must feel free to practice their faith without fear of violence or abuse, which is why I launched a £2.4m fund last year to provide protective security to places of worship as part of my Hate Crime Action Plan.
"Many groups have already benefited from funding. But following the tragic attack in Finsbury Park earlier this month I am making another £1 million to provide protection against hate crime to all those who need it."
The new fund, announced by the Home Secretary in the Commons is an extension of the £2.4 million Places of Worship scheme, announced in July 2017 as part of the Government's Hate Crime Action Plan.
In November last year around £400,000 was awarded to 59 places of worship, including 45 churches, 12 mosques, one Hindu temple and one gurdwara.