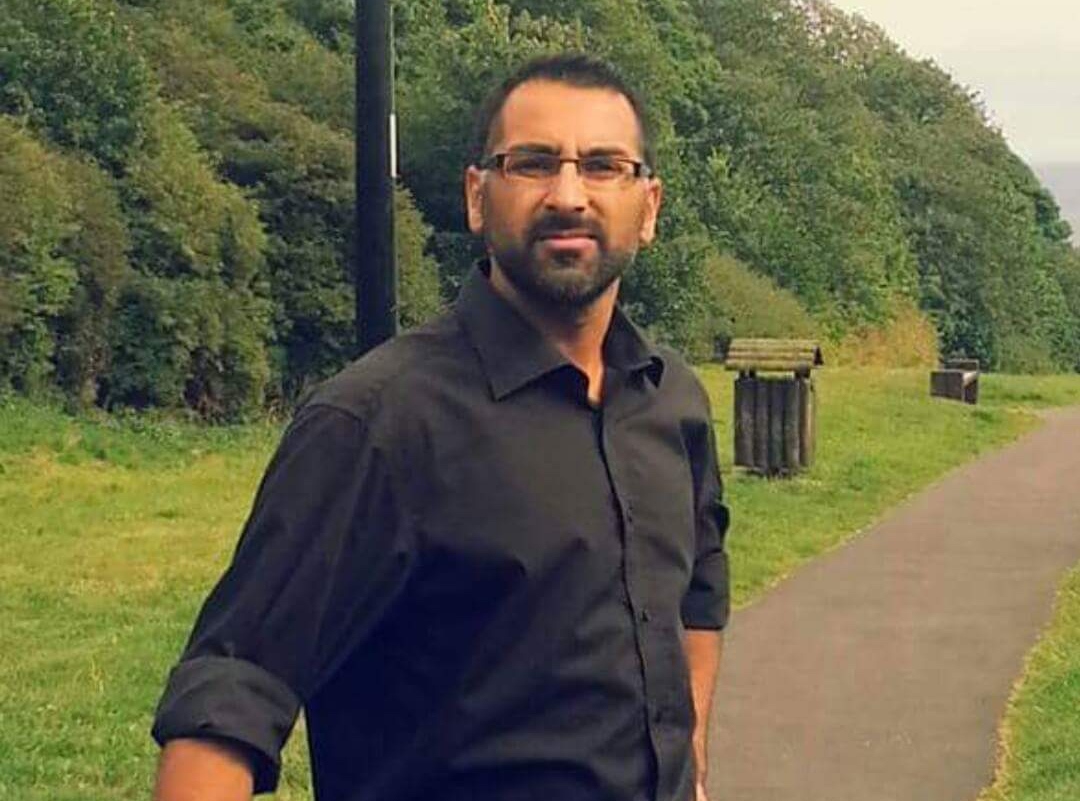 Registrars and Consultants go head-to-head in charity cricket match at Headlingley
Yorkshire's Orthopedic registrars are looking to leave their consultant counterparts stumped as they match up in a charity cricket match in aid of St. Gemma's hospice.
The event, which takes place on 1st July at Glen Road Cricket ground in Headingley, is hoping to attract many families who are being encouraged to bring picnics and bask in the sun while watching the cricket drama unfold.
The match sees the Yorkshire Orthopedic Consultants take on the Registrars all in aid of charity with all proceeds and money raised going directly to St. Gemma's hospice. It costs £9million a year to keep the hospice running.
Organised by Captain of the Registrar Team Dr Syed Bokhari said: "Once a year we look to create a charity event and this year we have chosen to play cricket and hope it continues for years to come.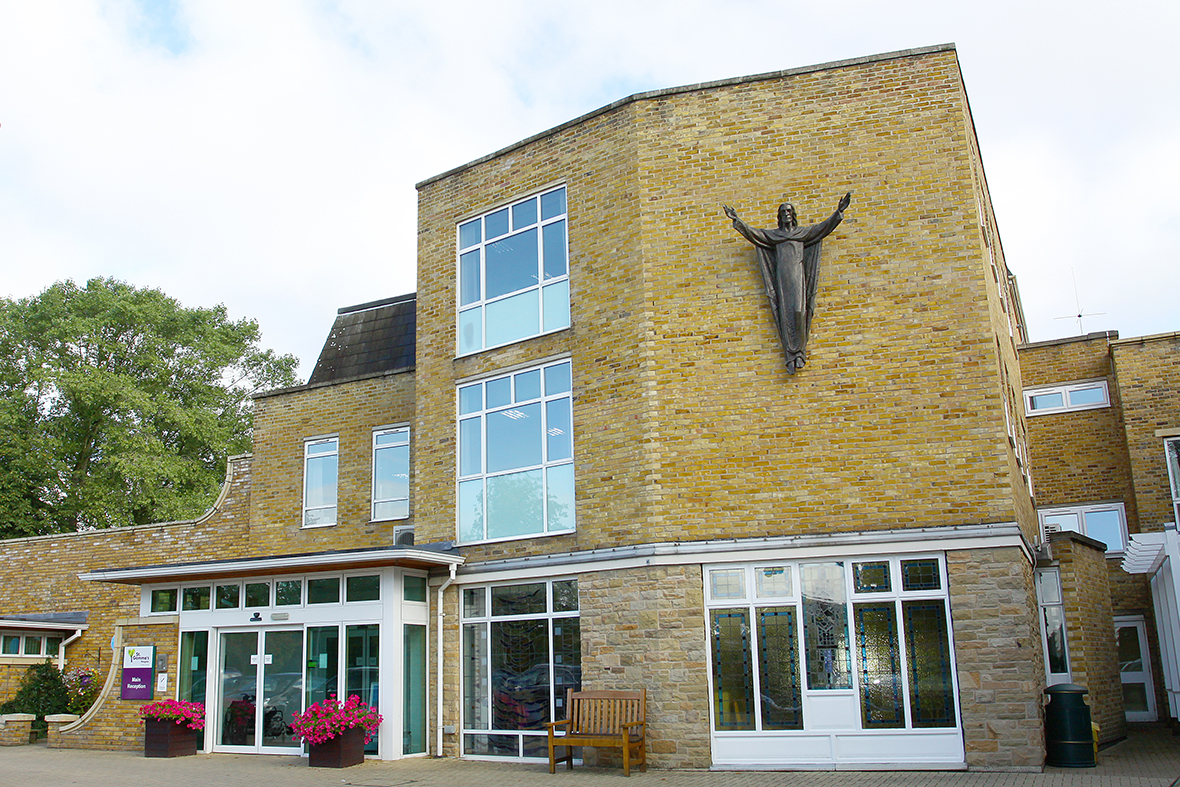 "We chose St Gemma's hospice because we felt that it was a righteous cause, we have players coming from Bradford, Huddersfield, Hull and York, giving, everyone is doing it for free.
"There's only so much we can do, that's why we created this charity match which we hope will be a fun filled family day with lots of money raised for a very worthy charity, we want people to embrace the event and we are trying to build a community feel."
Syed who himself is a surgeon, trains around the Leeds region and has worked in York and Harrogate since 2010. Giving a bit more background about the event, he said: "There are around 300 bone surgeons in Yorkshire who deal with bone cancer amongst other bone-related cases.
"The Orthopedic Network has completely funded the event including the fee for the pitch.
"We want to ensure 100% of money raised goes directly to the charity. There are free refreshments including teas and ice-cream and free bouncy castle. It's not about who wins but raising money for a worthy cause."
The event is set to start at 10am and will finish at around 6pm. Everyone is welcome to go along and watch with entrance free for all.