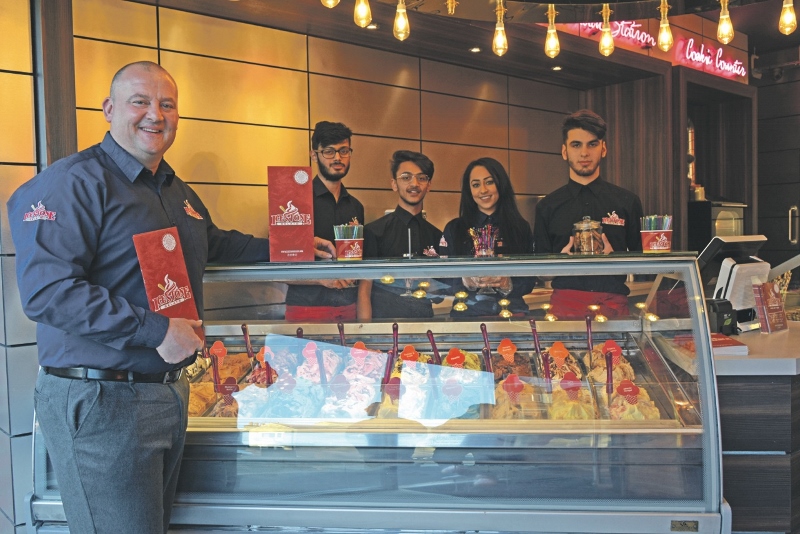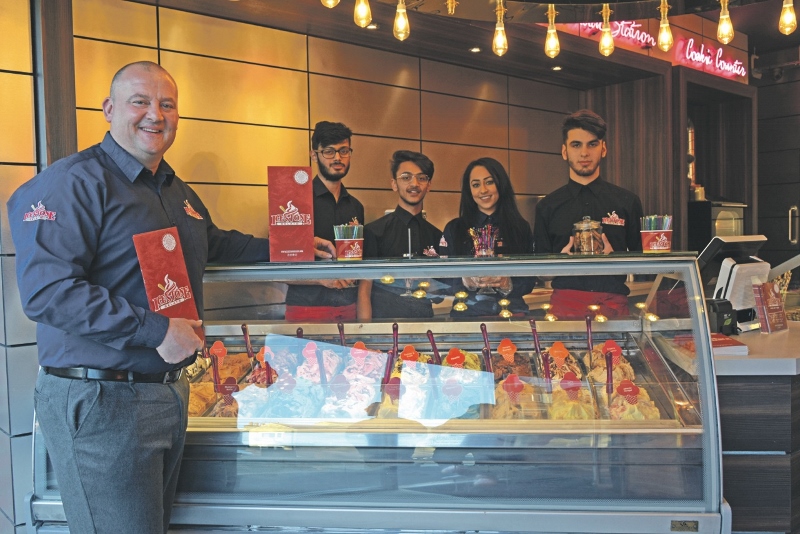 Powerhouse of all things yummy – Icestone Gelato sets benchmark for desserts with reopening of Bradford site
Parre hatt jao, hatt jao… for the undisputed king of desserts is back in Bradford with luxurious gelatos, crepes, Belgian waffles, hot cookie-dough, sweet ice-cream sundaes and cheesecakes.
After a fire devastated the much-loved Icestone Gelato site last year in Great Horton Road (AKA GT Road), the team worked tirelessly to completely refurbish the dessert parlour.
The refurbishment has been greeted with rave reviews and endless compliments from customers who love the new vibe that the store offers.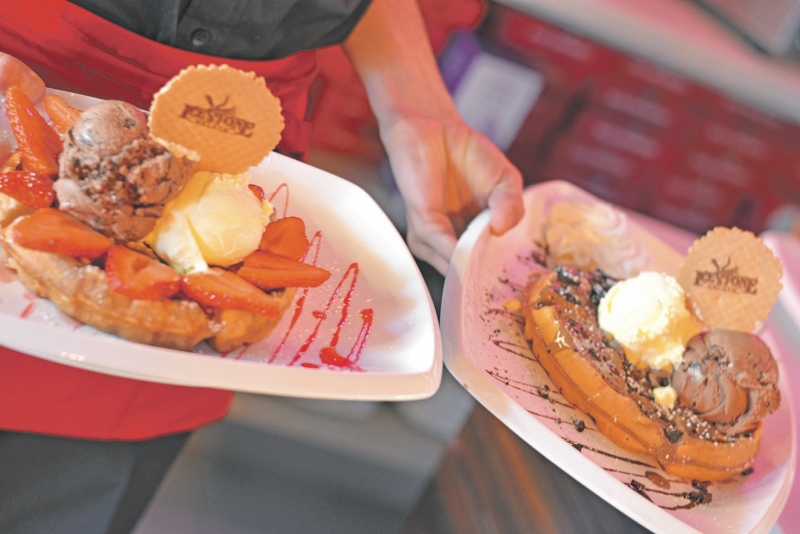 Bradford-based bosses of the Icestone Gelato ice-cream chain have spent a considerable amount of money on its Great Horton Road site bringing it in line with the newer more vibrant-looking stores in Huddersfield and Wolverhampton.
"Some things remain our secret very much like our logo 'Nobody Has To Know'", says Director of Operations Paul Morris.
"We are very conscious of our humble beginnings and would never devaluate the importance of our oldest and loyal customers who helped us to make Great Horton Road and obviously the Icestone Gelato brand into the thriving success it is today."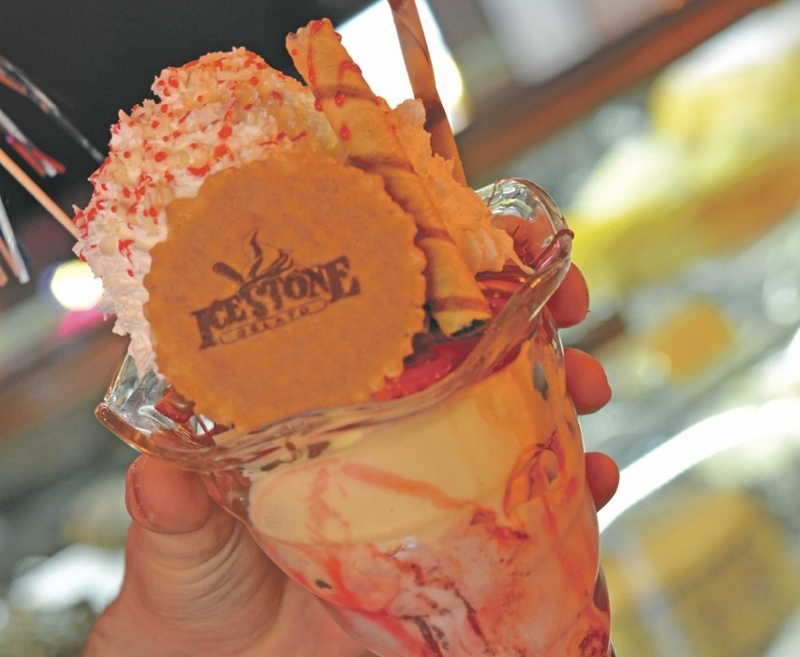 Icestone Gelato set unprecedented standards being the very first to offer a dessert restaurant experience in the heart of Yorkshire over four-years-ago, and attracted customers from all over Britain.
The brand has ambitious plans announcing other new stores in some great locations such as Leeds, Newcastle and Liverpool; the expansion doesn't confine itself to the UK, CEO Mahboob Hussain, is pushing Icestone Gelato internationally with his sights set on Asia and beyond.
"It really is amazing to see how our brand is capturing the imagination of other like-minded business people who recognise the strength and longevity Icestone has to offer," comments Mahboob.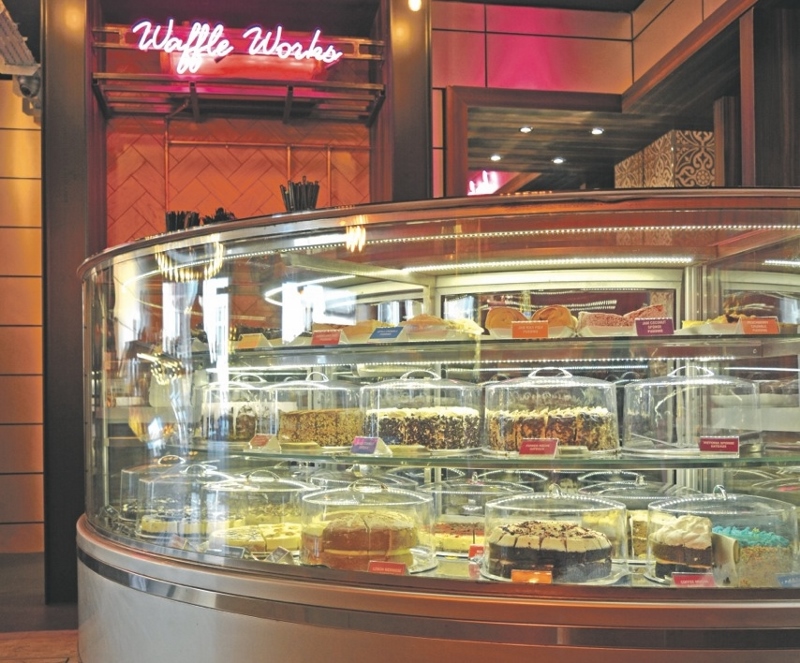 "Icestone Gelato is unique as we are the innovators we believe in bringing luxury, authentic Gelato initially to the streets of Bradford and latterly to the country on a whole.
"Our Gelato is made and presented with artisan technique with some of the finest Italian Gelato experts overseeing our operation. We are always pushing forward with new ideas to continue to improve our products."