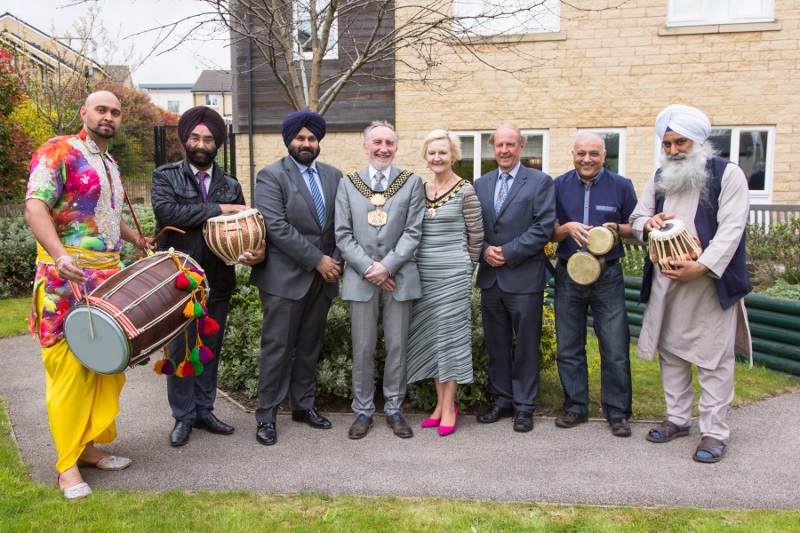 Dhan dhanak dhin dha dha
Residents at a local Bradford Extra Care estate were treated to an Indian musical master class when the QED Foundation visited the Dove Court development as part of its musical memories initiative.
The young-at-heart occupants of the Hanover Housing Association property couldn't not believe their eyes and ears on Wednesday 10th April, when they were greeted by the delightfully infectious sights and sounds of percussion instruments from the subcontinent.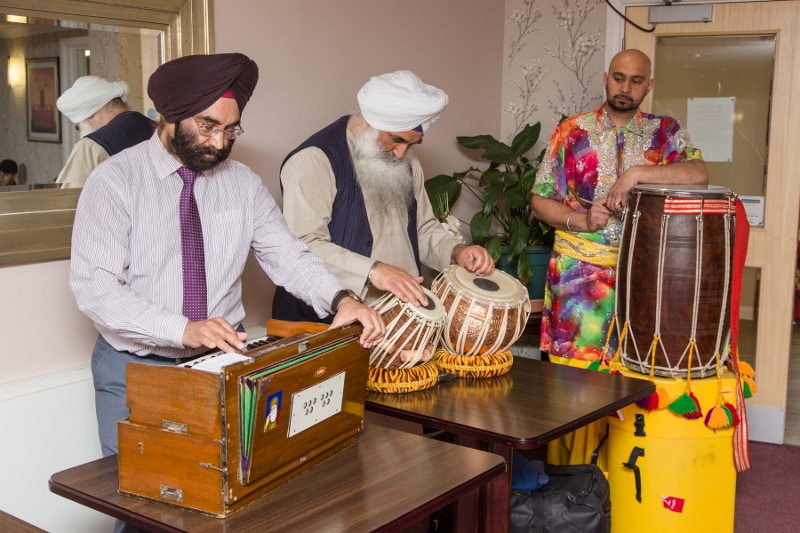 Joined at the music feast by the Lord Mayor of Bradford, Councillor Geoff Reid, and the Lady Mayoress, Chris Reid, everyone couldn't help but limber-up with some Indian style tunes.
Along with help from trained volunteers, participants were encouraged to interact with the music by learning how to play instruments.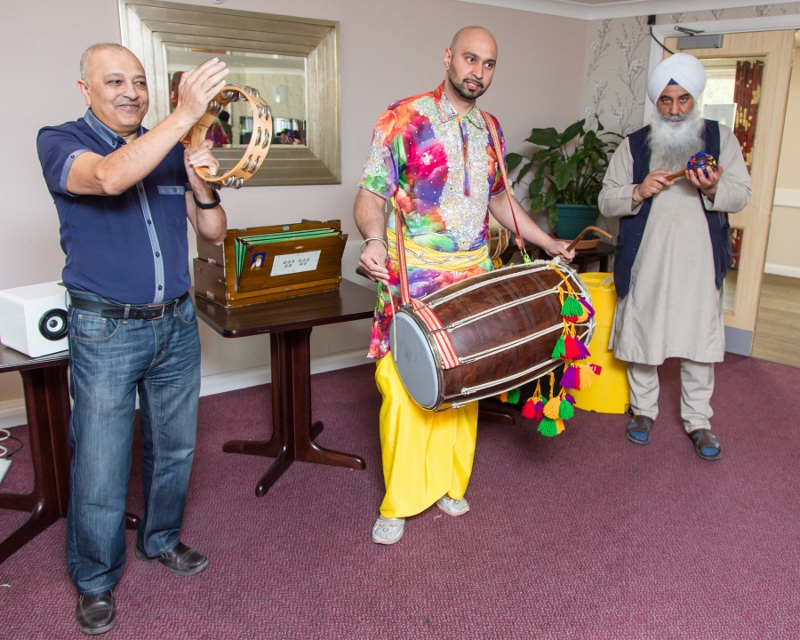 The musical treat from QED was thanks to funding received from the Postcode Community Trust to provide sessions for older people with dementia and Alzheimer's disease in the Bradford area.
The QED program was established to help improve the health and wellbeing of older people in the Bradford area by increasing self-confidence and helping reduce isolation through music therapy.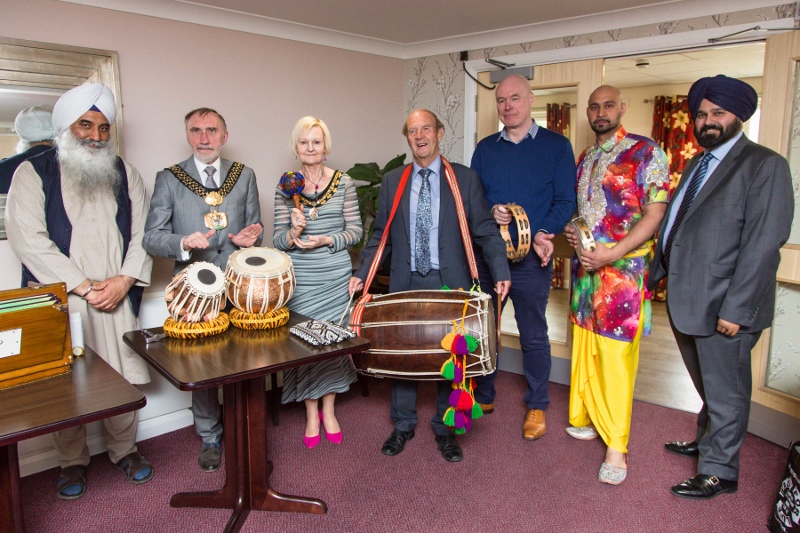 Also attending the jam session was Hanover's Chairman Dr Stuart Burgess, who said: "This has been a hugely successful and entertaining gathering.
"It is testament to our ongoing commitment to engage with the many vibrant cultures in Bradford and we look forward to working with QED to host further interactive events like this in the future."