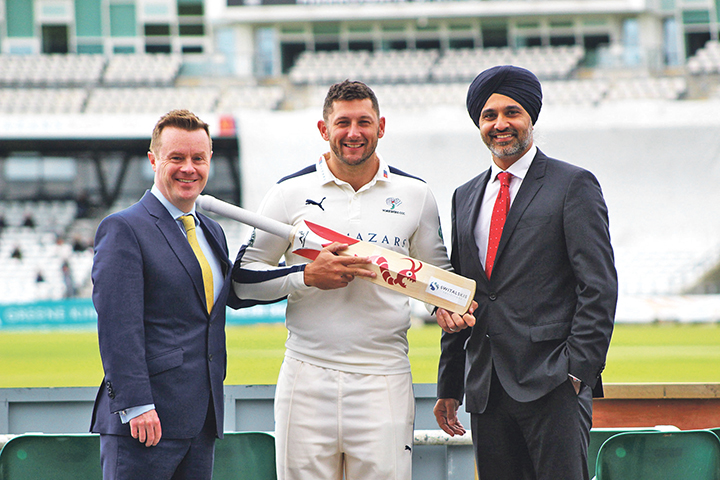 Whether you are selling your house or making a will, it is likely all of us will need legal advice at some point. It can be a daunting task, dealing with legal matters, which is why we rely on established law firms up and down the country.
Switalskis Solicitors is one of Yorkshire's leading legal firms, based in 13 locations across the region, including Wakefield, Leeds, Bradford, Huddersfield, York and Sheffield.
Founded in 1993 by the late Stephen Switalski, their aim for the past 24 years has been to provide high quality advice and representation to individuals, families and businesses from across the Yorkshire region and beyond, and with a team of experienced lawyers they offer advice on a wide range of legal issues, including divorce and family law, residential conveyancing (helping people with the legal processes around buying and selling property) and wills.
Switalskis also offer specialist advice in relation to serious and complex personal injury claims including clinical negligence and brain injury claims. In fact, in November 2016 they gained two new teams and two new offices in South Yorkshire as they took on the Sheffield-based Clinical Negligence team and the Brain Injury & Serious Injury team based in Doncaster, resulting in them boasting one of the strongest specialist claimant practices in the North.
Not only are their lawyers recognised both regionally and nationally, but the firm have a multitude of awards under their belt. Switalskis has been awarded Yorkshire Law Firm of the Year three times, and several of their teams and lawyers are ranked in The Legal 500 and Chambers and Partners guides to the legal profession. Other accolades include their Clinical Negligence team winning the Dispute Resolution award at the Yorkshire Legal Awards 2016 and Switalskis Director Ranjit Uppal scooping the Solicitor Advocate Award at the national Law Society Excellence Awards 2016.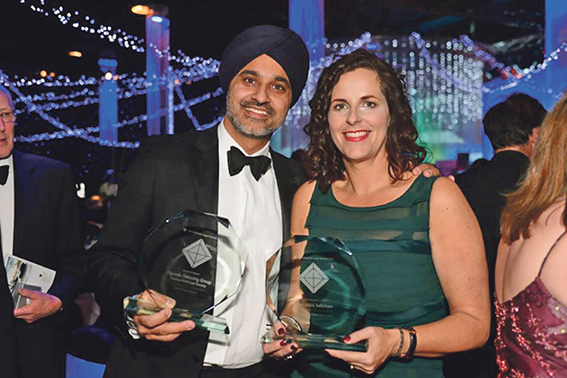 In April 2016, Switalskis Solicitors appointed Yorkshire cricketer and two-time Ashes winner Tim Bresnan to be their official brand ambassador. Tim appeared at the firm's highly successful breakfast networking event in Leeds last year, and will be joining Switalskis at more of their exciting corporate events coming up in 2017.
Commenting on the news, John Durkan, Managing Director at Switalskis said: "It is a privilege to be partnered with a true Yorkshire sportsman, as both Switalskis and Tim Bresnan are committed to serving their home county. I've come to know Tim over the last couple of years, despite his considerable achievements, he is a truly down-to-earth person and clearly very dedicated to his chosen sport; Tim is therefore the ideal sportsman for Switalskis to be partnered with."
It sounds like the admiration is mutual, with Bresnan saying of his new role: "I am really excited to partner with Switalskis. The people I have met within the business so far have been fantastic and I'm looking forward to working with them and meeting more of their colleagues. As a proud Yorkshireman, I hope the coming months are exciting and successful for both Switalskis and, of course, Yorkshire CCC."
For more information on Switalskis and their services, visit their website (www.switalskis.com) to see what they offer, and to contact their helpful legal team. Their website even lists their 24-hour emergency advice contact numbers for advice on matters such as criminal law, domestic abuse and forced marriages – exactly the kind of dedication you would hope for in a legal team fighting your corner.