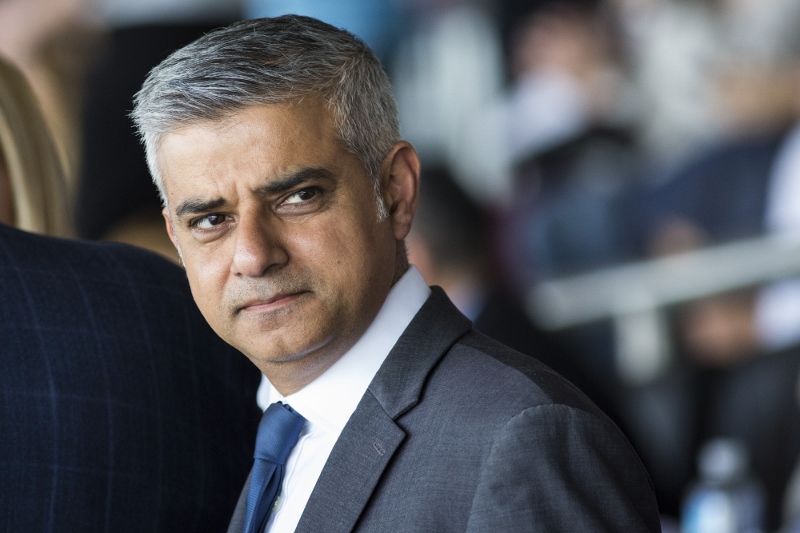 Muslim organisations and campaigners against racism and Islamophobia led unity vigils in response to the Westminster terrorist attacks on Thursday 23rd March.
The 'Unity Vigil Against Hatred and Division' took place across eleven major cities in the country, including London, Birmingham and Manchester.
Stand up to Racism, Muslim Engagement and Development (MEND) and the Muslim Council of Britain along with members of the Jewish community called for the vigils nationwide.
The Mayor of London, Sadiq Khan, spent Friday 24th March with the emergency services responsible for helping the victims of the London attack on Wednesday 22nd March.
Following the meetings with the London Ambulance Service, London Fire Brigade and the Metropolitan Police Force, Saqid Khan said: "It was a privilege to visit and thank the London emergency services, responders and commanders today face-to-face.

"They did an incredible job in the face of adversity and there is no question that without their swift response the outcome would be even worse.

"Since Wednesday, staff from London Ambulance Service and doctors and nurses in our National Health Service worked round-the-clock to care for those who were injured in the horrific attack. I pay tribute to their dedication and skill.

"I also want to pay tribute to the Metropolitan Police officer, Keith Palmer, who died while courageously protecting our city, our parliament and keeping Londoners safe. My thoughts are with PC Palmer's family and colleagues at this awful time. He was 48 and a husband and father.

"This was not only an attack on our city and our country, but on the very heart of our democracy and the symbol of the values we cherish most – democracy, freedom, justice and tolerance. These are the same values that those who attack us hate so much, and the best way we can honour those who have tragically lost their lives is to ensure that we always uphold these values."
---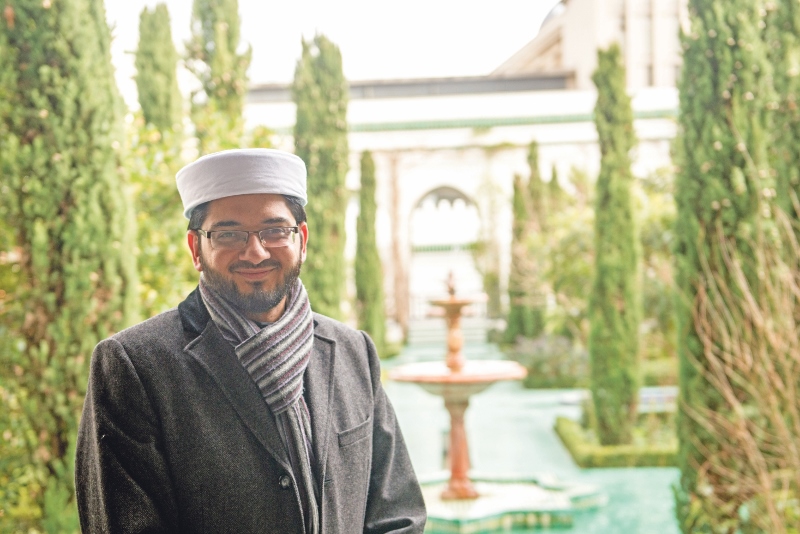 Qari Asim MBE, Imam of Leeds Makkah Mosque
"We must be clear that those who take innocent lives are not following the teachings of any religion and have no regard for any religion or humanity. These depraved terrorists are not following a path to paradise, as the taking of a single innocent life is considered in Islam as being akin to the killing of the whole of humanity.

"This vile attack is an attack on all of us, regardless of race or religion. We must stand united against such extreme, evil and distorted ideologies and work together to defeat terrorism in all its forms.

"The aim of terrorist attacks such as these is to divide communities and incite hatred amongst people of different beliefs and backgrounds. I urge communities to remain united and even more determined to eradicate all forms of terrorism.

"I am deeply saddened by the loss of lives at Westminster and express full solidarity with the victims of the terror attack. I convey my sincere condolences to the families of those who have lost their lives."
---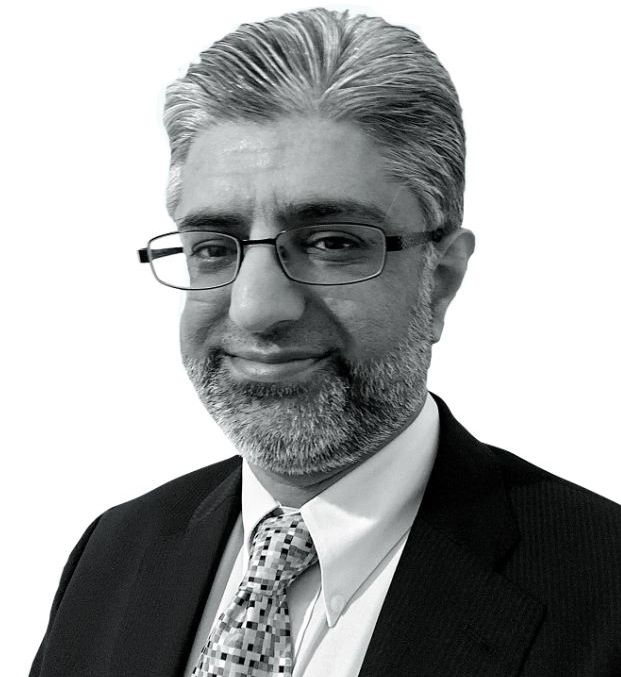 Dr Shazad Amin CEO, MEND
"We are shocked and saddened by the act of mindless violence that took place at Westminster and our thoughts and prayers are with those who have lost loved ones and with those that were injured during this incident. This act of violence is utterly deplorable and one that will find no room in any community.

"We stand firmly against anyone who wishes to use this tragic incident to create fear and divisions in our society. Only last weekend over 30,000 people marched in solidarity against all forms of hate, and we reiterate our commitment to Stand Up to Racism, Anti-Semitism, Islamophobia and all forms of hate."
---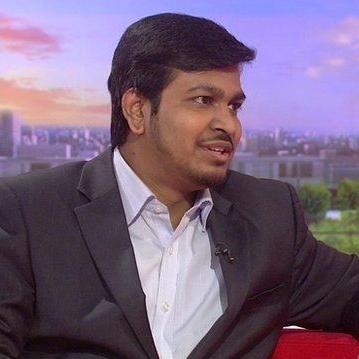 Talha Ahmad, Muslim Council of Britain National Council
"Our thoughts are with those killed, injured and their loved ones in this horrific attack. We must stand united against hatred and division. We welcome the acknowledgement by Deputy Commissioner Mark Rowley of the anxiety felt by Muslim communities and attempts by the far right to exploit this incident.

"Terrorism and murder have no religion. The murders of Jo Cox and Mohamed Saleem show hatred is not unique to any one community."
---
Rabbi Lee Wax, New North London Synagogue
"We are all shocked and saddened by the horrific acts of terrorism on our London streets yesterday. We pray for the souls of those who died, and pray for strength for their grieving families. We also pray for a complete recovery to those injured.

"Along with our shock, however, must come our renewed fight against the hatred and madness that seeks to divide us and our communities.

"We must respond to hatred with love and with unity. We must stand up against this attack against decency and humanity by our commitment to each other. We must stand together, we must speak out, and we must double our efforts to work together for a better world for our children."
---
Maz Saleem, daughter of Mohammed Saleem and anti-racist campaigner
"My deepest sympathies and condolences go to all those that lost loved ones and were injured in the attacks in London yesterday.

"I feel very strongly about such incidents because my father was murdered by neo-nazi fascist terrorists and I am still struggling to cope with this tragic loss in my family.

"My father was a Muslim and he was murdered by the same fascist terrorist who bombed mosques in the West Midlands and became known as 'The Tipton Bomber.'

"Quite rightly we do not equate all white people with this terrorist, but why are all Muslims treated as potential terrorists by racists and sections of the press? My father and my family are also the victims of terrorism.

"Terrorism has no religion. Don't let the sections of the media, right wing politicians and Islamophobes divide us."
---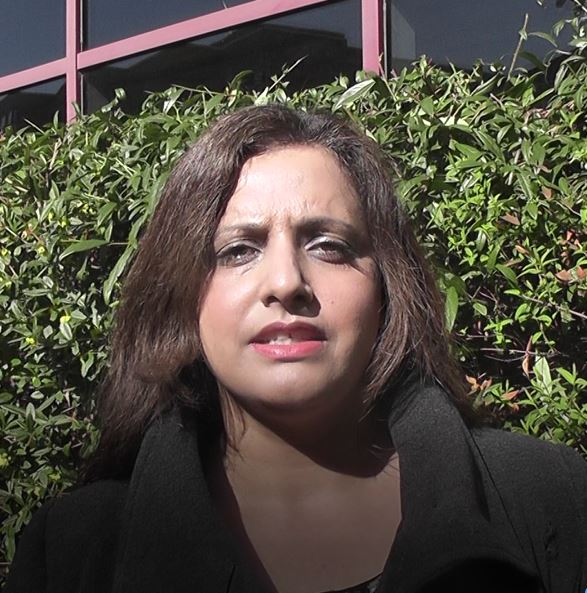 Sabby Dhalu, Stand up to Racism Co-Convenor
"Our thoughts and sympathies are with the victims and of this horrific attack and their loved ones. We strongly condemn this incident. We must unite against hatred. We cannot allow self serving right wing racists to divide us – if we do hatred wins. Terrorism has no religion or nationality.

"The perpetrator of the attack was born in Britain and his victims spanned eleven different nationalities. The way we respond in the aftermath of despicable attack is critical to stopping hatred from spreading further. The only way of doing this is through unity against hatred and division. This is the message of today's vigils."
---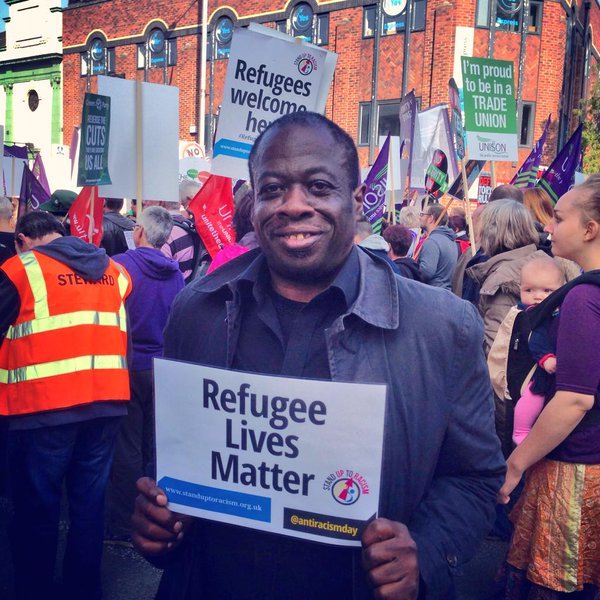 Weyman Bennett, Unite Against Fascism Joint Secretary
"The Westminster attack has shocked people across Britain. On Thursday night thousands of Londoners joined mayor Sadiq Khan in Trafalgar Square to offer solidarity to the victims and their families.

"But already, disgracefully, the far right are trying to take advantage of the attack. Britain First has already called a demonstration on 8th April.

"We will not allow these tragic events to be used to scapegoat and intimidate Muslim communities or to divide us. The vigils will show that we won't be divided and that we won't let the likes of Britain First to use a tragedy to stoke up hatred against Muslims."
---