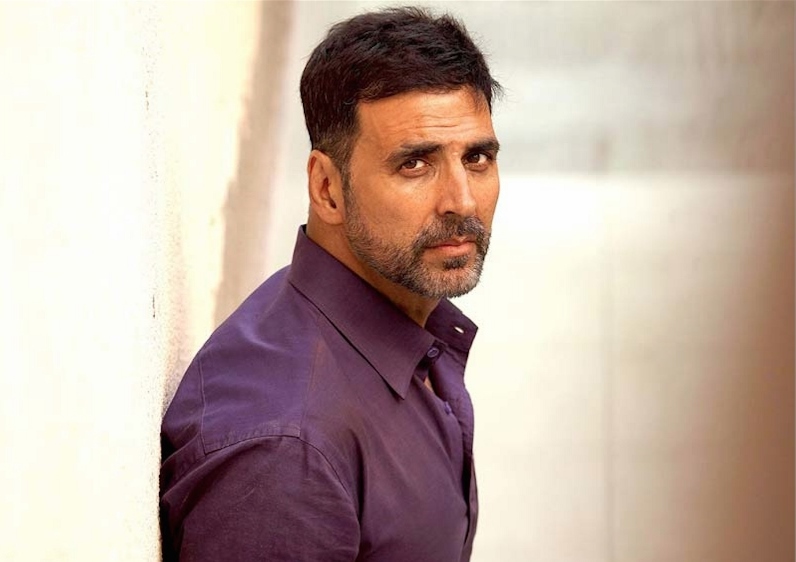 What inspires you?
A seat means you get one more chance, one more year, to play the fame Game; but seats have to be earned on this bus – and the price of a ticket is, simply, success. I need to be careful and work very hard to get a seat on that bus. A new set of movies will release every year, and I will be tested all over again, but my seat is ensured only if I have done well every single year. I don't want to live without success. I will not be able to accept it if I am no longer a part of this industry. But that also means I have to keep striving.
Tell us about your character in Jolly LLB 2
I have never played a character like this; it's the first time I am playing a fully-fledged lawyer role. This film has been my desire because ever since I was small, my dad used to tell me stories about Akbar and
Birbal. Birbal was very smart and Akbar always tried to put him in trouble and always pushed him to the limits of testing his knowledge. When Subhash Kapoor narrated the script and I heard about the cases in the film, it reminded me about Birbal, so I was looking forward to play this role.
Are there any underlying messages in the film?
In these films there is always a struggle between good and evil but this film is also very much about principles and morals. In particular, it is about never compromising on those values for the sake of a quick buck. There is a lot more that happens in the film which does shine a spotlight on the wider social issues.
What roles do you prefer playing?
2016 was an interesting year from a creative perspective, as I had the chance to experiment with different genres and different roles, from playing characters based on true stories in 'Rustom' and 'Airlift' to a more comedic one in 'Housefull 3'. Variety in the kind of roles I take always helps! It keeps me on my toes. I am very conscious about the scripts that I choose and it is true that I do want to be challenged in that part so from that perspective I do try to mix it up, versatility is a career saver in this kind of industry. But it is a largely a coincidence that 2016 had such a mix of roles if I am honest as I can never really control the kind of films that come my way.
Has the way in which you choose your films changed?
It's always been about the script for me – how it makes me feel. I ask myself if I can connect with what I'm reading, and is this a film I would like to see. Most importantly, I ask if I feel this will appeal to the fans, and meet their expectations as well as the expectations of the wider audience. I use to fixate a lot on action and comedy, but I feel the audience is more accepting of heavier films now hence I feel I have the freedom to expand my horizons.