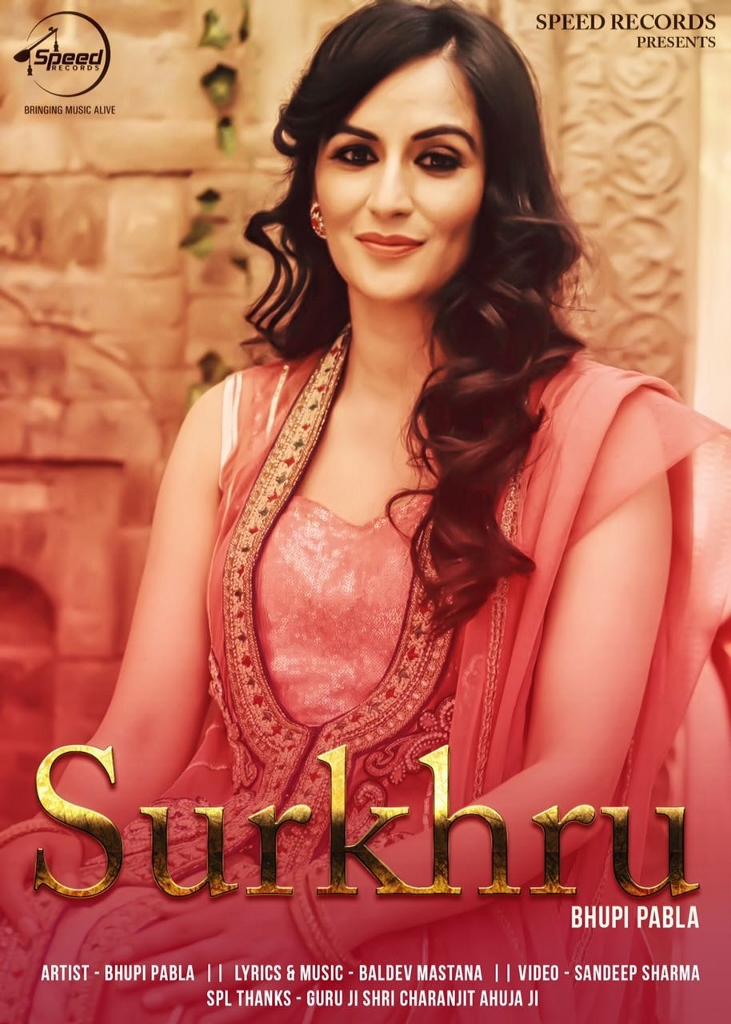 Born in Punjab and brought up in the UK Bhupi Pabla, with her powerful voice and confidence she is ready to make a bang in the music industry with her upcoming projects.
Graduating with BSc (Hon) Business Information Systems, Bhupi has performed in front of Bollywood legends such as Javed Akhtar, Anu Malik and Anupam Kher as a finalist of Indian Idol 3, followed by performances on Brit Asia Superstar, Miss India UK.
This talented young singer's career is just growing from strength to strength.
Her debut track (a Sufi song), which is produced and written by her guru and legendary music composer Baldev Mastana has just been released worldwide. The video has been shot in India by the infamous Sandeep Sharma who recently filmed Satinder Sartaaj' , Hazaarey Wala Munda.
Bhupi began her vocal training from Surinder Singh Saund and Sanchita Pal where she has performed with Sampad South Asian Arts, Symphony Hall and at Surdhwani Societies Annual Social Events.
Bhupi is now under training with her teacher, composer and writer Baldev Mastana who has worked with singers from Kuldip Manak, Asha Bhosle, Hans Raj Hans and many more. Baldev Mastana gave the Punjabi industry hits like Nachna Pia by Kuldip Manak, Ashiqan Di Kahdi Zindgi by Hans Raj Hans and Nachdi Nu by Balwinder Safri.