Thousands turned out for the funeral of "kind-hearted" Leeds teenager, Irfan Wahid, who was stabbed to death last week.
Members of the Asian community in and around Harehills called for the support of people in "this very difficult" time for Irfan's family.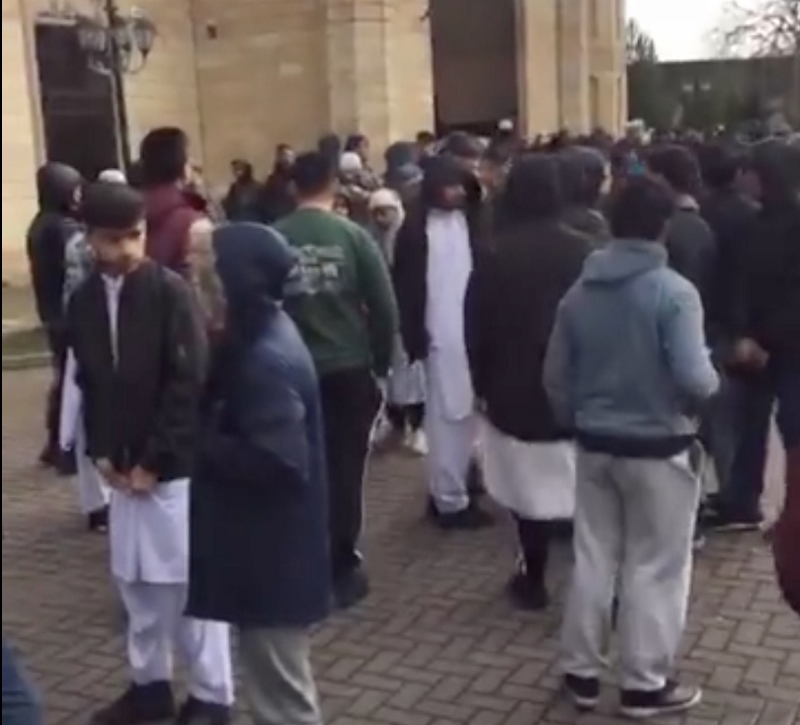 16-year-old Irfan Wahid – fondly known as Iffy – was stabbed during an incident in Harehills Lane at about 15:40 PM on Friday 10th February. He later died in hospital after being attacked.
Along with his distraught friends from Carr Manor School, mourners gathered at the Bilal Mosque, with a vigil held soon after the funeral near where he was stabbed, calling for love, respect and forgiveness.
Many wore sweatshirts bearing Iffy's name, and raised money for a charity, which will be chosen by the dead teen's family.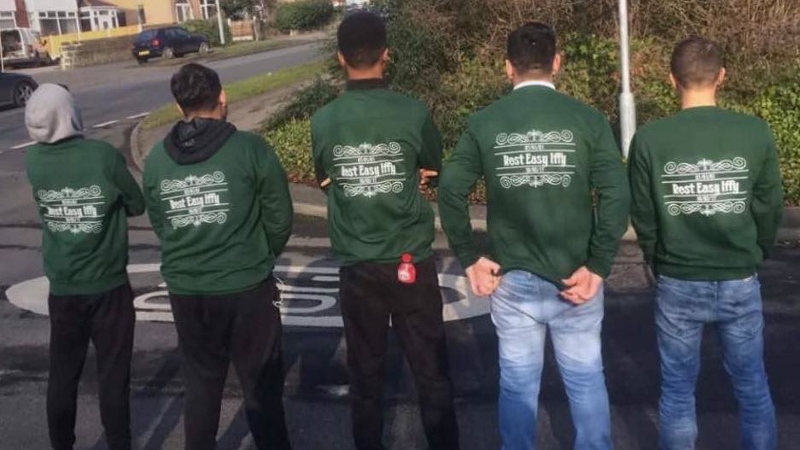 Tributes continue to pour in and Iffy's friends and family have set up a Facebook page https://www.facebook.com/justiceforiffy/?fref=ts in memory of the 16-year-old.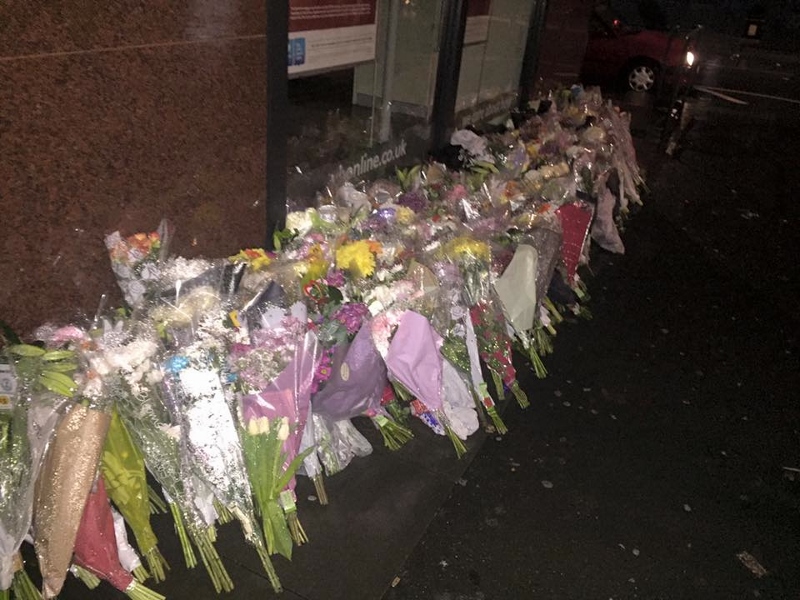 Now the family is urging community leaders to help educate other young people, using their son as an example, to rid themselves of rage, anger and hate within.
They say that they want to unite in solidarity against violence and that the message is to "avoid gangs, avoid knives."
The family have also thanked the wider community for their support during this tough time.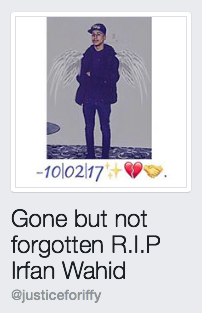 A 16-year-old boy, who cannot be named for legal reasons, was remanded in custody at Leeds Crown Court after he was charged with Irfan's murder.
A further court hearing is due to take place on 23rd March.