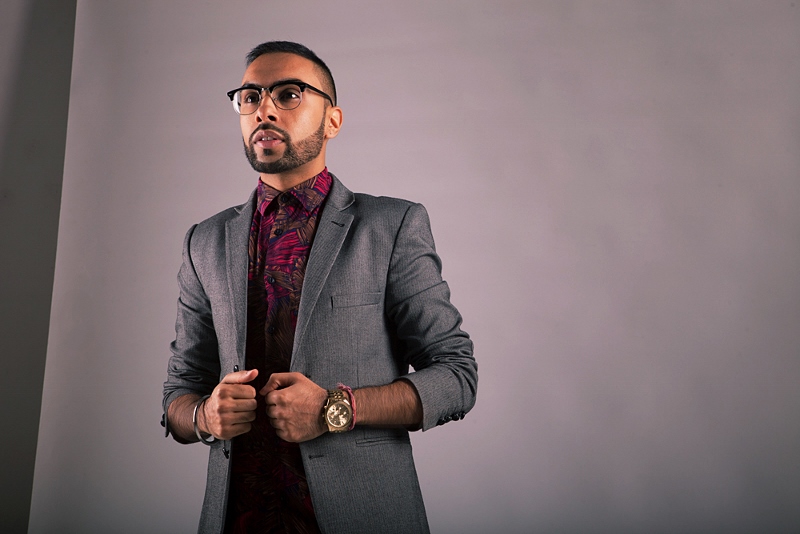 British rapper Raxstar, who has roots in India, on Wednesday released a track titled "Balwant" that focuses on women's empowerment.
The song is for MTV Spoken Word, a music property that promotes 'desi' hip-hop in India.
Raxstar said in a statement: "It is great to see how the 'desi' hip-hop scene has evolved in the country ever since its inception. This is the second stint with MTV Spoken Word and this season's rap 'Balwant' is all about the free-spirited women of our country.

"This song is a tribute to liberated women who do not depend on men to fulfil their needs. I have tried to give this song a 'desi' feel and I'm sure youngsters will be able to relate to it."
His earlier number "Bandook" took a critical look at the issue of abuse within a relationship.