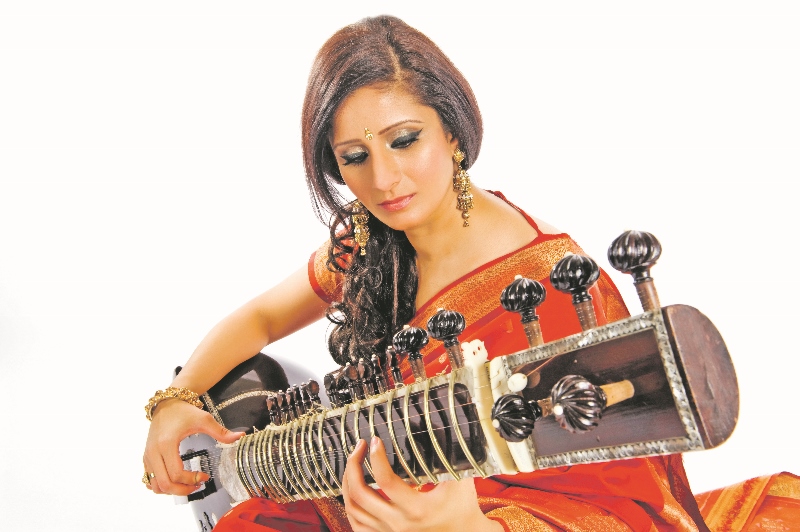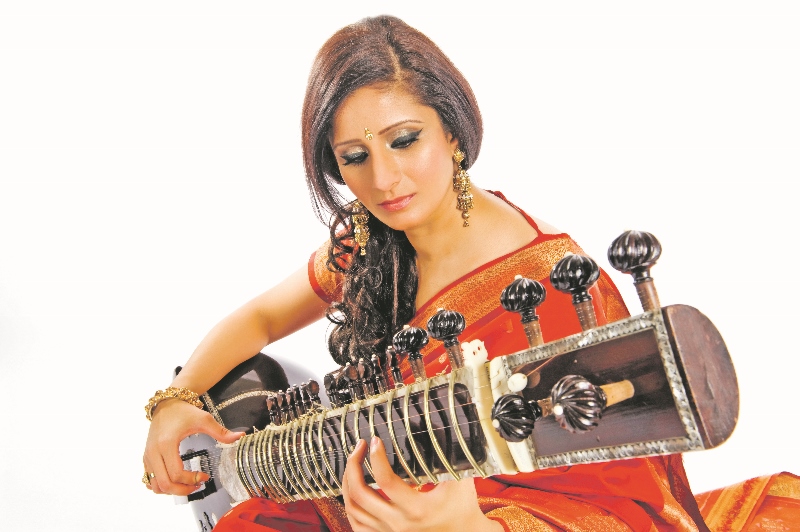 Musicians come together to explore classic Indian art forms
A two-day festival of world poetry and Indian classical music returns to Leeds for a third time next month as three world-renowned musicians deputise in the city.
On Friday 9th and Saturday 10th October, the World Poetry and Indian Classical Music Festival will showcase talents from both vocal and instrumental artists as melodious tunes takeover the streets.
Organised by the Society of Poetry and Indian Music – Saudha, the first day presents poetry recitation by local poets, accompanied by live, atmospheric music in the background from 7pm at the Harehills Bangladeshi Community Centre.
This is followed up on the second day at the Seven Arts centre, in Chapel Allerton, where renowned Indian classical vocalist, Chandra Chakraborty, will be joined by Sitar player, Roopa Panesar; Tabla players , Bhupinder Singh Chaggar and Himanish Goswami; as well as spoken word artist, Erik Schelander.
Having achieved rave reviews in recent years, the performances bring together the vocal and instrumental aspects of classical music, mixing with haunting verses of traditional poetry and visually dazzling forms of dance.
Saudha – one of the leading Indian classical music promoters in the country has been supported by the Leeds Inspired Council's Art Fund as it aims to 'bring the hypnotic journey of music' to a Western audience.
Following a couple of critically acclaimed performances in the Southbank, the organisation is set to visit Royal Albert Hall, the Edinburgh Fringe Festival and locations in Birmingham, Manchester and Liverpool with its two major touring events called 'Melody of Love and Shadows'.