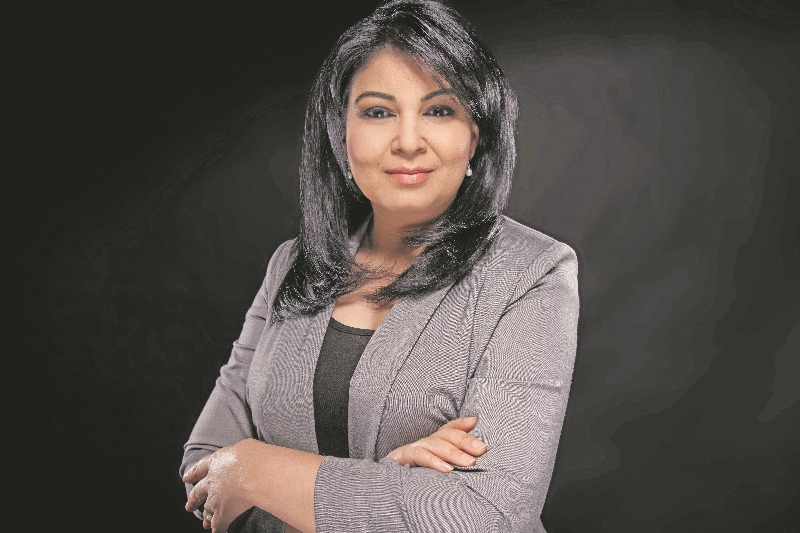 A person's hair is so often key to their identity, with luscious locks or stylish finishes helping to cap off that individual appearance they most desire.
Unfortunately, hair loss is also a very real problem in the UK affecting hundreds of thousands of people every year, making that once 'signature look' a thing of the past.
Thankfully now, for men and women suffering from such conditions, there is a solution as Bradford-based Prity's released its own 'Hair Growth and Repair Oil' getting you visible results in just two weeks.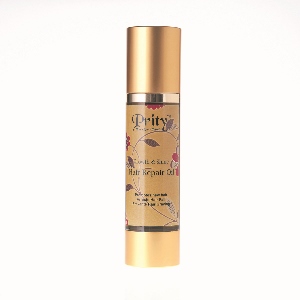 Not only does the natural, ayurvedic product strengthen roots and increase shine and volume, but users can also see it promote new growth at the same time as repairing broken and damaged hair.
Prity Farooq, who founded the well established brand over a decade ago, explained more about the revolutionary product.
"This amazing oil is recommended for those suffering from hair loss, thinning hair, dry and brittle hair or for those who wish to add length and volume to their hair," she said.
"Only natural ingredients have been used in the product, with a blend of herbal barks, roots and fruits helping to nourish and strengthen hair from the roots to the tips."
Ayurveda, or ayurvedic medicine, is a healthy-lifestyle system that has been used in India for more than 5,000 years. It emphasises good health as well as prevention and treatment of illnesses through lifestyle practices – such as massage, meditation, yoga, and dietary changes – and the use of herbal remedies.
The recipe for Prity's Hair Growth and Repair Oil was developed alongside the Ayurveda herbal remedy for hair loss and hair growth.
Key ingredients include: Almond Oil, Castor Oil, Kachi Ghani, Sesame Oil, Vitamin-E,  Indian Gooseberry, Fenugreek, Shikakai, Olive Oil, Bhringraj, Bhrami, Balchad & Jatamasi Exctracts.
Contact Prity's Hair and Beauty Salon today to hear more about their Hair Growth and Repair Oil or any of the other award winning products, all stamped with the Prity seal of approval.
14 Legrams Lane, Bradford BD7 1ND
Opening times:
Mon-Sat: 10am-7pm  Sun: 11am-6pm
Tel: 01274 30 70 40