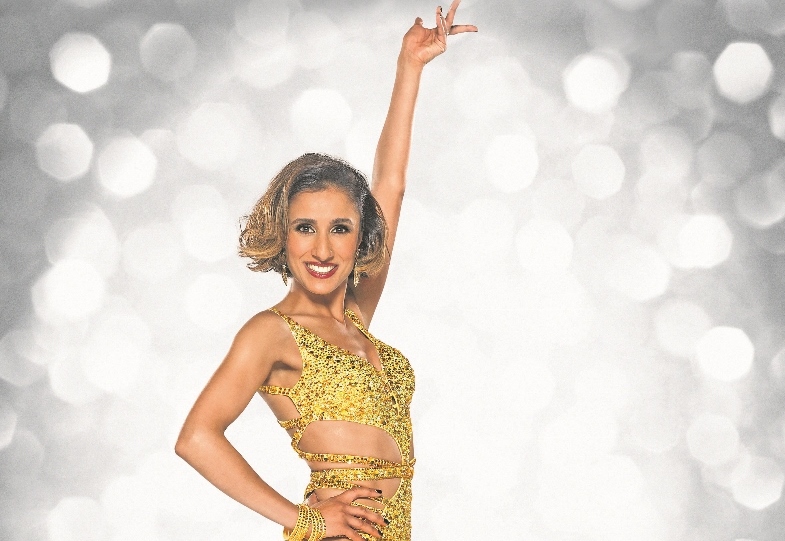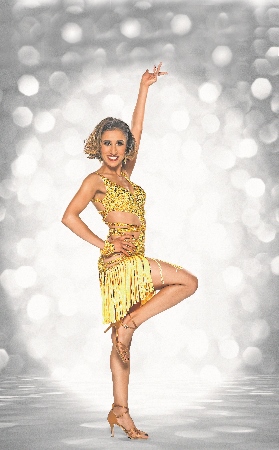 Strictly contestant living mother's dream
TV and radio presenter Anita Rani may be best known for her presenting role on BBC's Countryfile yet the wellingtons and fields are being swapped for tap shoes and a dance floor this month as she stars in the latest series of 'Strictly Come Dancing'.
The hit BBC series aired for the first time last weekend with the Bradford born presenter taking to the stage with dancing partner Gleb Savchenko from Russia.
Speaking about her first memories of the show, she said: "When my Mum first came from India to the UK, she'd watch the original series of Strictly (Come Dancing) and would dream of dancing and wearing those gorgeous dresses and now I'm able to realise her dream.
"That makes me feel amazing. My Mum devoted her life to me and my brother and it's great to be able to do things to make her proud."
As well as having hosted her own show on BBC Asian Network, the 37-year-old has presented five series of the Channel 4 show 'Four Rooms', fronted a number of films for BBC Two's 'This World', co-presented 'Watchdog' with Anne Robinson and presented coverage of the Royal Wedding in 2011.
Anita was born and bred in Bradford where she lived with her mum, dad and younger brother and when asked if she was looking forward to her 'Strictly make over' she said it would come as a 'shock' to her friends and family.
"I've never been a spray tan and sequins kind of girl but I'm ready to shock everyone who knows me by diving head first into the glitter," she added.
"I use to wear my Dad's clothes when I was a teenager, the idea of wearing anything vaguely sparkly or sexy would have got me running for the hills. But I'm ready to go all out."
Anita came to broadcasting early and had her own radio show in her home town of Bradford at the age of 14.
After leaving Leeds University, she worked as a researcher for the BBC before stepping in front of the camera herself. Since then she's worked on a range of productions for the BBC, Sky, Channel 4, and Channel 5.