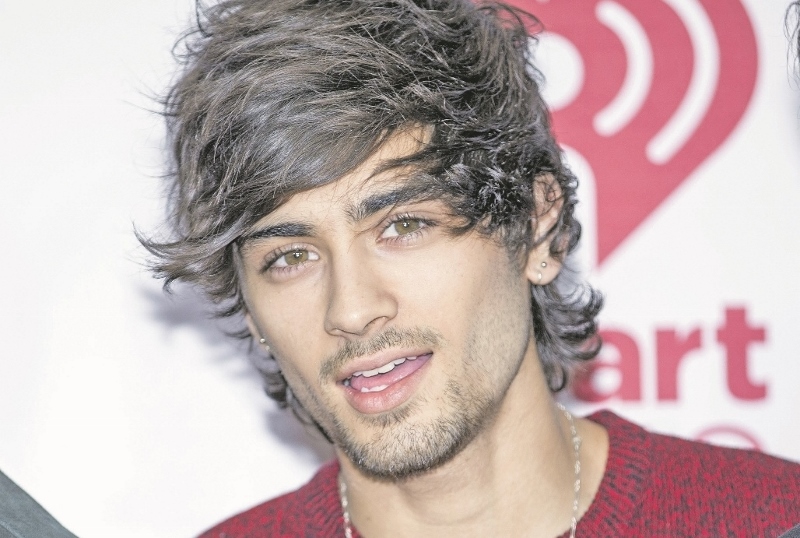 NEW ROMANCE?: Zayn is alleged to have been messaging Disney starlet Zendaya Coleman in the hopes of planning a musical collaboration with her after his recent spilt with Fiancée Perrie Edwards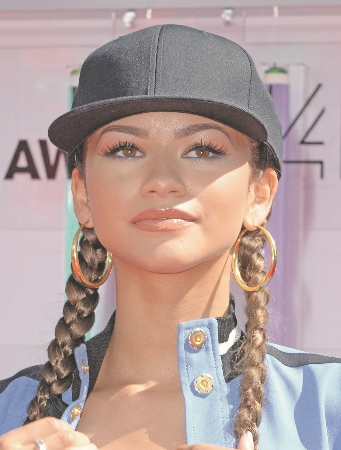 So, for many of us, after Zayn's departure from boy-band One Direction, the split with fiancée Perrie Edwards seemed inevitable and was just a matter of time.
While the 22-year-old Bradford millionaire heart-throb is being slammed for allegedly ending his four-year romance with the Little Mix band girl via text message three weeks ago, it seems he's already found a new love interest.
It's been alleged that Zayn has wasted no time since splitting from Perrie and has already set his sights on Disney star Zendaya Coleman.
The ex-boy band hunk – who quit 1D in March in a bid to become a 'normal 22-year-old' – is said to be particularly smitten with the 18-year-old singer and actress and is reportedly hoping to record a new track together.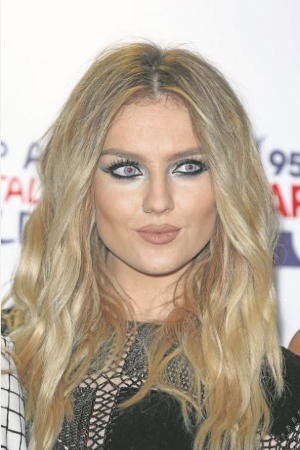 A source said: "Zayn is talking to a lot of ladies very casually, but Zendaya is the most high-profile. He said they should get in the studio together as they both have a similar R&B vibe."
Meanwhile his ex-fiancee 22-year-old Perrie Edwards has been keeping herself busy since her bitter break-up from Zayn Malik, hitting Las Vegas with her Little Mix band-mates for a weekend of partying in the gambling hotspot to cure her heartbreak.
Perrie's girly getaway comes after it was alleged that her ex-fiancée Zayn, told her to move out of their North London love-nest as soon as possible.
The couple, who got engaged in August 2013, had moved in together just five months after they first started dating in 2012, but Zayn reportedly wants her out because he bought the house. But as Perrie is in America, her parents will probably have to do it while she's away.
Meanwhile, Perrie has deleted all pictures of Zayn from her Instagram account in a bid to start afresh.