Whilst many aspiring actors spend their entire lives trying to break into the film industry, one nine-year-old from Bradford has already achieved just that.
Yousef Naseer, from Manningham, was flown out to Budapest last month to conclude filming on the US hit television series – Tyrant: Season two, of which he appears across five episodes.
After only attending drama classes for two months, the young Iqra Academy pupil was offered the role of 'Ghani' – a Bedouin, Arab child, by lead casting directors in London following his first audition.
Yousef was then flown out to Hungary, for filming in April where he spent two-and-a-half weeks on set. A shorter three-day trip was also completed last month as filming was wrapped up.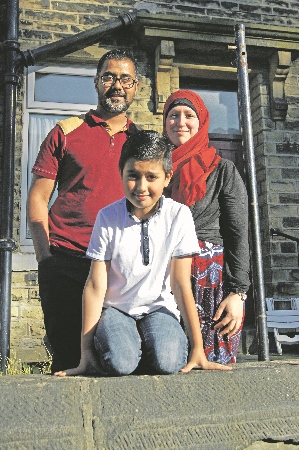 Speaking about the experience, Yousef says he couldn't quite believe it when he was offered the part and explained some of his most memorable moments on set.
"I had a lot of fun and everyone who I worked with were really friendly," he said.
"Throughout the trip we were put up in five-star hotels, chauffeured to different filming locations, had one-to-one school tuition so I didn't fall behind in school, and even had my own caravan trailer to chill in.
"Most importantly I got to do what I love most: acting with some sensational British and American actors."
Adding what his favourite part in the filming was, he added: "There is one scene where I have to punch one of my brothers on screen which was fun to do.
"I love boxing and that was an entertaining scene."
From the makers of Homeland and 24, Tyrant – which stars Adam Rayner and Jennifer Finnigan, follows an unassuming American family who have been drawn into the workings of a turbulent Middle Eastern nation.
After a successful first series, the second series is set to hit UK television screens early next year.
Yousef will make his on-screen debut in the upcoming series, and his father, Mohammed, adds that the experience of acting on such a 'huge' show is invaluable for his son.
"We are obviously really proud of Yousef and it is good to see him get that experience on screen at such a young age," he said. "It has been a fantastic opportunity.
"Filming in Budapest was amazing for him. He was treated like a real star and was brilliant in his role.
"We're really grateful to Yousef's drama school, Articulate, because without them, this role would never have presented itself, and also to Yousef's school who allowed him to attend the filming."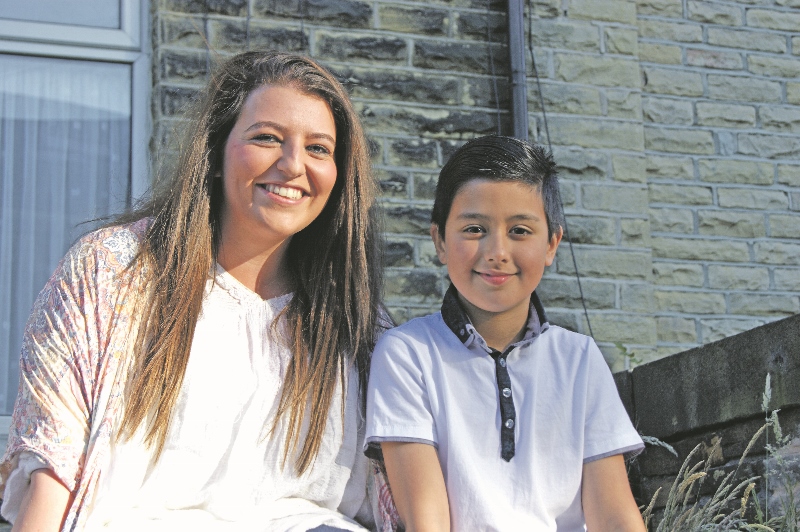 Stacey Burrows, owner at Articulate Speech, Drama & Casting, asked Yousef to attend the auditions in March this year.
She believed he had the ability to land the part but was taken aback when he was offered the role after just one audition.
"Yousef is a wonderful young actor and the role was very well deserved," she said. "In recent years Bradford is producing some fantastic young actors that have been heading out into the professional world at very young ages.
"In the past six months alone, our children have filmed for several fantastic projects in and out of Bradford."
She added: "I am really very excited by the recent success Bradford children and Bradford as a location are having – it's really impressive."