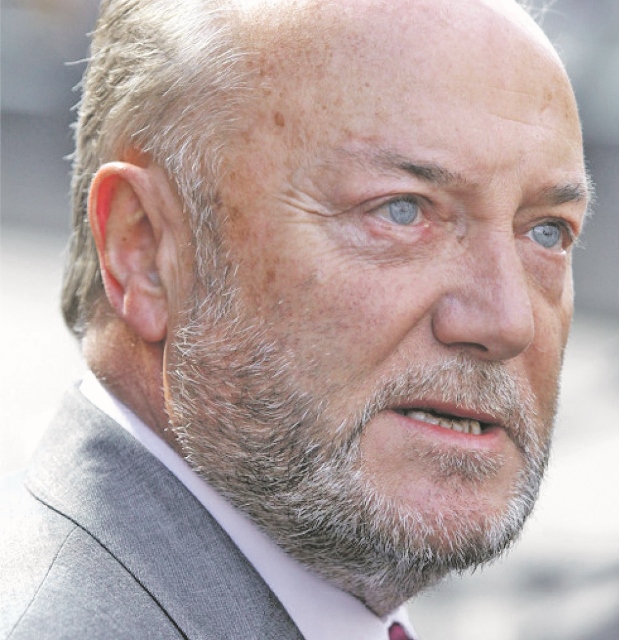 Bradford West MP makes maiden speech in Commons
The election race for the Bradford West parliamentary seat was one of the most publicised in the country, with Labour's Naz Shah eventually coming out victorious to oust Respect leader George Galloway.
Despite the eventual large margin of victory, it was an election which Ms Shah herself described as 'one of the most vile and personalised' campaigns ever seen in the country, and one which was tipped to be much closer by some.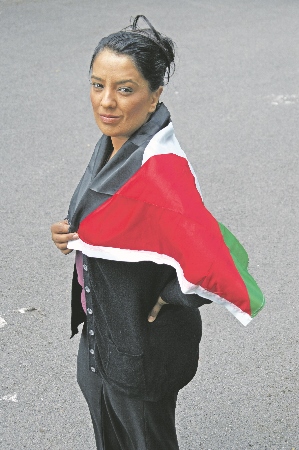 This past week, the new Bradford West MP has made her maiden speech in the House of Commons.
Speaking in front of her peers, she said: "Being a member of this House in itself is a real honour and privilege we all share, but to earn the trust of people who you grew up with against a backdrop of one of the most vile and personalised election campaigns ever seen in Great Britain gives me just that little bit extra broader smile while standing here today."
Speaking about Mr Galloway, she continued: "I have many words but sadly only a few pleasant ones.
"My predecessor was, and I am told, a great orator. The sad truth is the only words he ever directed towards me were misogynistic, vitriolic, very dangerous, and to quote him, only ever had a fleeting relationship with the truth.
"However it would be most unwise of me not to compliment his sensational acting abilities.
"Not forgetting, as demonstrated in Big Brother, his taste for red leotards and black hats.
"I'd also like to take this opportunity to thank him for his actions as it united the people of Bradford West. Their patience and indeed mine certainly paid off when we handed him his P45 on 8th May.
"The Spandex cat has truly left the building."
Following Shah's comments, it would be untrue to say the 'cat is out of the bag' regarding her turbulent relationship with Galloway, yet perhaps talk of the past is now finally over as she presses on with her parliamentary duties.