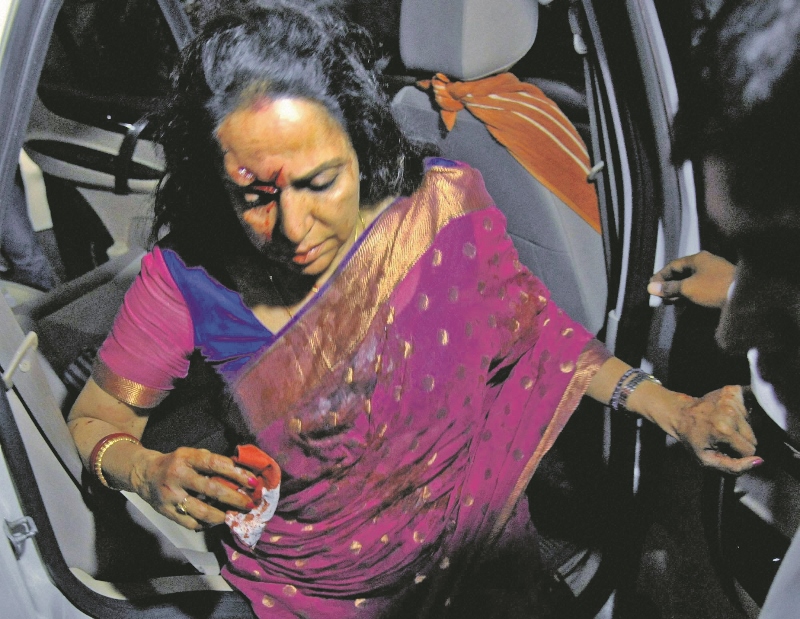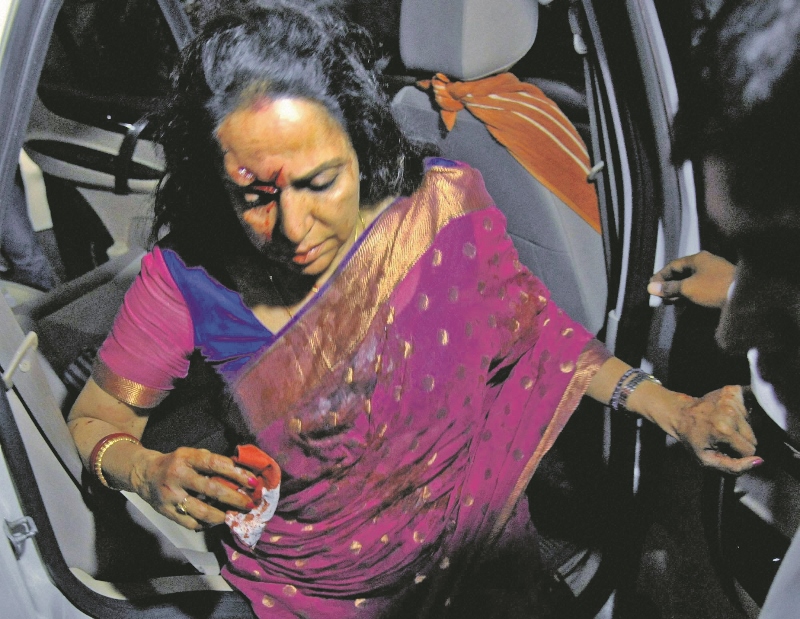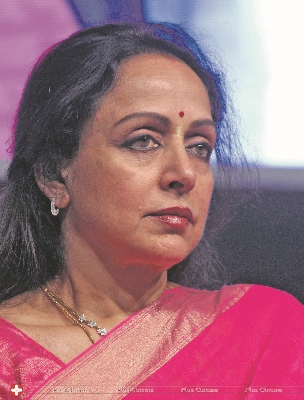 Hema Malini's recent brutal road accident, has had the Indian press sprawling all over the story, some indicating that she and her chauffer had been dismissive about the death of a two-year-old girl who was travelling in her father's car.
On 8th July, Hema waded into a nightmare of a 'tweetstorm' by holding the father of the two-year-old, Sonam, responsible for the recent accident involving her in Rajasthan.
The yesteryears actress and BJP (Bharatiya Janata Party) MP, whilst was making her way to her constituency, involved in a brutal accident in which her Mercedes collided with a Suzuki Alto, near Dausa district in Rajasthan on 2nd July. Her driver was arrested.
Dausa police, which is investigating the case, contradicted the claim of the BJP MP. DSP Rajesh Tyagi said: "As far as we could understand, the driver of the Mercedes in which Hema Malini was travelling was at fault. He was driving recklessly. The speed of the Mercedes was nothing less than 150kmph which caused difficulty in applying brakes on time."
The actress tweeted on 8th July: "My heart goes out to the child. How I wish the girl's father had followed traffic rules – thn this accident could have been averted & the lil one's life safe!"

Her tweet has dismayed the Khandelwal family recovering from their injuries and coming to terms with losing their daughter due to the crash.
The Khandelwal's have said that a word of sympathy could have helped heal their wounds but not the way she (Hema) was presenting the story.
What has caused Indian journo's to go into a finger-pointing frenzy was the death of little Sonam and the unanswered question as to why Hema didn't take the little girl and the injured Khandelwal family to the hospital with her.
Khandelwal's cousin Ashok Gupta, said: "She (Hema) might be a big shot but instead of praying for the speedy recovery of the family, she has entered into this blame game. I will request her to keep calm, take care of her injury and pray for our family as we have already lost a little girl."
Meanwhile Hema's daughter Isha Deol had promised financial aid to the family after her mother was discharged from the Fortis hospital in Jaipur.