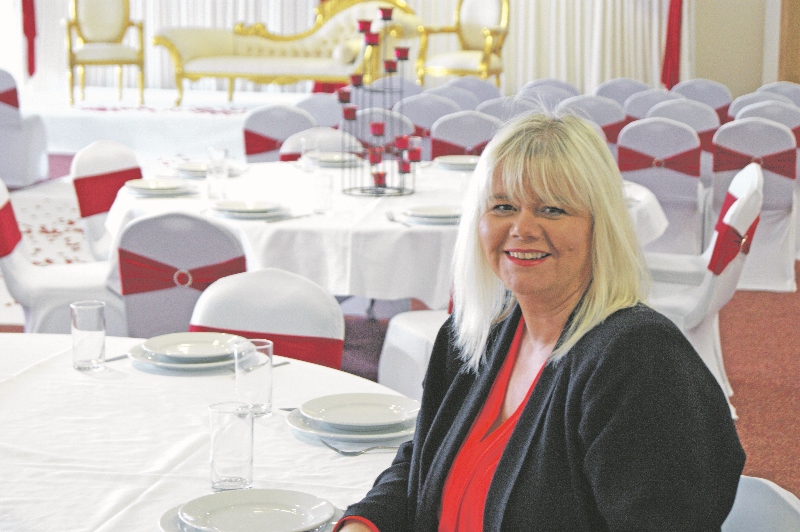 Are you looking for a spacious venue for a lavish wedding, or perhaps a private location for a more intimate affair?
Well, no matter how large or small you want your special day to be, Bradford City's Coral Windows stadium can cater for all your needs and more.
With the ability to seat up to 1,400 guests over two floors of seating, the venue has already helped make the dreams of dozens of brides and grooms come true and now it is your chance to join the growing list of happy clients.
Nicky Driver, sales executive at Bradford City Football Club, has overseen more than 50 weddings since she started in events five years ago and explained how it was her job to make every wedding day 'as special as possible'.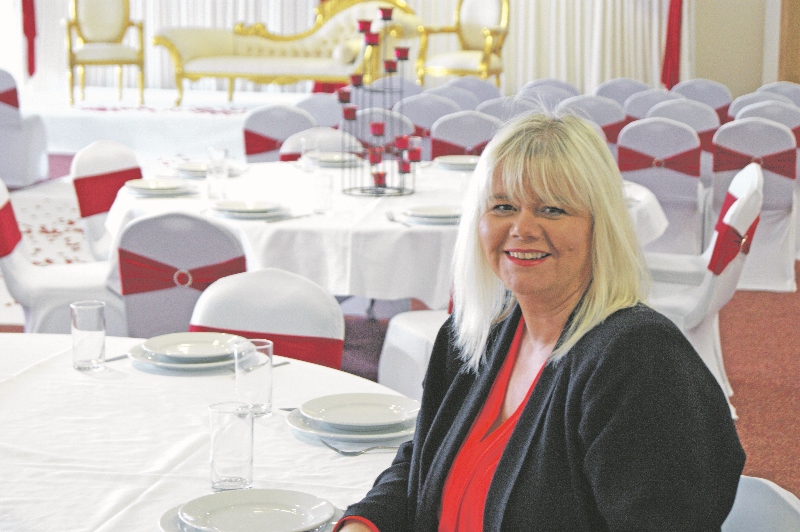 "We have had all types of ceremonies held here from all faiths and it has been a privilege to see so many happy couples tie the knot right here," she said.
"From the first initial consultation we have with clients, we draw out a plan for how their big day will look and then strive to achieve this vision side-by-side in the build up to the big day.
"My job is to take as much stress away from the husband and wife to-be by ensuring their day runs as smoothly as possible and by keeping up to date with all their wedding developments."
As well as helping you plan your big day, the expert team at the Coral Windows stadium can also recommend trusted and reputable suppliers for any other requirements you may have.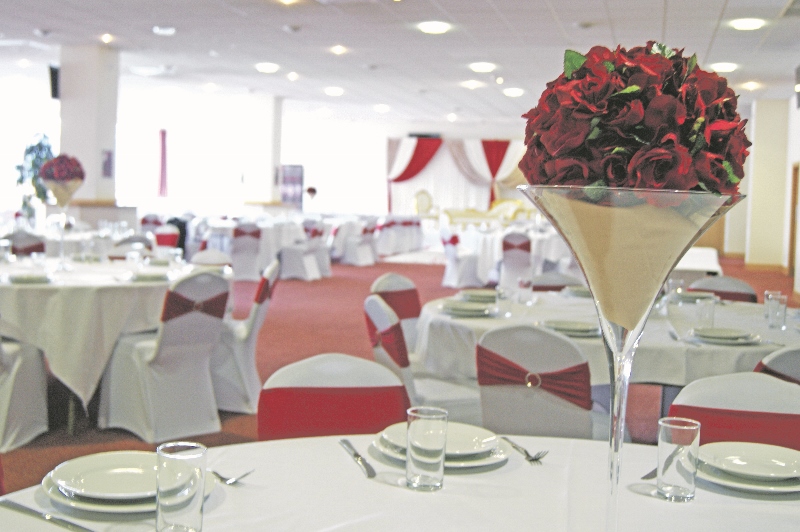 From the entertainment to food and even decor for your big day, recommendations of bespoke management services are available from trusted partners such as Devine Decor, who boast years of experience in the trade.
With ample free parking also available onsite and just a stone's throw away from the city centre, there are so many reasons why the Coral Windows stadium is fast becoming the number one choice for happy couples looking to tie the knot in Yorkshire.
Coral Windows Stadium,
Valley Parade, Bradford, BD8 7DY
Tel: 01274 706 848
Email: events@bradfordcityfc.co.uk