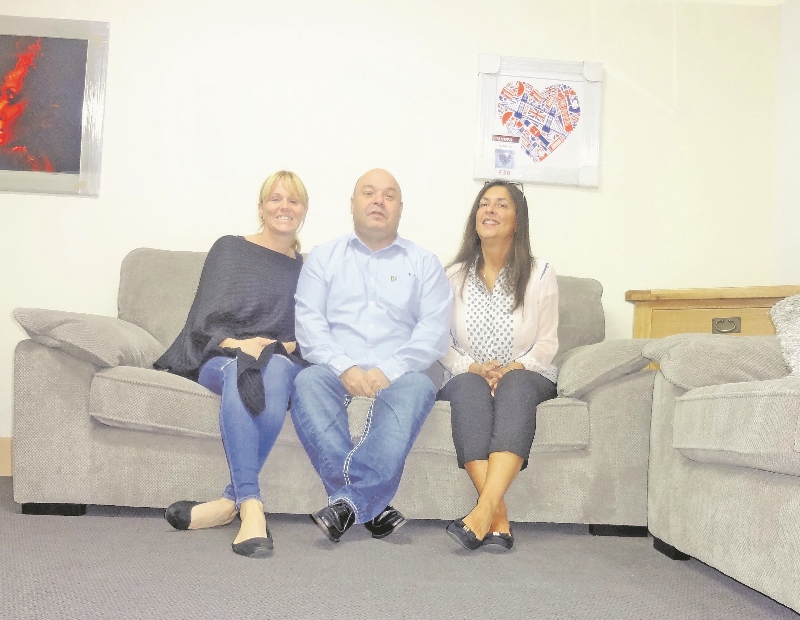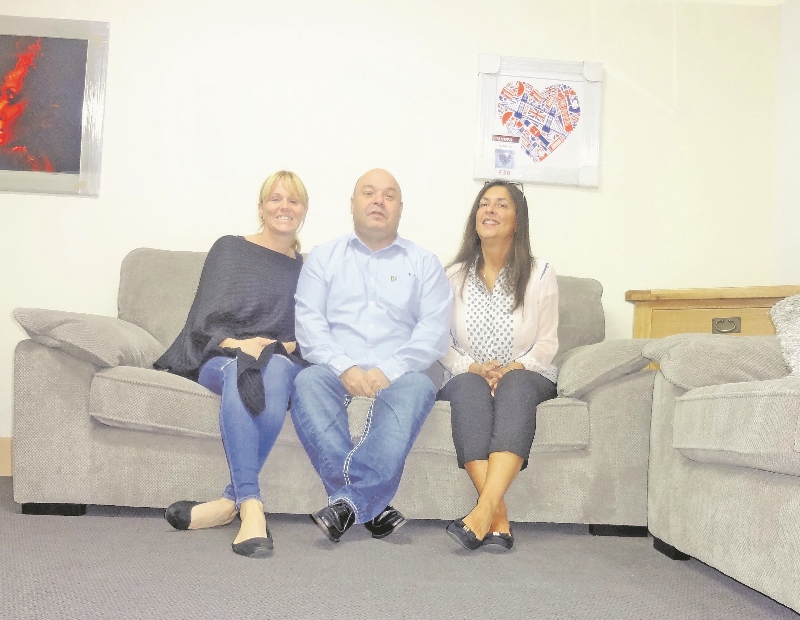 Delivering right to your living room
For the past two years, one furniture company has experienced growth like no other as it aims to 'bring simplicity back to the process of purchasing a sofa'.
Now, with three stores running across West Yorkshire, and a fourth set to open in the coming weeks, Supa Sofa is taking the industry by storm to the delight of thousands of happy customers.
Boasting one of the largest collections of sofas in the county, the 'new kids on the block' have been bringing value and service back to the market.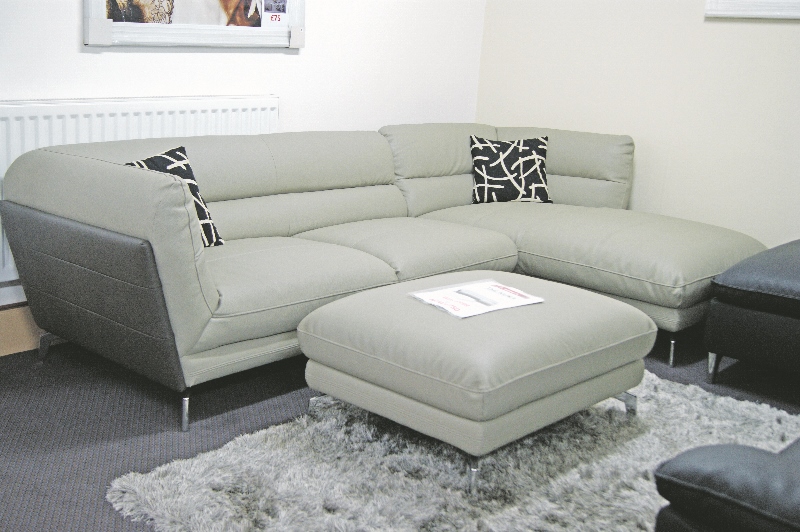 1,500 designs are currently stocked in the massive 40,000sqft Leeds-based warehouse with bespoke designs developed to customer's specifications when requested.
Furniture is imported from around the world to ensure you always get the best products, at the best prices, with all types of materials available. From quality solid oak, imported all the way from Vietnam, to real leather, the options are all there for you to see for yourself.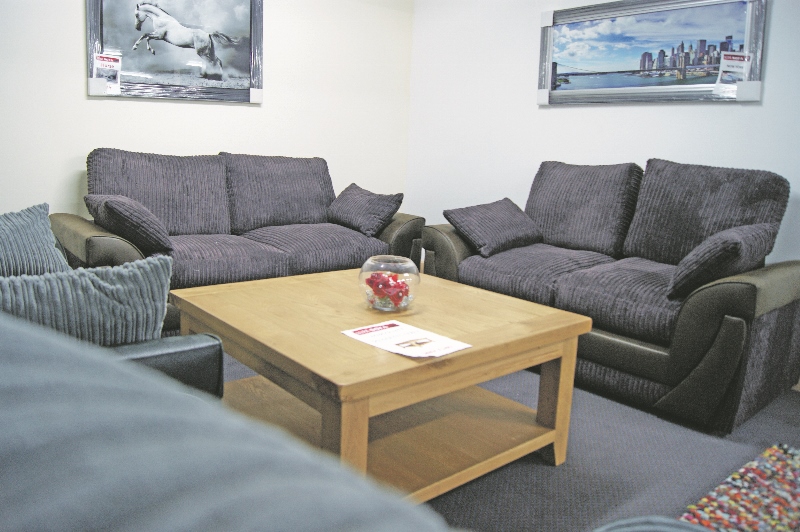 Managing Director, David Moon, says furniture shopping should not be something which takes weeks to do and therefore established Supa Sofa as a way of providing a 'simpler service' to homeowners.
"When we say free delivery, we don't just mean dropping it off at your doorstep. We will literally bring the sofa directly into your living room even if it means having to take windows or doors out, we will do it," he said.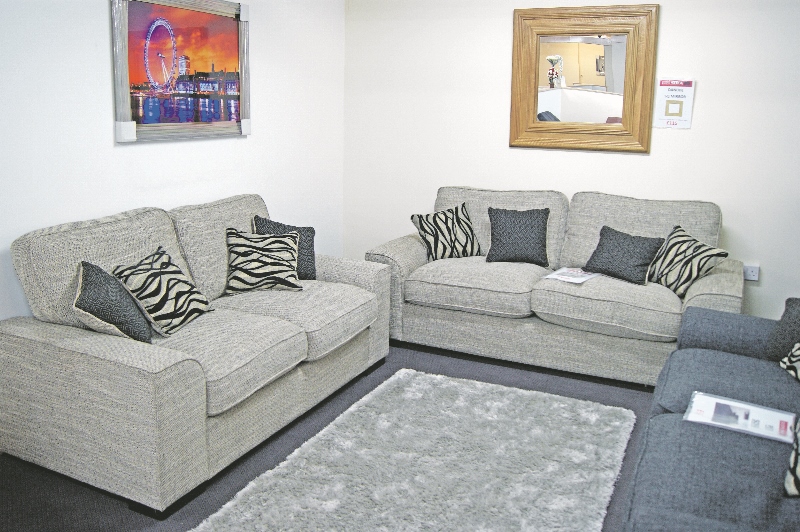 "We are trying to basically provide a service like no other company out there. Why should you purchase a sofa from a high street retailer and then have to wait up to 16 weeks for it to be delivered?
"Our team can arrange for next day delivery and will even dispose of your old furniture, donating it to local charities when possible, or recycling them."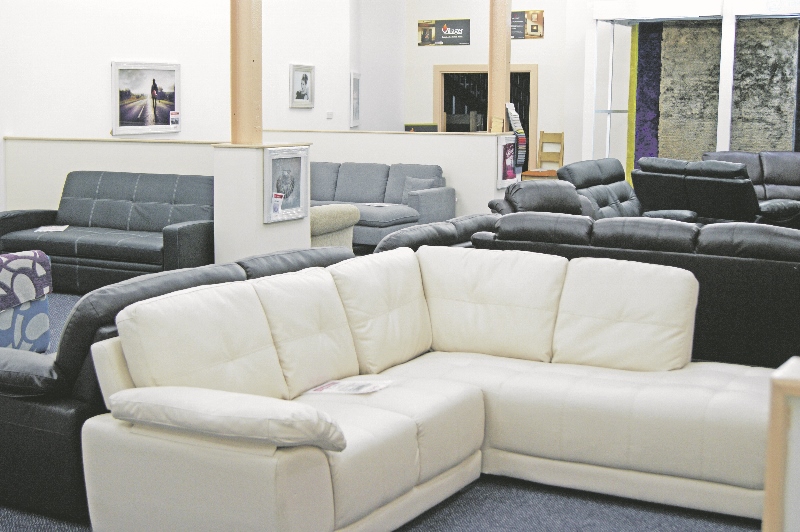 Over the past 24 months, Supa Sofa have also become leading suppliers of furniture to landlords across West Yorkshire, with budget sofas, beds and mattresses, all supplied at the most competitive rates.
The growing business even manufactures and supplies bespoke benches, from budget to luxury designs, all of which could be just the finish your garden needs.
To view the growing collection of sofas available today, head down to one of the three showrooms or visit the website to see how you can put the comfort back into your home.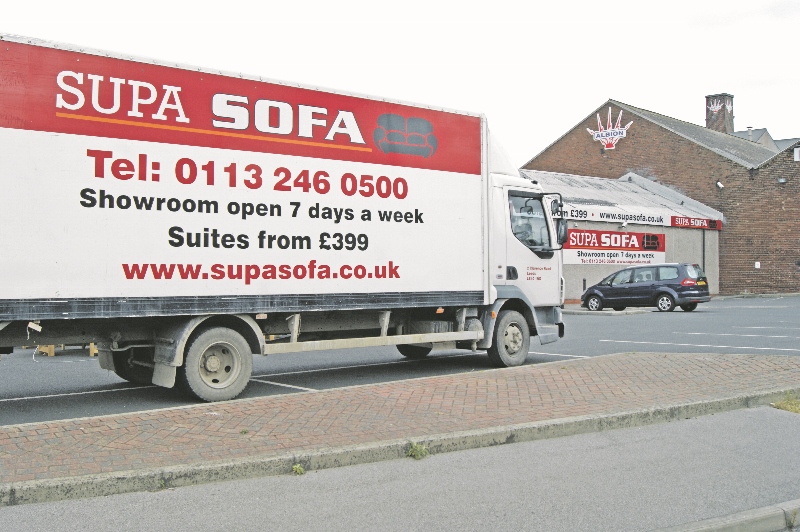 Contact details:
Leeds:
Clarence Road,
Leeds, LS10 1ND
Tel: 0113 246 0500
Wakefield:
2 Dewsbury Road,
Wakefield, WF2 9BS
Tel: 01924 368 188
Huddersfield:
Phoenix Retail Park,
Grove Road,
Huddersfield, HD1 6NE
Tel: 01484 766 282
Web: www.supasofa.co.uk