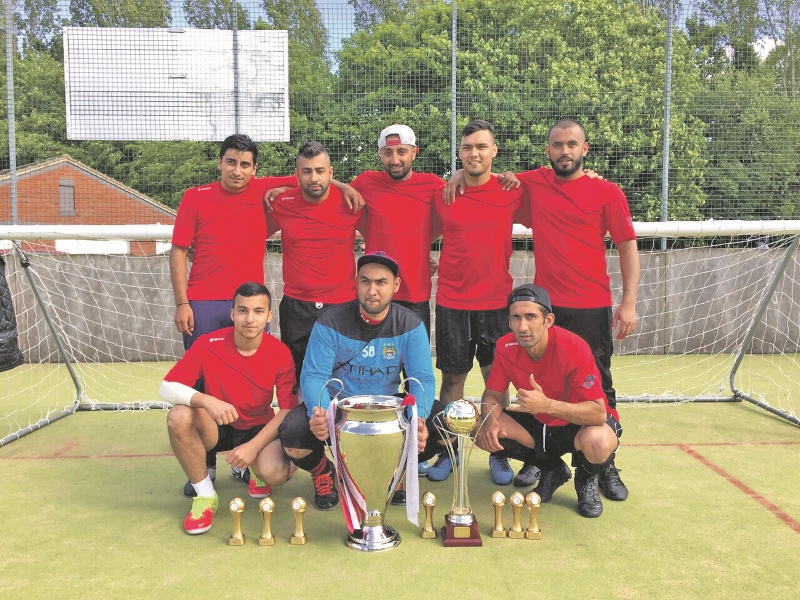 Bacca are cup kings
This week's Soccer League UK feature takes place away from Leeds as three local teams travelled south to Redditch to test their skills against some of the country's top six-a-side teams.
Jubodhol, Bacca FC and Bacca B were joined by entrants from across the nation to compete in this year's Cup of Champions tournament, arranged every year to raise funds for the Ummah Welfare Trust's selected charities.
The sixth annual competition proved a huge success, raising over £2,000 for charity, as Bacca went all the way to lift the prestigious trophy.
Eighteen teams entered the tournament, split into three groups of six, with the winners and runner-ups in each group progressing to the quarter finals alongside the two best third placed teams.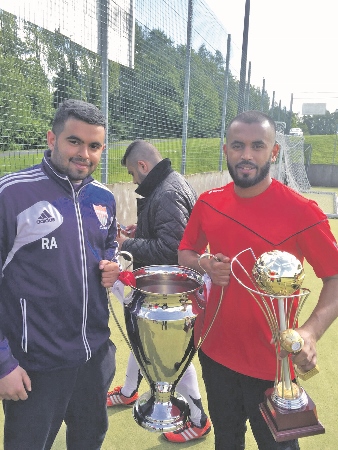 Unfortunately for Bacca B and Jubodhol, the two Yorkshire representatives were knocked out in the group stages, leaving it up to Bacca FC to represent the county.
Facing off against teams from Birmingham, Oxford, Coventry and Stoke, the Leeds team won every game without conceding a goal in their group to progress into the final eight where they were drawn up against last year's runner-up's SparkHill Utd.
After a close affair, the game finished goalless with penalties needed to settle the encounter, eventually falling in favour of the local side.
In the Semi Final Bacca defeated the Host team, United Redditch 2-0 with SLUK star's, Sultan Khan and Ripon Ali, getting their names on the scoresheet and setting up a final clash with FC Birmingham.
The Midlands outfit progressed to the final after a surprise 1-0 victory over pre-tournament favourites, Coventry Hamas, and started the game fastest, going a goal up from a quick free kick.
With Bacca's clean sheet record over, the side pushed on for an equaliser and were able to find one in the second period as Ali once again proved too tricky for the opposition's defence to fire home.
Both teams gave it their all to find a winner in normal time yet it was ultimately penalties that had to decide it, with Bacca eventually walking away 4-2 victors, and as cup champions.
Player of Week: Mushad Ahmed (right) is a leader in the Bacca team and was a driving force behind Bacca FC's Cup of Champions victory last week.