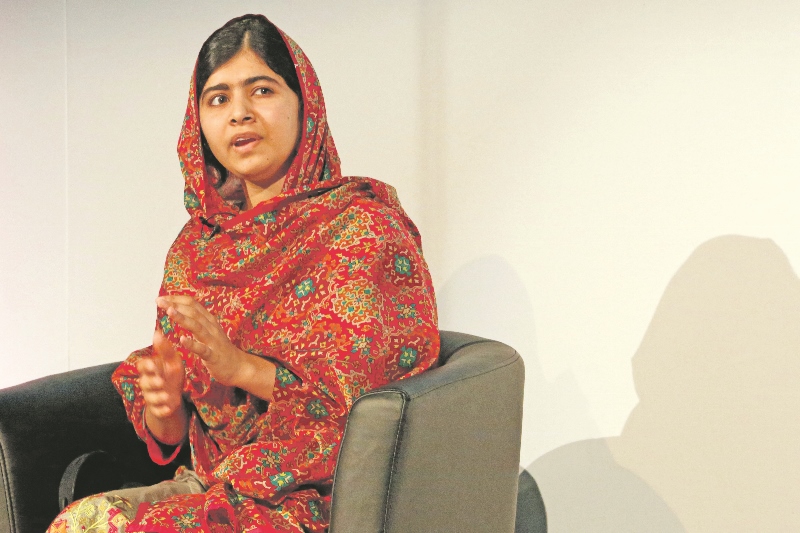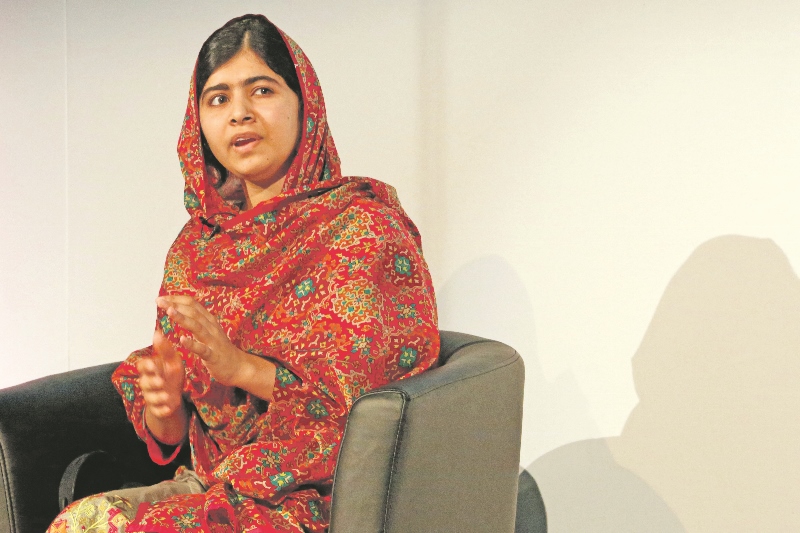 Insufficient evidence to jail men who 'admitted' role in shooting
Eight men who had been charged with organising the shooting of education activist, Malala Yousafzai in 2012, have been freed due to what Pakistani officials labelled 'a lack of evidence'.
Ten men were initially sentenced in April this year for 25 years each after being convicted in a trial held behind closed doors.
The news of eight of the men's release on Friday 5th June, came as a shock to many and once again brings the heavily criticised justice system in Pakistan into question.
Senior police official Salim Khan said they were freed due to a lack of evidence.
"The only reason for their release was lack of proof against them," Khan said.
Prosecutor Naeem Khan said the men had confessed to the court that they had helped plan the attack yet denied that any of them was the actual gunmen.
"During the trial, all the 10 persons had admitted and confessed their role in Malala's attack before the judge of the anti-terrorism court. But only two of them, Izhar Khan and Israrullah Khan, were convicted while the remaining eight were freed," Khan said.
Pakistani Taliban militants claimed responsibility for attacking Malala in 2012 as she travelled home from school in Swat, northwest of the capital Islamabad. She was shot in the head and airlifted to Britain for treatment, where she now lives. Two other schoolgirls were also wounded.
Malala became a global symbol of defiance after she campaigned for girls' education despite Taliban repression and she won the 2014 Nobel Peace prize.
Khan said he filed an appeal against the acquittal on 18th May but the men had already been freed on 30th April.