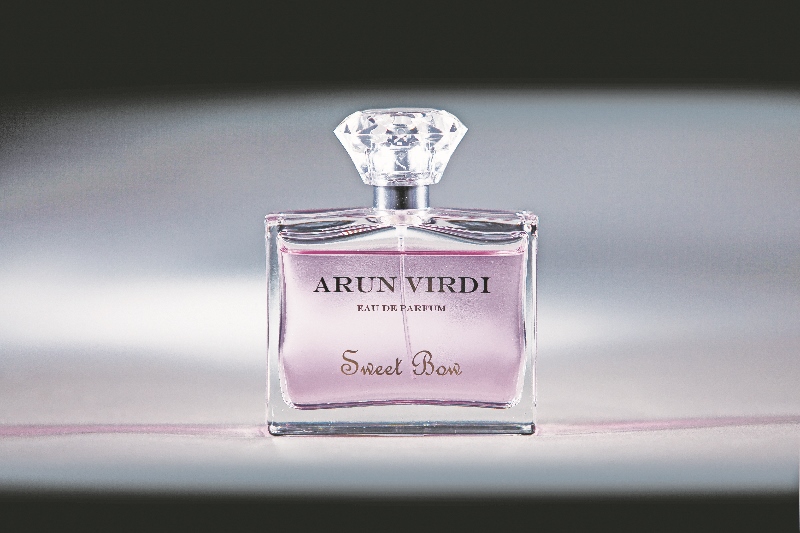 Leeds man launches his own fragrance line
A law graduate and fragrance enthusiast from Leeds is hoping to see his name alongside other high street perfume brands in the near future, as he launches his own exclusive fragrance line.
At just 22-years-old, Arun Virdi says he has already found his life's calling, as his foray into the fragrance industry has produced its first hit with the ladies perfume 'Sweet Bow'.
A light floral scent, developed to highlight your presence, the product is the first to be released under the Arun Virdi brand with a male scent soon to be in production by early 2016.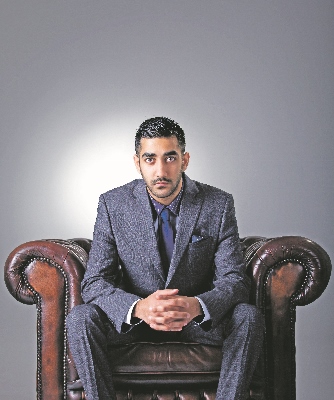 Explaining how he has always had a passion for fragrances, Arun said: "Fragrance for me is all about creating an atmosphere, an emotional connection to people, places, situations and most importantly a sense of wellbeing.
"It all started back when I was in high school and used to bring in a collection of fragrances.
"You see all these big brands and celebrity names on fragrances, and one day I thought, I could do that," Arun added.
"I've always been a creative person. But it was when I turned 18-years-old that I had the idea of creating my own fragrance brand."
With Sweet Bow already available online, and discussions ongoing to possibly launch in retail outlets soon, everything is going to plan for the young entrepreneur.
However, less than five years ago, the exciting young designer was still studying for a law degree with the intention of becoming a barrister.
Designing as a hobby in his free time, it wasn't until he saw a documentary featuring some of the world's most successful teens that he decided to commit to his 'real field of interest'.
Arun said: "I enjoyed studying law, but always knew I wanted to start my own business.
"I aspire to be just like Peter Jones off Dragons Den, who is one of my favourite motivational and inspirational figures I look up to. I would love to work with him someday.
"Every aspect of this first product has been designed specifically to give the customer a product that not only smells and looks good, but offers affordability.
"It has taken a long time to develop this first fragrance, but I am looking forward to expanding the Arun Virdi line in the very near future."
To keep up to date with the Arun Virdi brand, visit www.arunvirdi.com or search for the fragrance brand on Facebook.