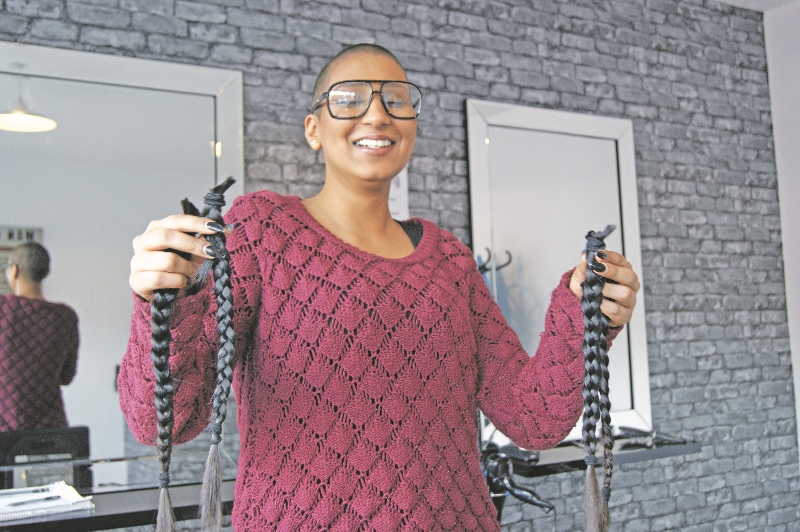 Hair cut for charity aims raises funds for tragedy-hit children
A dedicated fundraiser from Armley has had her head shaved for charity as she hopes to raise money for victims of the Nepal earthquakes.
24-year-old trainee solicitor, Jazz Kaur, parted ways with her luscious locks on Thursday 28th May, after opting to take part in the mentally challenging fundraiser after seeing 'shocking images from overseas'.
Over 8,000 people lost their lives following the 8.1 magnitude earthquake that hit Nepal in late April, whilst dozens more were killed following a second quake just weeks later.
Thousands of men, women and children have been injured by the disaster whilst millions were affected.
As aid missions continue in the country, it is charity champions across the world who have been raising funds for the victims with Jazz adding her name to the list of those offering support.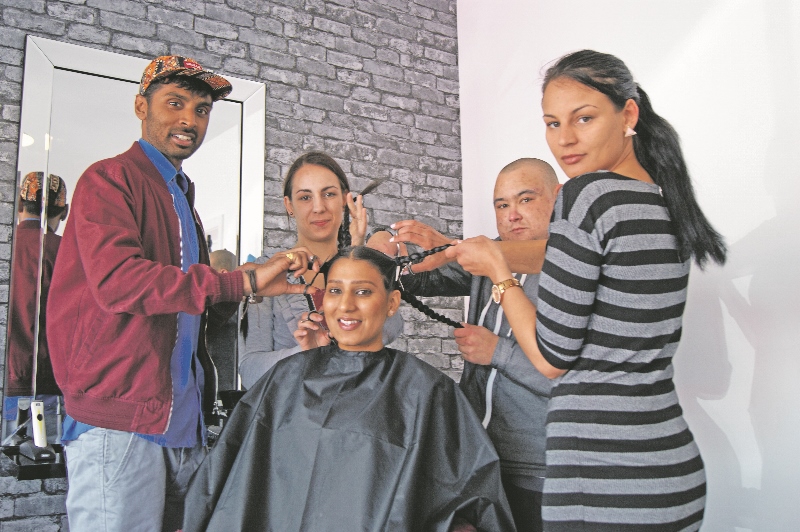 Having her hair shaved by long time friend and barber, Emma Mack, at Woodland Barbers, Swillington, Jazz says despite the initial shock of her 'new look', it was worth it for the cause.
"I made the decision to shave my head because I wanted to raise awareness of these kids in Nepal who have been affected in such a terrible way following the two earthquakes," she said.
"Their struggle is beyond pain and it is therefore up to us to hold tight and work together to make sure there is help on hand for the victims.
"This head shave is for the ones who are in pain and unable to ask for help, to show we haven't forgotten about them. It is not just for children in Nepal but for children who are struggling all over, and hopefully we can show them that there is a brighter day ahead."
She added: "I will be donating my hair to charity now and just want to thank everybody who's helped. You have all done more than you realise so thanks and stay blessed."
Jazz's hair will now be donated to the Little Princess Trust – a charity which provides real-hair wigs to children across the UK who have sadly lost their own hair through cancer treatment.
If you would like to make a donation towards Jazz, please visit her fundraising page at uk.virginmoneygiving.com/JazzKaur