Bradfordian to stand in general elections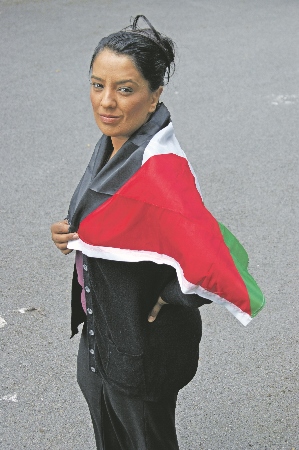 Following the resignation of Bradford West's Labour candidate just four days into her role, the political party has selected Naz Shah, to stand against George Galloway in the general elections.
Mrs Shah, born and raised in Bradford, said it was a 'proud' moment to have been chosen and says unlike her predecessor, she knows the 'struggles' being faced by the city's families.
As well as being chair of mental health charity, Sharing Voices, she is also a campaigner for women's rights and helped organise the 'Drive for Palestine' rally last year.
The mother-of-three is also known locally for campaigning in support of her mother, Zoora Shah, who in 1993 was jailed for poisoning her husband, Mohammed Azam, after she suffered years of domestic abuse.
Upon being selected as a candidate, Mrs Shah said: "I'm proud to have been chosen as the Labour party's candidate for the seat in which I was born and am proud to call home.
"I am someone with a track record of campaigning and working for grass roots change and promise that if elected I will be a visible presence for Bradford West constituents and a stark alternative to divisive figure George Galloway.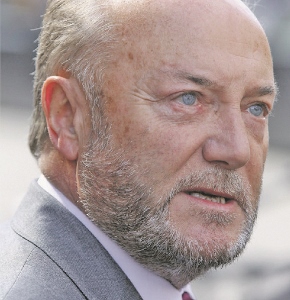 "As is well documented I have faced big challenges in my life – I know the struggles being faced by families across Bradford West because they are struggles I have had to experience myself too."
She added: "In the by-election in 2012 people here were sold a fake vision by a man who now admits he is more interested in winning elections than actually representing his constituents.
"I know much of the anger that people felt about mainstream parties in Bradford then still exists now, but so does a deep sense of betrayal among residents here – particularly women and young people – that Galloway led them to the top of the mountain then deserted them."
Tower Hamlets councillor, Amina Ali, stood down from her position as Labour's candidate last week citing family reasons.
In response to Mrs Shah's selection, current Respect MP for Bradford West, Mr Galloway, tweeted: "I'm not sure my current New Labour opponent is going to last much longer in the contest than her predecessor. Watch this space…"
The general elections will take place this year on 7th May.