Bradford West prospective MP pulls out of race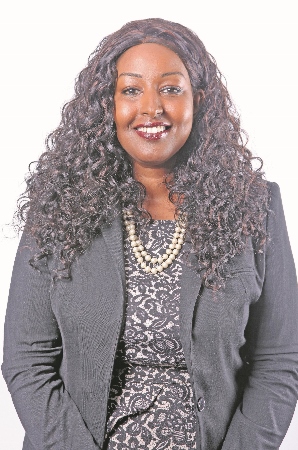 The contest to hold the parliamentary seat in Bradford West took a bizarre twist last week as Labour's newly selected candidate announced her decision to step down, four days after being chosen.
Amina Ali, a councillor currently in Tower Hamlets, London, made the announcement via Twitter on Wednesday 26th February tweeting: "I would like to stop the rumour mill, I have stepped down."
Despite quickly deleting the message, the would-be prospective Labour candidate released an official statement to confirm the news, stating the disruption to her family life would be too great.
She added: "However, I am the mother of two children and despite my best efforts to make arrangements to bring them to Bradford for the next 70 days, particularly as one of them is doing her GCSEs, this would have caused massive disruption at a critical time.
"I would not be able to do justice to the members of Bradford West CLP and the people of Bradford.
"Bradford West needs a candidate who is going to live in Bradford and be involved in the campaign for every moment of every day and I am unable to fulfil this commitment despite a strong wish to support the Labour Party to victory."
With the news of Mrs Ali's withdrawal it once again leaves Respect MP George Galloway, as the frontrunner for the seat.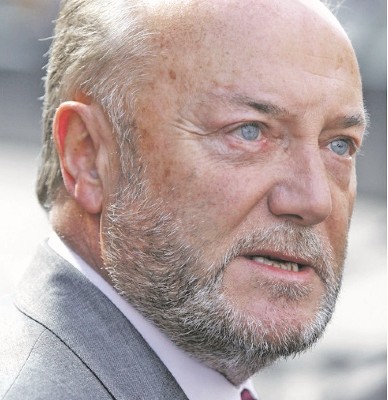 Mr Galloway initially took up the position after a landslide victory in a by-election in 2012 and says the withdrawal of Labour's selection was due to a 'war inside [the] Bradford West Labour Party'.
He said: "New Labour in Bradford is in shambles. Well, no change there. This is playing like an out-take from 'The thick of it'. Omnishambles doesn't begin to do it justice.
"She resigned in a tweet on Tuesday night and then took it down, presumably after the party bigwigs started trying to woo her back.
"And on Wednesday she says it's all about her kids. Perhaps she looked at Bradford schools' results and decided she couldn't do that to them? Didn't she think it through before she put her name forward?
"Of course she did and no-one's going to be taken in by that. Not even Malcolm Tucker could spin it successfully. The real reason is the war inside Bradford West Labour Party and she's retreated from it, badly wounded."