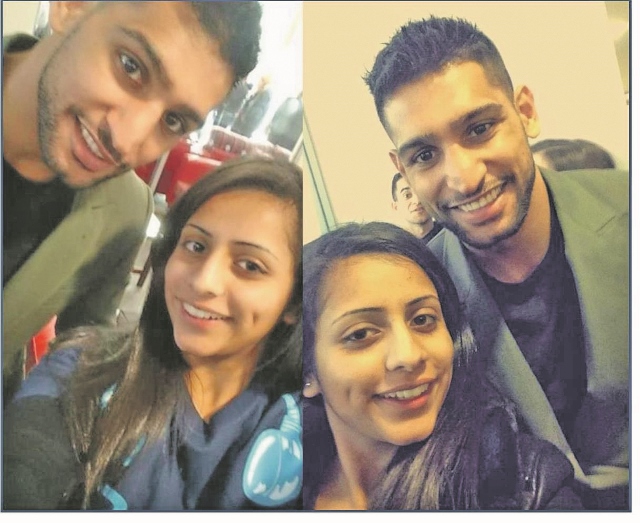 Student rewarded for selfless homeless project
A fundraising teen from Bradford was joined by the likes of Amir Khan and Prince Charles last week as she was chosen to represent Yorkshire at a national NCS event.
Sarish Saghir, a Year 12 student at Bradford Girls Grammars School, worked tirelessly as a volunteer over the Christmas period through the National Citizenship Service, helping homeless people in the city.
After successfully securing a £2,000 donation through the Starbucks Youth Action programme, Sarish teamed up with a group of volunteers to buy and distribute clothing, blankets, sleeping bags and food, to those less fortunate.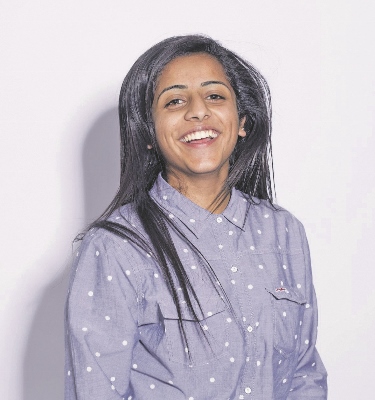 As a result of the project, self entitled 'Hope for the Homeless', the Girlington volunteer was selected to attend a special VIP event in Sunderland on Tuesday 27th January, alongside 100 other young people.
The event was organised to recognise the significant commitment of NCS volunteers like Sarish, who have collectively given over three million hours to their communities.
Although she may not have had the opportunity to meet His Royal Highness, she was delighted when the Royal stopped to listen to her presentation about her recent social action project.
After the presentation Sarish was then able to meet Olympic Medallist and NCS Ambassador, Amir Khan, to talk about her volunteering work.
"He was really interested to hear about what I had been doing," she said. "He said he was very impressed by my commitment and encouraged me to continue the good work.
"Amir was so friendly and happy to spend time with all of us, answering questions about his family and about his anticipated fight with Floyd Mayweather.
"He was even happy to pose for selfies."
Sarish was invited to the event following the completion of the NCS Leaders Programme – an intensive, week-long residential course in London.
Only one hundred volunteers, from the 40,000 young people who participate in the national programme, are nominated to take part in the course every year.
Sarish now plans to continue her volunteering work through the NCS and the Sixth Form Community Volunteering Programme (CVP), recently introduced to encourage students to get involved in community projects both within the school, through a mentoring programme, and out in the local community.
With a partnership secured with the national volunteering charity, 'vInspired', students are able to work towards the V50 and V100 volunteering awards which are recognised by universities and major employers.
Sarish has already clocked up over 50 hours of volunteering work and now has her sights firmly set on a V100 award.