Leave a Comment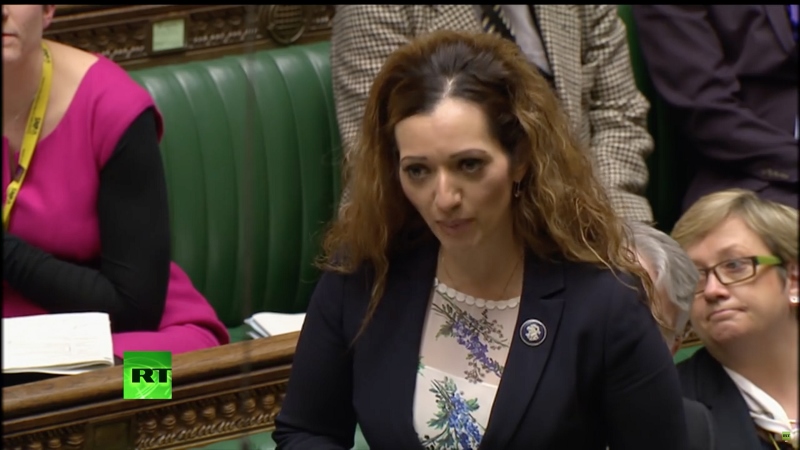 A grandson of Britain's former Prime Minister Sir Winston Churchill, has been widely criticised for "woofing" at Tasmina Ahmed-Sheikh MP whilst she spoke in the House of Commons.
Tory MP Nicholas Soames has apologised after he made the dog-barking noises at the SNP Ms Ahmed-Sheikh during her response to a statement about President Donald Trump's new US travel restrictions and immigration policy.
Sir Nicholas said he offered, what he terms, a "friendly canine salute" because he felt she "snapped" at Boris Johnson.
After hearing the sound, Ms Ahmed-Sheikh, the SNP Westminster spokeswoman for trade and investment, raised a point of order with Commons Speaker John Bercow and called upon Sir Nicholas to "set the record straight".
She said: "During my response from the SNP benches to the Foreign Secretary's statement I understand that Sir Nicholas, who has always afforded me courtesy and respect, was making sort of woof woof-sounding noises to what I was saying, which I find of course extremely disrespectful."

Sir Nicholas explained: "I thought that in her question to the Foreign Secretary she snapped at him a bit at the end, so I offered her a friendly canine salute in return.

"No offence was intended and I apologise to the Honourable Lady if she was offended."