Leave a Comment
"At a time when I was in the middle of negotiating the right price for the plane, my mother passed away. That changed everything for me."
"The hospital, whose services are free and funded through Zakat (Islamic taxes), has treated some 2.7 million people to date."
Hailed as one of Pakistan's most-loved pop, bhangra and folk singers, Abrar-ul-Haq says that through his music helping those who don't have access to medical facilities is a top priority to him.
The 48-year-old philanthropist, speaking exclusively to the Asian Express Newspaper is currently putting 200 students through medical college in Pakistan.
Born in Faisalabad and after completing his Masters in Social Sciences, he became a teacher in Lahore. Abrar-ul-Haq shot to stardom in 1995 with his debut single 'Billo De Ghar', which became an overnight success.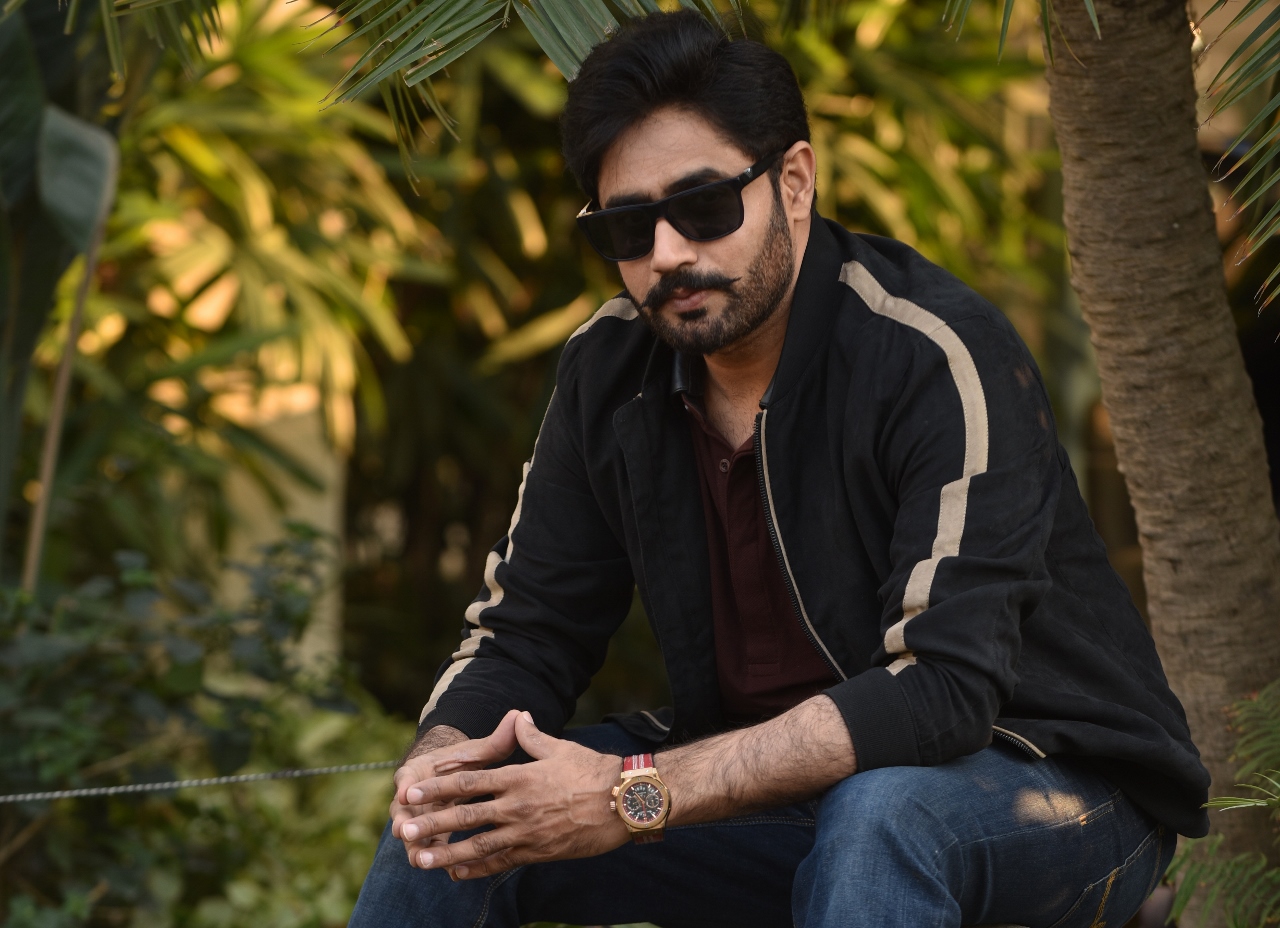 Though the song erupted great controversy due to the chants young men were making in the streets using the first line of the song, 'Billo De Ghar', his debut album sold over 16 million copies worldwide.
Over the last two decades Abrar-ul-Haq, the youngest of eight siblings, has become one of Pakistan's top celebrities that is using his hard-earned fame for charitable causes.
By: Andleeb Hanif