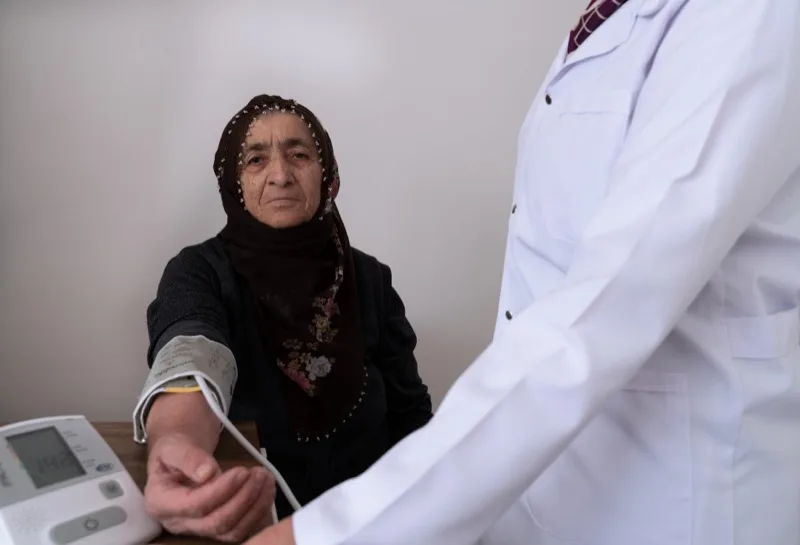 Online, by phone or in person – lots of ways to get in touch with your GP Practice so you get the best care
Produced in association with HM Government
Trust your reception team to get you to the right care, from the right health professional. Go to nhs.uk/GPservices for more information.
New radical plans for the NHS are being rolled out across GP surgeries in England, which are now working with a wide range of health practitioners so you or a family member have access to the most efficient patient care.
The introduction of over 29,000 new health and care staff into GP surgeries means more patients will get the care they need from the right health professional first time and helps ensure that appointments with GPs are available to all those who need them.
When you request help from your GP surgery team by phone or in person, trained Receptionists will ask you some basic questions about what you need help with. It enables them to link you up with the right health professional – from Physiotherapists to Mental Health Practitioners, Care Coordinators to Health and Wellbeing Coaches, Pharmacists to Nurses.
After all, if you need physiotherapy for a back or sports injury, it's probably a physio you need to speak to, rather than a GP. Having a wider team of specialists available in the GP practice, means you can often get to see the right health professional first and often more quickly, while GPs can spend more time with patients who need their care most.
Alongside this modernisation, there are now new ways you can contact your GP surgery. As well as phoning or visiting, you can use an online form on your practice's website to request an appointment, advice or other kinds of help. You simply answer a few questions on the online form and click 'send'. The practice's team assess your request and get back to you as soon as they can.
And no matter how you requested care – online, by telephone or in person – the team will ensure you get the help you need.
These are some of the health professionals who may be working at your GP surgery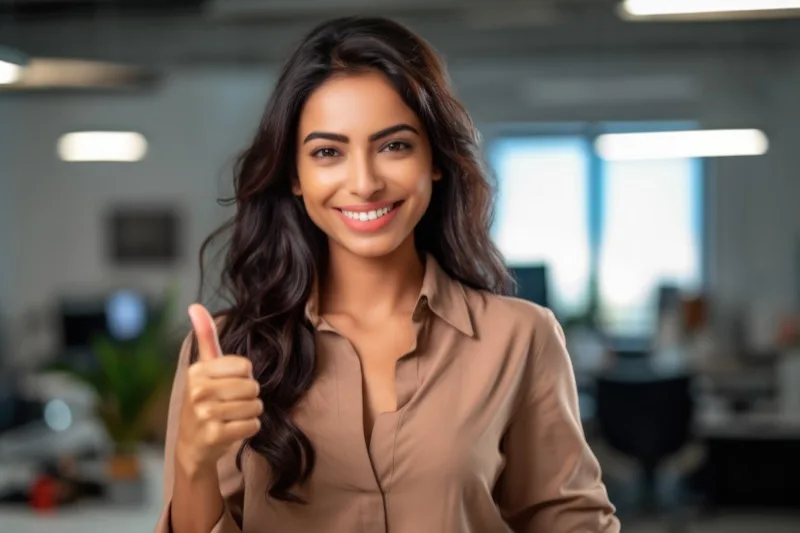 Reception Team: Staff in your practice's reception team are specially trained to know about the services available to you at your GP surgery and in your area. The information you provide to them enables them to assess your needs and ensure you get the right kind of care, no matter how you got in touch. They treat everything you tell them as confidential. They can help by:
• Getting you an appointment with the right health professional as quickly as possible.
• Identifying services you can access with a GP referral.
• Making appointments for new kinds of care or services you may not be aware of.
Care Coordinators: Care Coordinators work with people who may need extra support to find their way around the health and care system, helping connect them to the right services or professionals at the right time. Care Coordinators act as a central point of contact to ensure support is available to help people manage their care. They can help by:
• Preparing you for upcoming conversations about your health and care.
• Monitoring your health and care needs and responding to any changes.
• Supporting you to understand and manage your care.
Social Prescribing Link Workers: Social Prescribing Link Workers help people to focus on their social, emotional, and physical wellbeing, working alongside their medical team. They give people time to focus on what matters to them, helping to connect them with local groups and services for a range of practical and emotional support. This could include physical activities and social groups, volunteering and gardening, or even debt and housing advice. They can help by:
• Supporting you to manage your health and wellbeing.
• Giving you time to focus on what matters to you.
• Helping you to access support services and activities.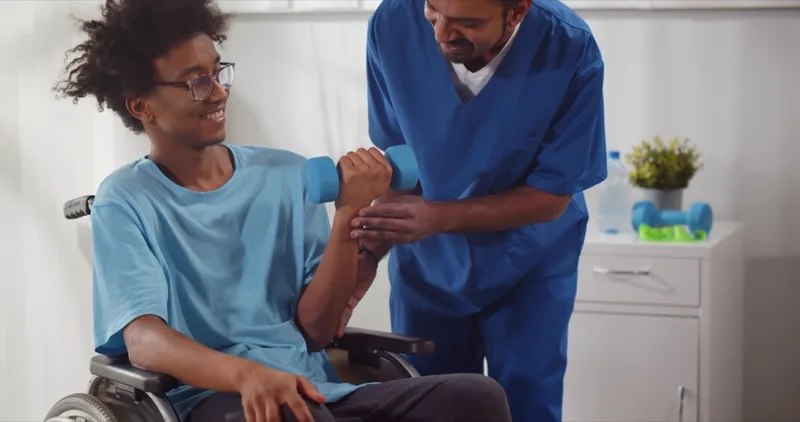 Physiotherapists: Physiotherapists in general practice are experts in musculoskeletal conditions. They can assess, diagnose and treat a range of complex muscle and joint conditions, reducing the likelihood of needing a referral to a hospital team. They can also arrange access to further treatment, investigations and specialists when needed. They can help by:
• Diagnosing and treating muscular and joint conditions.
• Advising you how to manage your condition.
•Referring you on to specialist services.
Clinical Pharmacists: Clinical Pharmacists at your GP Surgery are experts in medicines and can help people stay as well as possible. They can support those with long-term conditions like asthma, diabetes and high blood pressure, or anyone taking multiple medicines, to make sure their medication is working. Many Clinical Pharmacists can also prescribe medicines. They can help by:
• Reviewing your medicines.
• Agreeing and making changes to your prescriptions.
• Advising about medicines and possible side effects.
"I'd highly recommend contacting your GP via their online patient services."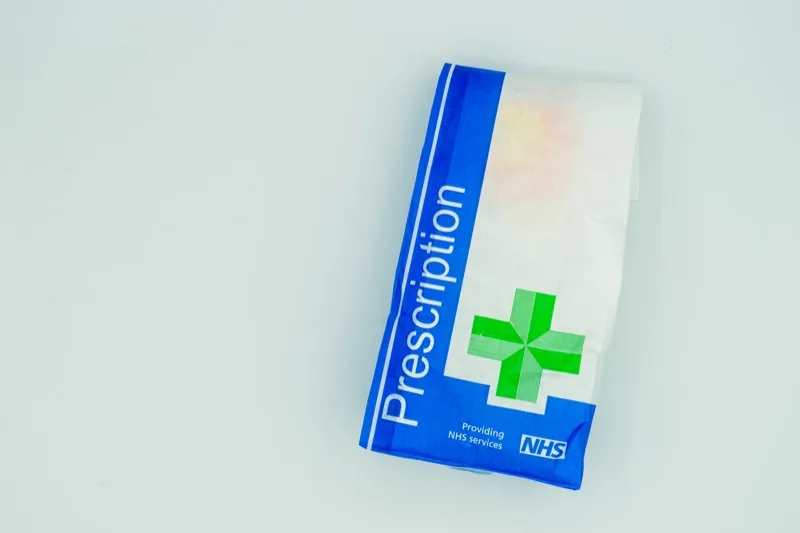 Hanna Ansari, 48, suffers from angina, hypertension, chronic asthma and hypothyroidism ensuring she takes her repeat medications regularly is vital for her wellbeing.
On her journey back home from a two-week holiday, she unfortunately lost the bag carrying her medicines. "I was so worried about my medicines as when I'd left for holiday I only had enough at home to last me a few days for when I got back.
"I decided the best and easiest way to solve the problem was to contact my GP Practice via their online patient system. It was really simple to fill in. Within a couple of hours, the GP Surgery Clinical Pharmacist called me and we went through the problem I faced, and was prescribed all the medicines I needed until my next repeat prescription.
"I was so pleasantly surprised how simple and quick the entire process had been. I'd highly recommend contacting your GP via their online patient services, rather than calling and holding on in a queue via phone."