Produced in partnership with the UK Government
Even if you've been vaccinated, you can still catch Covid-19 and pass it onto others putting their health in danger, even though you might only feel minor effects yourself.
Steadily, this year, we have seen life return to some normality, albeit remaining vigilant of the risk of coronavirus. We have leant that the main line of defence is vaccination rather than lockdown, and we don't want to risk it all now.
As we move into the winter months there most likely will be a rise in Covid-19 infection rates, due to people mixing more as they return to offices, schools, universities and socialise more indoors.
It is important to protect ourselves and our loved ones to understand the spread of Covid-19.
The primary route of transmission is through particles of the virus in the air. There is a low understanding of airborne spread and as a result there is limited understanding of the effective measures and personal behaviours.
Coronavirus is spread through the air through particles (known as aerosols) that are exhaled from the nose and mouth of an infected person as they breathe, speak or cough.
As we spend more time together indoors, the danger of breathing in infectious coronavirus particles increases significantly.
It is important to note that while vaccines remain our best defence against Covid-19, but you can still catch the virus even if you have been vaccinated. Moreover, you can still pass it onto others and put their health in danger, even though you might only feel minor effects yourself.
Around one in three people who have Covid-19 have no symptoms and can spread it without knowing.
Mother of three, and grandmother to seven, Rana Yasmeen Ansari says that despite all the adults in her family double-jabbed, they continue to follow Covid-19 guidelines in order to keep everyone as safe as possible.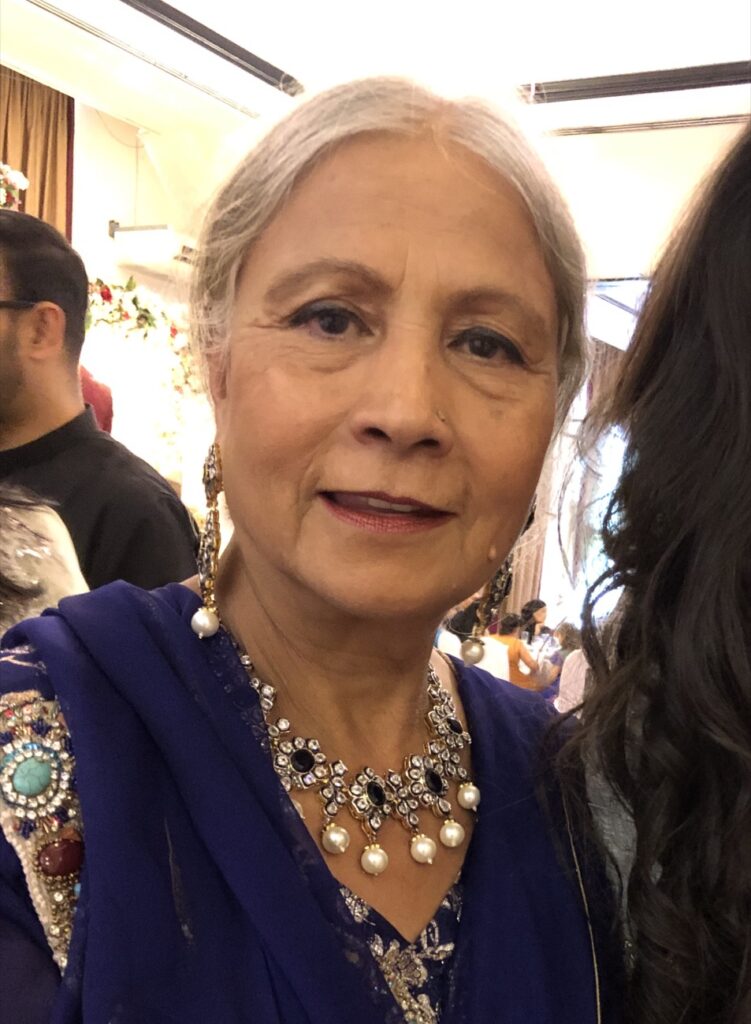 "Everyone in my family is either working, or still in education, so we remain really vigilant on hygiene, and ventilating our rooms numerous times a day," says rana.
"We still meet up less than before the pandemic – but stay connected via online video or phone every day.
"And whenever we do meet up indoors, we always keep windows open, and will continue to do this during the winter months."
Rana also practices opening a few windows around the house for around 15-minutes four or five times a day. "I'm doing this even now when the weather is colder. I know by doing this, I'm reducing the risk of infection from flu or Covid-19 particles in the air. I usually open the windows before I start my Namaaz (prayers), and then close them just after.
"My youngest grandson, who is still at school, comes home and goes straight upstairs to wash his hands and face and change his clothes before he comes and gives me a kiss and cuddle. And, he also carries out the lateral flow tests given to him by his school.
"If I have to take a taxi anywhere, I always carry hand sanitiser, and always wear a face covering.
"Thankfully, all my family has been safe from Covid-19, and we're already being cautious now that autumn is here.
"My advice to everyone is that keep your loved ones safe. Follow the government guidelines, and hopefully, this will see us through the winter – a time when flu is also rife."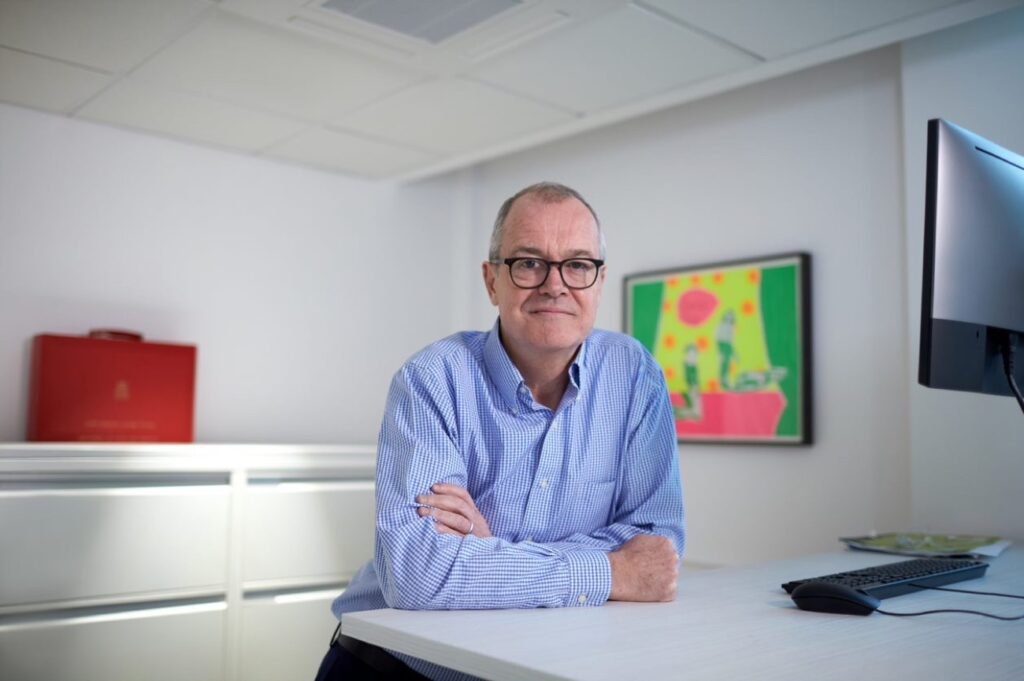 How to ensure good ventilation
• Meeting outdoors is safer: You are much more likely to catch Covid-19 indoors. Meeting outdoors is harder in colder months, but it can reduce the risk of airborne transmission.
• Let fresh air into indoor space: Opening your windows for just 10 minutes or a small amount continuously where you can make a significant difference.
• Open the windows when you have visitors: Let fresh air into your home before, during and after their visit for a short period of time. Good ventilation can reduce the risk of passing on Covid-19 indoors by up to 70%.
Do I still need to wear a face covering?
Wearing a face covering over your mouth and nose because those who have Covid-19 release contagious droplets when they exhale.
People should still wear a mask even if they aren't showing symptoms of Covid-19, as they can still have the virus and spread it to others.
Wear a face covering in enclosed spaces where others are around, so that if you do have it without knowing, you reduce your risk of breathing it onto others.
Testing
NHS Test and Trace will continue to protect the public this winter, limiting the spread of coronavirus by helping to break the chains of transmission
If you have coronavirus symptoms, arrange a free PCR test as soon as possible and self-isolate if positive, regardless of your age or vaccination status
To keep yourself and others safe, continue to test regularly with rapid Covid-19 tests as 1 in 3 people with Covid-19 have no symptoms
Visit gov.uk/coronavirus for more information