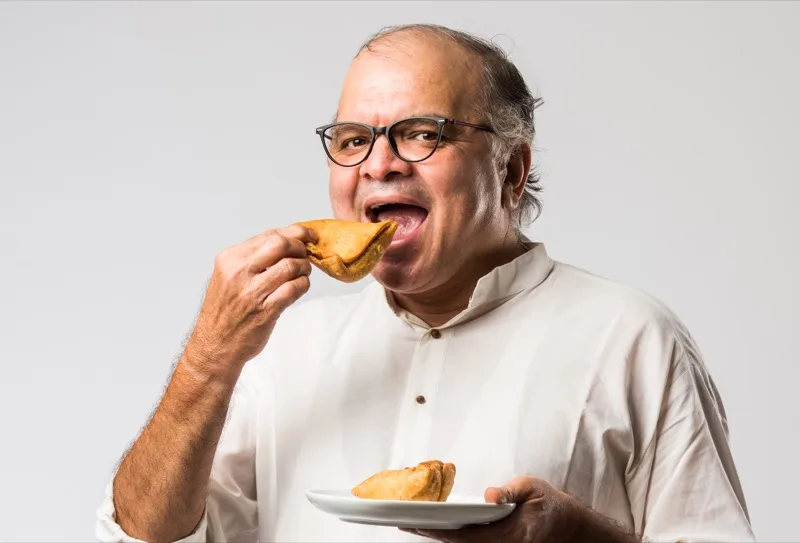 Samosas have risen to become one of the UK's favourite snack options with a recent survey showing they're one of the top 'nibbles' among young people.
Now, a renowned food futurologist has revealed that how you eat your samosa says something about your personality.
In his report, created on behalf of Takul, expert Lyndon Gee also predicts that halal food is set to become mainstream in the coming years, following in the footsteps of other cuisines such as vegan and plant-based options.
He said halal food has evolved from being a religious dietary choice to being a marker of safe, healthy, hygienic and reliable food.
With trust being so key to what people choose to buy, especially food-wise, Lyndon said, "various research studies indicate that non-Muslims have a positive opinion of halal food products and show significant intention to buy them, as they know halal food is appropriately processed".
He added that halal products "will be chosen for non-faith-based reasons, simply because the food appeals, offering manufacturers even greater opportunities as halal products move into less traditional dishes".
Lyndon Gee has broad experience in the halal food industry. He's worked with Diabetes UK on various recipes for Ramadan aimed at the Muslim community and was creative consultant for a halal fast food burger concept.
With almost half of the UK Muslim population under the age of 24, the report also reveals how pivotal the younger generation are in terms of shaping what halal food looks like today.
Lyndon said: "Cash rich and time poor, the younger generation seek convenience and speed. Gen Y and Gen Z consumers are more adventurous and looking for new flavours and different food experiences than their parents. Products such as pasties or samosas that can be eaten in one hand are ideal."
Which one are you?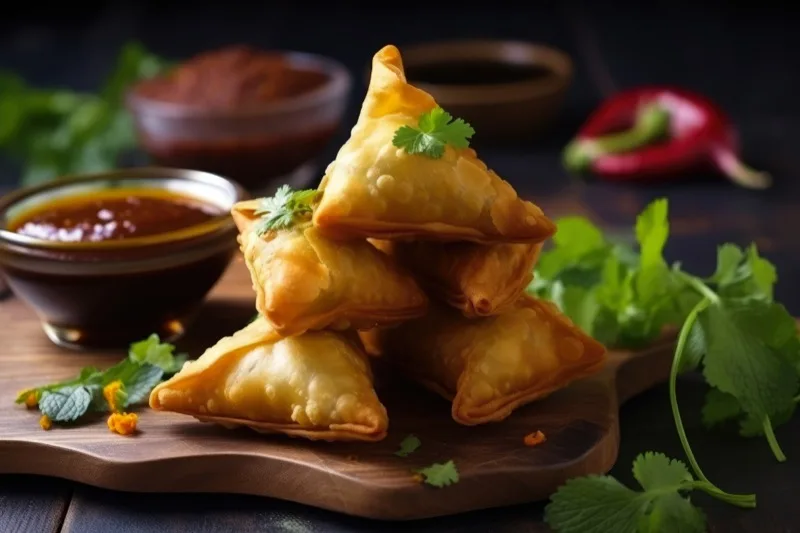 The corner nibbler – Methodically and tentatively nibbles each crispy corner of the samosa before gradually working their way to the centre, and all the filling. The nibbler is obsessed with delayed gratification.
The middle grounder – Going straight for the centre of the samosa, with military precision they carefully take a bite from between each of the 3 corners, leaving those crispy edges intact to relish last. These individuals are dull but organised.
The samosa squeezer – Strategically bites one corner of the samosa then squeezes to extract the filling, leaving the empty shell, which they gobble down whole. Greedy, they find this the quickest way to eat a samosa.
The pernickety peeler – Like to examine their food before eating it. They carefully and precisely nibble around the edge of the whole samosa, then gently peel off the top layer exposing the filling, which they meticulously inspect before finally munching. Indecisive and afraid to take a risk.