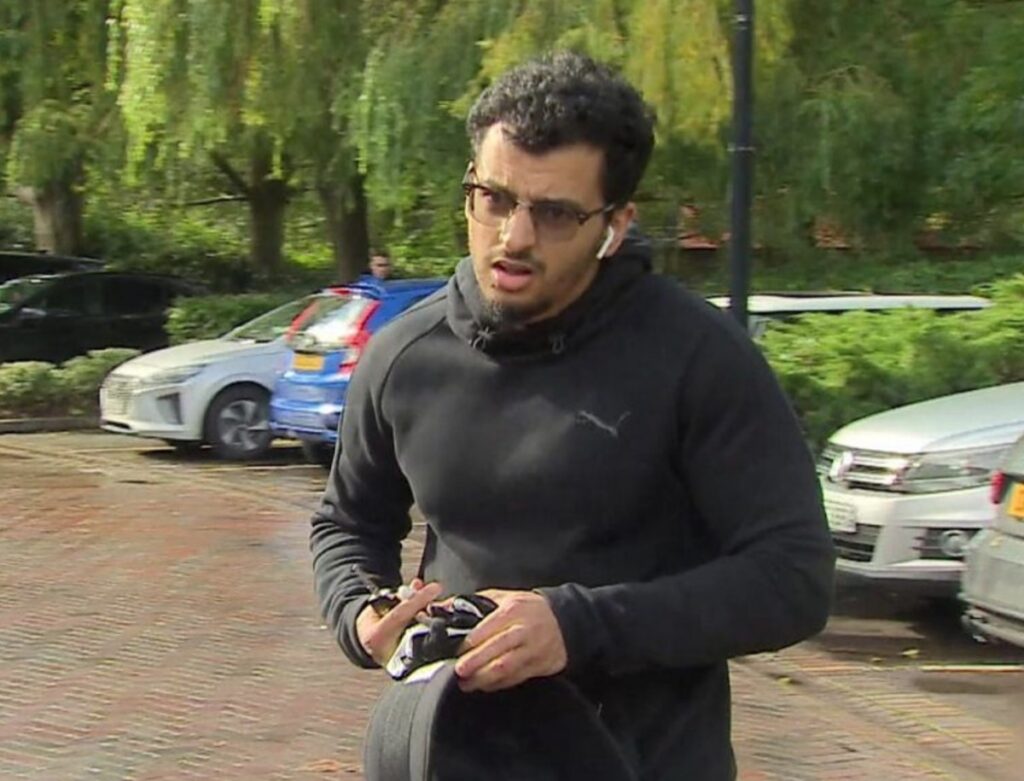 The elder brother of the Manchester Arena suicide bomber is convicted of failing to appear at a public inquiry he was ordered to attend.
Ismail Abedi, 29, refused to answer questions from the inquiry in case he incriminated himself. It's understood that he fled the UK ahead of the enquriy, and now goes by the name Ben Romdhan.
The chairman, Sir John Saunders, had rejected his position and demanded he appear as a witness.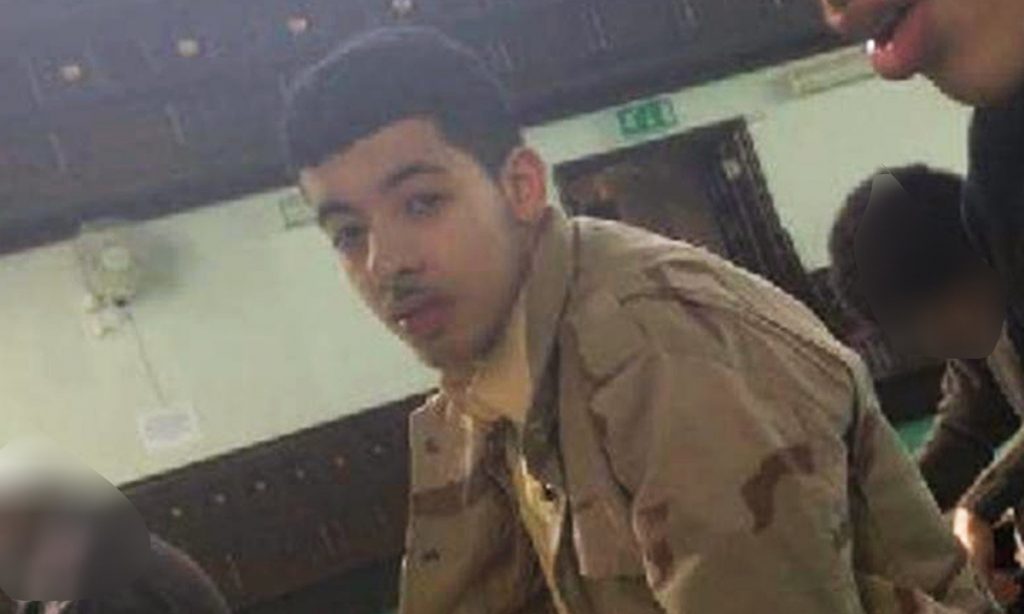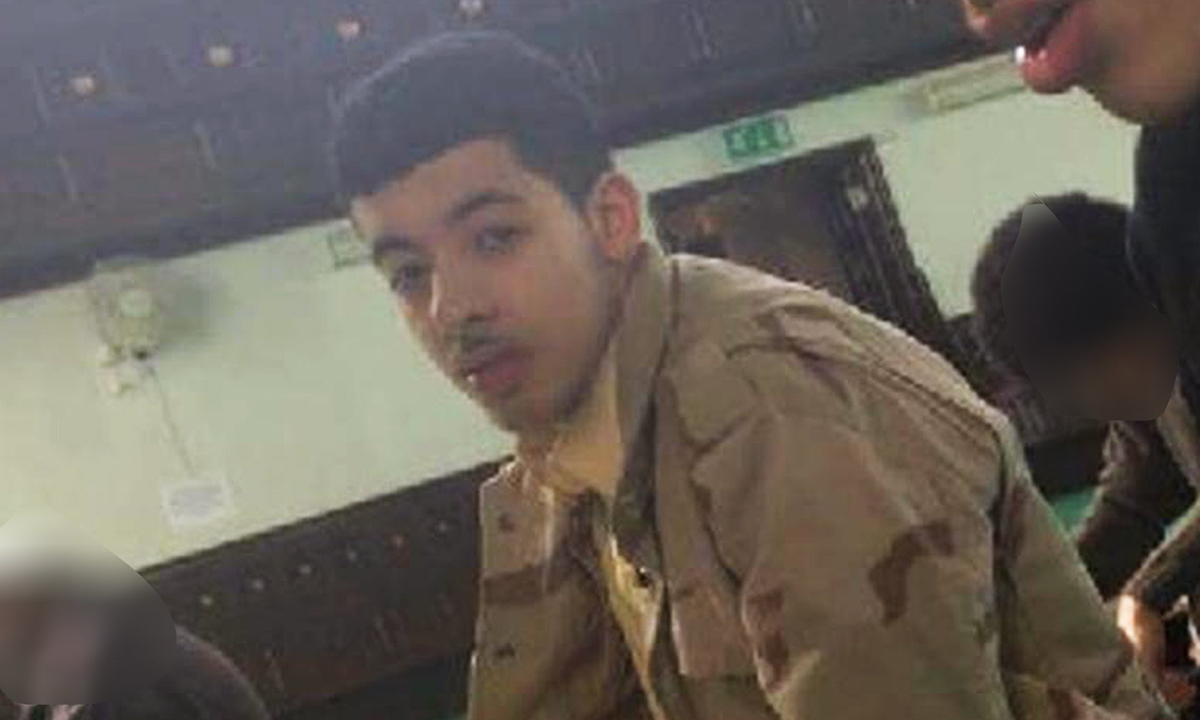 22 people were tragically killed and hundreds injured when Salman Abedi blew himself up by detonated a bomb at an Ariana Grande concert at Manchester Arena on 22 May 2017.
Younger brother Hashem Abedi was jailed two years ago after being convicted of murdering all those who died.
At Manchester Magistrates' Court, District Judge Jack McGarva convicted Ismail Abedi of failing to comply with a legal notice to attend the Manchester Arena inquiry as a witness.
He said: "I am satisfied beyond reasonable doubt he has no reasonable excuse for not attending" and "he is guilty of the offence as charged".
The hearing has been adjourned until 2nd August.
The district judge said that, if Ismail Abedi fails to attend in August, an arrest warrant could be issued and he would then be "posted as wanted" by international policing bodies.
Nicholas de lar Poer QC, prosecuting, earlier said that "his failure to attend was deliberate".
He said: "The defendant from the first was determined not to cooperate with the Inquiry. He has prevaricated and he has obfuscated.
"He has thrown up every obstacle he could think of. When those failed, he fled the jurisdiction."
Mr de la Poer added: "In the end it comes down to this. He was lawfully required to attend, he did not attend and there is no good reason for him not attending."
In May 2020 Abedi was asked to provide a witness statement and 39 topic areas were identified.
In July that year he responded in writing saying he would not provide a witness statement "because I am concerned about the risk of self-incrimination".
He was told that failure to comply was a criminal offence, to which he replied: "I do not wish to answer the questions".
He asserted he wished to claim privilege against self-incrimination.
It was pointed out by the inquiry that such privilege could only ever be claimed on a question by question basis, not in blanket form.
He then asked for immunity from prosecution from the Attorney General before he would agree to give evidence, but the inquiry chairman refused the application.
A formal notice was then issued requiring the defendant to attend the inquiry on 21 October 2021.
On 28 August 2021 Ismail Abedi was questioned by police under counter terror laws at Manchester Airport while trying to leave the country. He indicated he would come back in September and was released.
He returned to the airport the following day and was able to fly out of the UK and has not returned since.
Police had not informed the inquiry of Ismail Abedi's movements, despite knowing he was formally required as a witness.
Mr de la Poer said: "As a person who lived with Salman Abedi during the period running up to the attack, and as his older brother, the defendant was uniquely well placed to provide an insight into understanding how Salman Abedi came to be radicalised."
The inquiry previously heard Ismail Abedi's DNA was found on an item in a car used by Salman and Hashem Abedi to store explosives and he was in possession of extremist material.