Warnings of UK's low-income families in crisis, and calls for the £20-a-week universal credit uplift to be reinstated

Leeds charity, Give a Gift, have been distributing food parcels since the beginning of the pandemic
Tufail Hussain, Director of Islamic Relief UK said: "We are seeing a crisis intensifying across the UK, families are being plunged into poverty at an alarming rate."

A charity that has plans to distribute food through 14 partners to some of the most vulnerable, it is calling on the UK government to increase universal credit payments as it warns of poverty in the country worsening in 2022 with the ongoing pandemic.
Islamic Relief, one the Disasters Emergency Committee (DEC) 15 leading aid charities, says it's extremely concerned about rising levels of poverty as it plans to distribute more than 8000 food packs and 20,000 cooked meals.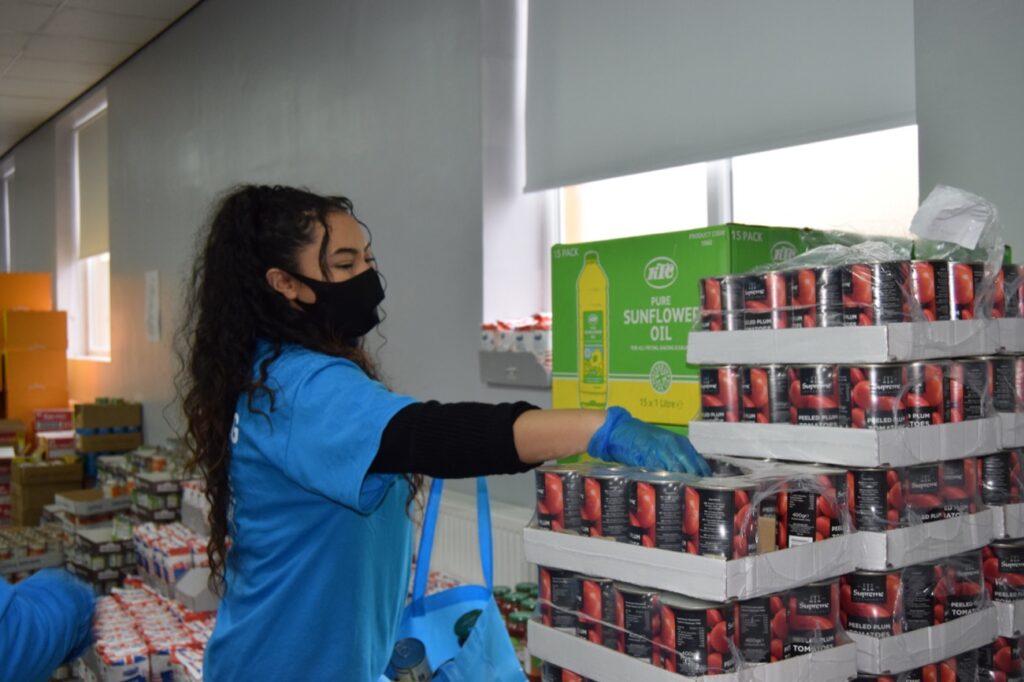 The charity's partners in the UK are reporting a significant increase in the use of food banks, more calls for help compared to the last two lockdowns and the cost-of-living affecting families who could be £1,000 worse off this year.
As well as calling on the UK government to immediately reinstate the £20-a-week universal credit uplift to help families who are severely impacted, Islamic Relief UK is urging for the uplift to be made permanent.
According to recent figures by the Legatum Institute, another 700,000 people were plunged into poverty during the pandemic, taking the figure to more than 15 million.
Many people have been hit hard including low-income families, the homeless, those suffering from domestic abuse, asylum seekers and refugees who were already struggling to feed themselves.
Soaring prices and inflation across all of life's essentials have severely impacted families' cost of living and UK households could be £1,000 worse-off in 2022, according to Resolution Foundation analysis.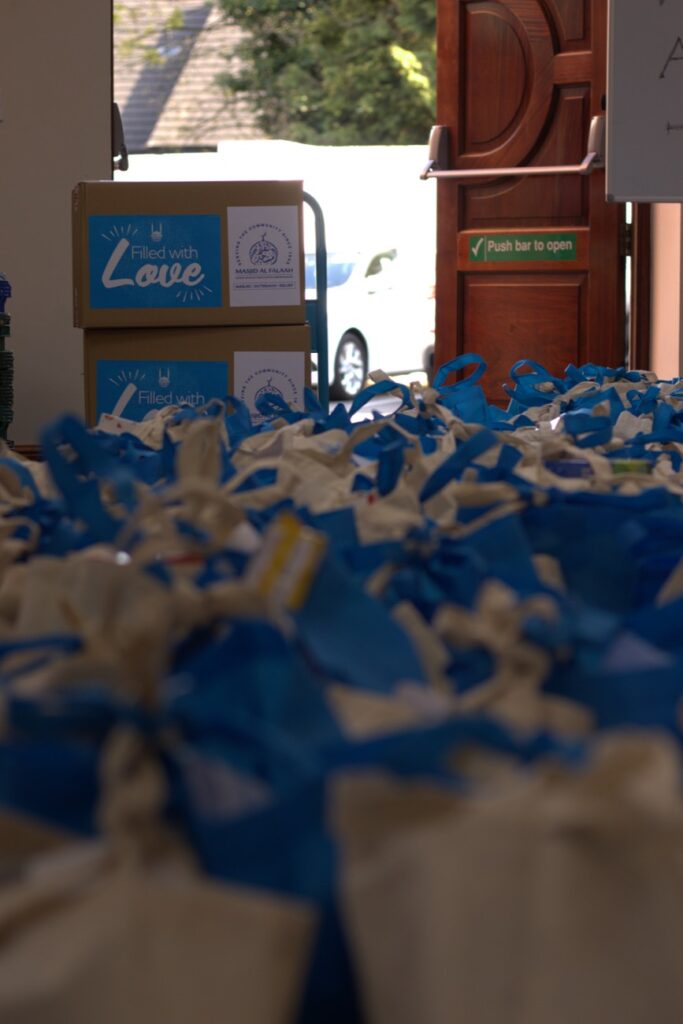 Many families who lost their incomes during the pandemic have had to resort to relying on food banks
Islamic Relief UK is working with Mosques such as Green Lane Masjid in Birmingham, who have seen increasing numbers of users to their food bank during the pandemic. Masjid Al Falah in the same city have also seen a 30 per cent rise in households they are having to provide food to in just the last six weeks.
Newham Community Project in London has reported a significant rise in food bank usage in the last few weeks. They say the pandemic response has left a cohort of people – with no recourse to public funds – high and dry with no help, forcing them to resort to charities and loan sharks for help to overcome destitution.
In Leicester, where Islamic Relief will be working with partner One Roof, levels of local food insecurity are shocking, according to the University of Sheffield's research into local food insecurity, 3.67 per cent of adults suffered from hunger,11.46 per cent struggled to access food and 12.10 per cent were worried about not having enough food.
Services that were available during the first two lockdowns have been temporarily stopped or closed fuelling the crisis.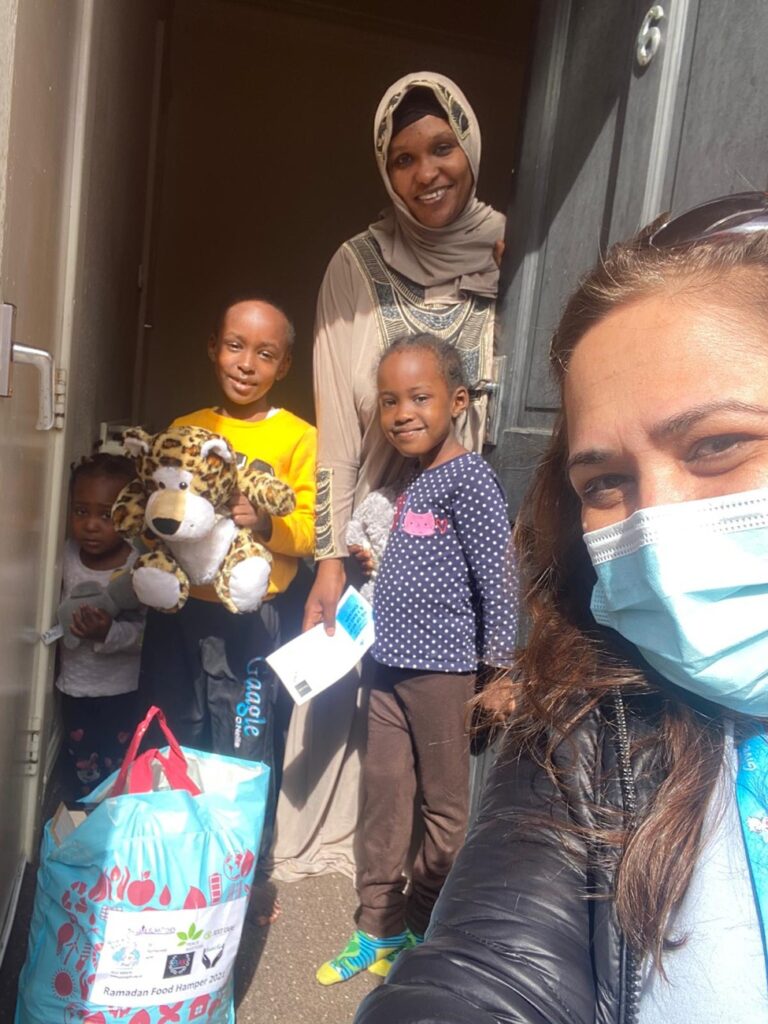 Islamic Relief partner, Give a Gift in West Yorkshire, which helps disadvantaged people, has received more calls for help compared to the first two lockdowns due to a shortage of services. They have also seen asylum seekers live off £5 a day and met families prioritising eating or heating as they struggle to pay their bills.
Islamic Relief UK will be distributing food packs this winter through these partners as well as Sufra NW, Cambridge Central Mosque, Blackall Mosque, East London Mosque, Masjid Al Hikmah, Crookston Community Group and a few football club foundations including Celtic FC, Aston Villa FC and Liverpool FC.
Food packs will contain dry food items like pasta, rice as well as soup and will go towards supporting families with relief during the cold winter months.
The charity will also support the Felix Project in London with its unique kitchen which will collect good, surplus food and cook 20,000 meals to deliver culturally sensitive meals to the communities in East London. Specially trained chefs will help train cooks to make ethnic dishes that can be stored for two to three days and then heated.
Tufail Hussain, Director of Islamic Relief UK said: "We are seeing a crisis intensifying across the UK, families are being plunged into poverty at an alarming rate. The safety net of services that were in place during the beginning of the pandemic are no longer available and many more people are suffering as a result.
"To help bring much-needed relief during the cold winter months, we are working with life-changing partners across the country to help feed some of the families in need.
"As we emerge from the pandemic it is important to support those that need it most, not doing so would damage families basic living standards, their health and opportunities. The UK government must immediately reinstate the £20-a-week universal credit uplift. It has been done before and can be done again to help the most vulnerable."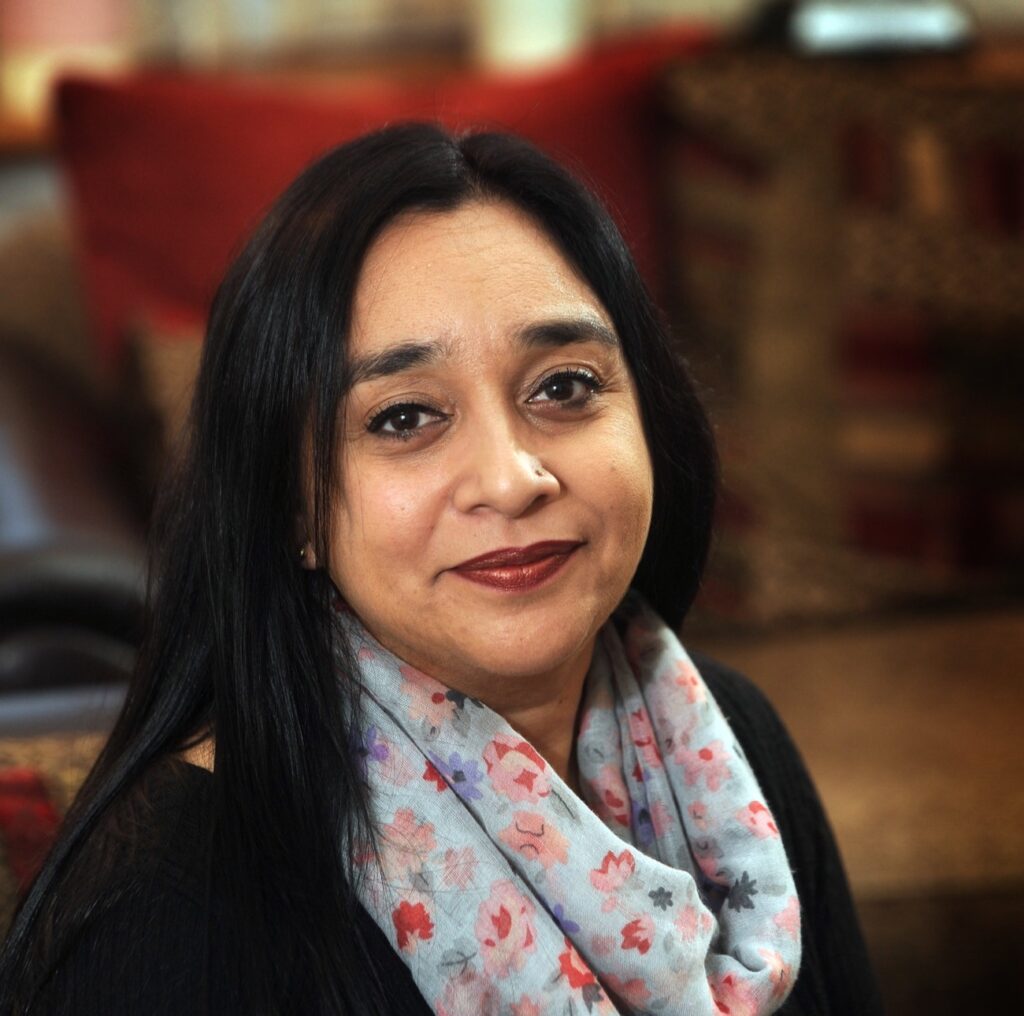 Rifhat Malik MBE, Project Manager at Give a Gift said: "We are getting more and more referrals from agencies such as social services, Citizens Advice Bureau hardship line, third sector organisations and schools. Funding for support has been reduced and the criterias are changing to prioritise those at greatest need.
"We have also been dealing with failed asylum seekers, destitute people living under the poverty line and families who have never accessed help from charities due to their incomes reducing or issues with applying for state benefits.
"We thank the community for their support and help during a very difficult time."