Bradford-based south Asian street food restaurant Mumbai Bites has expanded into ready-to-eat meals and sharing platters which you will now find in your local Morrisons.
Based in Shearbridge Road, Bradford, Mumbai Bites offers a range of meals, sharing platters, dips, and curries to eat on the go.
The range developed by food boss Sabra Kader herself include her own home recipes for Asian Street Food, with a wide range of dishes, from Tikkas and Kebabs to Burgers and Biriyanis.
Sabra Kader comments: "We are thrilled to be able to turn our restaurant favourites into to ready-to-eat meals available through Morrisons for people-on-the-go and those with busy lifestyles.
"It is such an amazing feeling to see my home-cooked family favourites on the shelves in Morrisons for so many others to enjoy!
"There really is something for everyone as we offer all your favourites, whilst ensuring we have a good balance of suitable for vegetarians, vegan friendly and halal products.
"From start to finish every bite you have with is guaranteed to make your love with Asian food grow stronger than before, and the quality of our supermarket dishes will not be compromised."
Where can I pick up my Mumbai Bites?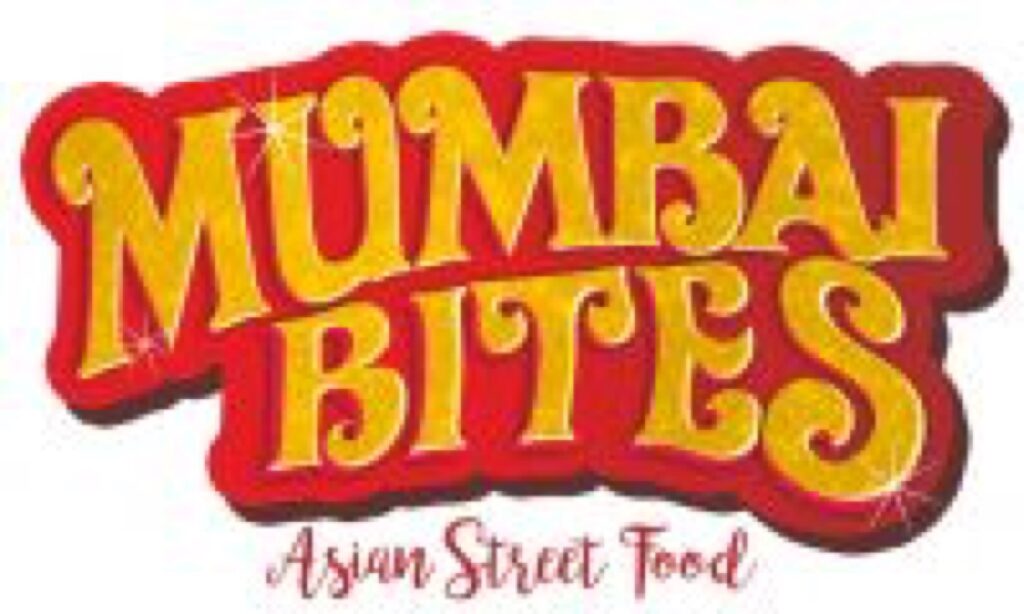 ⁃ Morrisons Thornbury, Bradford,
⁃ Morrisons Mayo Avenue, Bradford,
⁃ Morrisons Five Lanes End, Bradford
⁃ Morrisons Victoria shopping Centre, Bradford
⁃ Morrisons Idle, Bradford