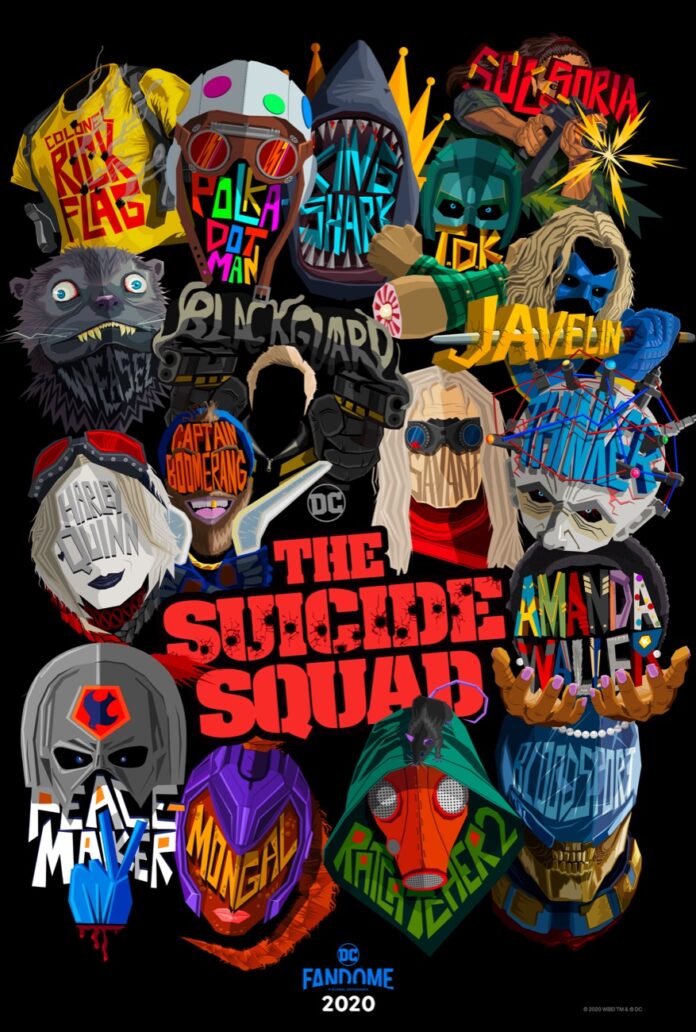 What do we get went we get a whole Suicide Squad together to talk about it? A whole load of laughter and a good time, that's what.
DC's new and updated film from the previous 2016's Suicide Squad is finally out but distinguishes itself not has a rebrand or reboot with the addition of "The" James Gunn, who has helmed Marvel's Guardians of the Galaxy, has been brought in as director and writer, so we can expect a whole load of wackiness and action.
This Squad is long, loud, enjoyable and an amusing film that is a treat for all the senses and covers everything. We can see a little of the Guardians-style humour by mixing talking animals and humans and freaky violence. A spectacle only made for the cinema and nowhere else – which is only mandatory for a superhero film.
Viola Davis, who brings a touch of class to the film, plays manipulative security chief Amanda Waller. She recruits Bloodsport (Idris Elba) from jail so that he can captain a new group of misfits. These include Harley Quinn (Margot Robbie), Rick Flag (Joel Kinnaman), Peacemaker (John Cena), King Shark (voice by Sylvester Stallone), Ratcatcher II (Daniela Melchior) and Polka-Dot Man (David Dastmalchain).
And the one and only Sylvester Stallone who voices King Shark, instantly was happy to play the dumb shark who only wants to fit in. "I'm a big fan of seafood so I was offered this and thought oh well, how do I pass it. I would have preferred to play a grouper but I'll take what I can get," said Stallone.
The squad's mission is to travel to South America where there is a risk of unleashing a dangerous weapon: a giant starfish called Starro.
Gunn hits the park again by making sure that his characters treat the world seriously, but not the events. If everything was a joke, then even this film wouldn't work.
Davis' Amanda Waller is amazing; a no-nonsense woman who is only focussed on the goal and nothing else. And there's the Squad. Gunn wrote these characters to smash around with each other and who don't exactly play well with one another. The squabbling between Bloodsport and Peacemaker about who is better at killing is at its finest, King Shark just wants to fit in and obviously Harley Quinn, who is given the best lines and action.
This could've been your typical action-comedy, but Gunn definitely wanted to bering more this Squad. He shows that you can still believe in something while making a few jokes about it. Definitely one of the best DC film out in ages.
The Suicide Squad is out now at UK cinemas.