Described as 'Bold, addictive and brilliant', Bradford author Saima Mir's crime thriller 'The Khan' – a journey about a successful lawyer's mission for justice after her father is murdered, unapologetically addresses misogyny, cultural stereotypes, prejudice and racial divides.
'Like all good novels The Khan raises more questions than it answers. It is, of course, about crime and justice, race and prejudice, but it is also about self-deception, disillusion and how the people you love most can become the people you can bear least… This impressive debut …is a considerable achievement' – THE TIMES Book of the Month
'A compelling and gritty crime thriller… what really makes for page turning reading is how well-drawn out the characters are while dismantling any existing biases about the role of women in Muslim communities.' – COSMOPOLITAN
'A gritty, realistic novel with themes of misogyny, #MeToo, racism, poverty, exclusion and corruption… … A truly outstanding debut.' NB magazine
'A once-in-a-generation crime-thriller.. and a female South-Asian protagonist who is fierce, passionate and absolutely compelling. This is not simply black-and-white on the page. It's blood. It's emotion. It's tears, anger, betrayal and revenge. An outstanding debut.' A.A. DHAND, author of Streets of Darkness
'Mir's novel pulls no punches, taking aim at cultural stereotypes, sacred cows, and the attitudes and morality of the community within which the story is based. The book operates on various levels: crime, family saga, character study, and an exploration of clan-run organised crime. A sterling debut.' VASEEM KHAN
SYNOPSIS: The Khan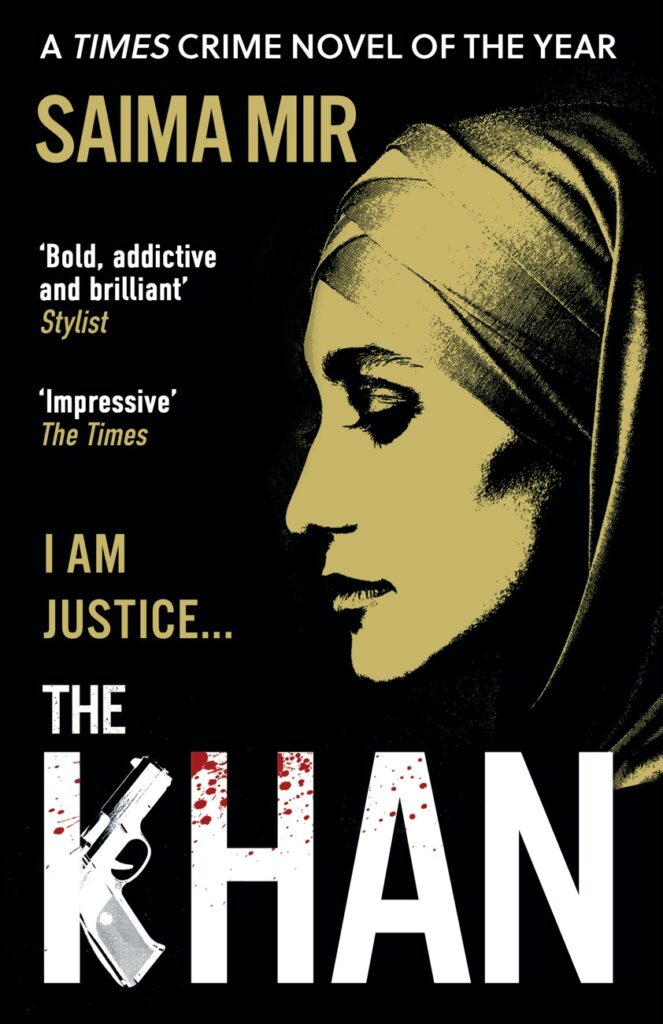 A successful lawyer, Jia Khan's London life is a long way from the Northern streets she knew as a child, where her father, Akbar Khan, was head of the Pakistani community and ran the local organised crime syndicate. His Jirga rule – the old way – was violent and bloody, but it was also justice of a kind.
When her father is murdered, Jia must return to his community. In the past, the police relied on Akbar Khan to maintain the fragile order of the streets. But a bloody power struggle has broken out among the various communities and now, nobody is safe.
Justice needs to be restored, and Jia is about to discover that justice always comes at a price. Against a backdrop of racial divides, misogyny and prejudice, THE KHAN is a thrilling crime debut, set in a world rarely explored in fiction.
About Saima Mir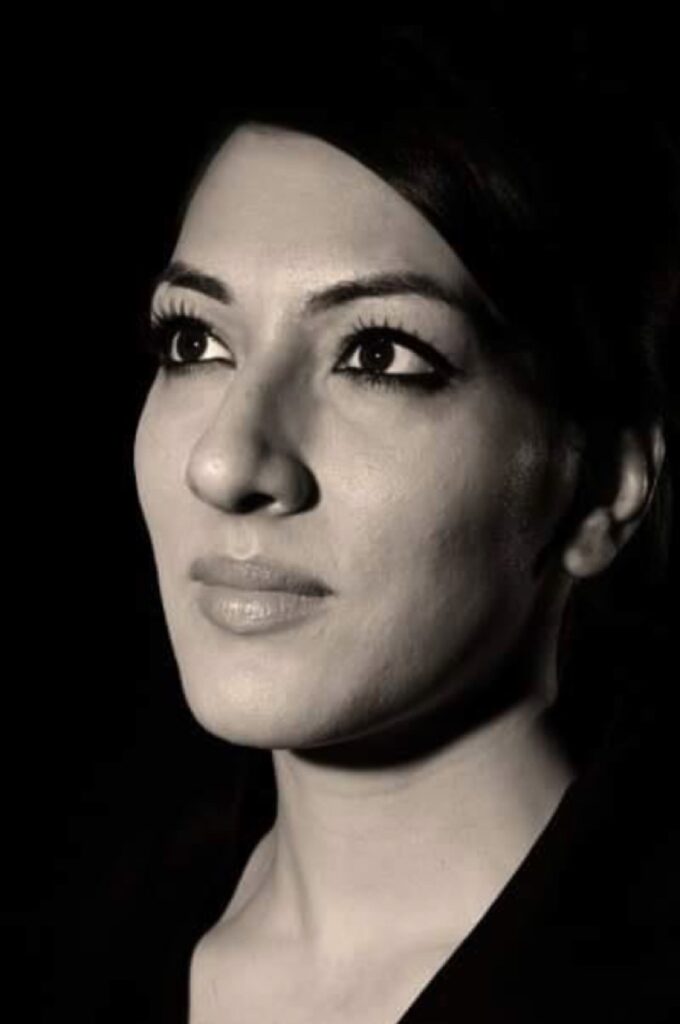 Saima Mir is a British Pakistani journalist who grew up in Bradford. She has written for The Times, the Guardian and Independent. Her essay for It's Not About The Burqa (Picador) appeared in the Guardian and received over 250,000 hits online in two days. Saima has also contributed to the anthology The Best, Most Awful Job: Twenty Mothers Talk Honestly About Motherhood. Saima lives in London.