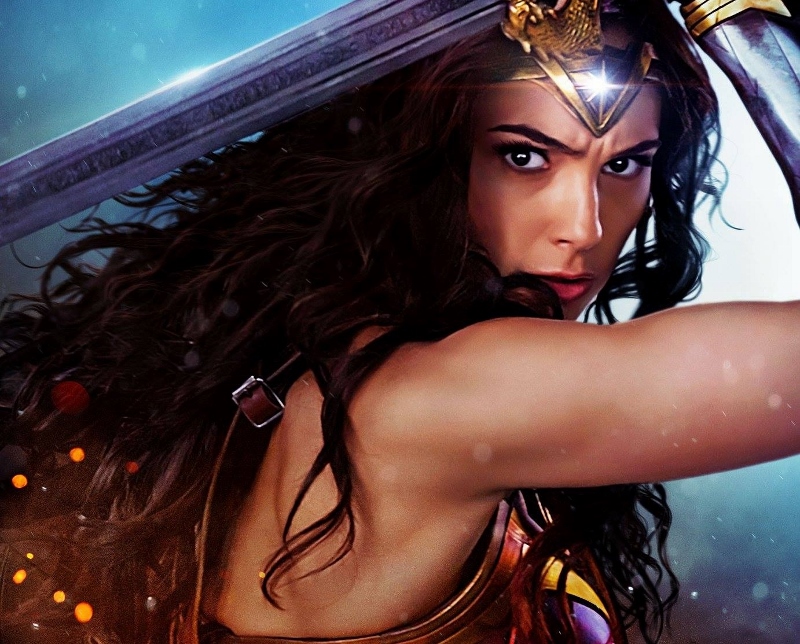 After the smashing success of Gal Gadot's first outing as the ground-breaking heroine, Wonder Woman returns in a timely blockbuster that doesn't pull its political punches.
From director Patty Jenkins and starring Gal Gadot in the title role, 'Wonder Woman 1984' fast forwards to the 1980s as Wonder Woman's next big screen adventure finds her riding lightning across the sky, donning wings of gold, and chasing a dream while in pursuit of two new formidable foes: Max Lord and the Cheetah.
In 'Wonder Woman 1984', the fate of the world is once more on the line, and only Wonder Woman can save it.
This new chapter in the Wonder Woman story finds Diana Prince living quietly among mortals in the vibrant, sleek 1980s—an era of excess driven by the pursuit of having it all.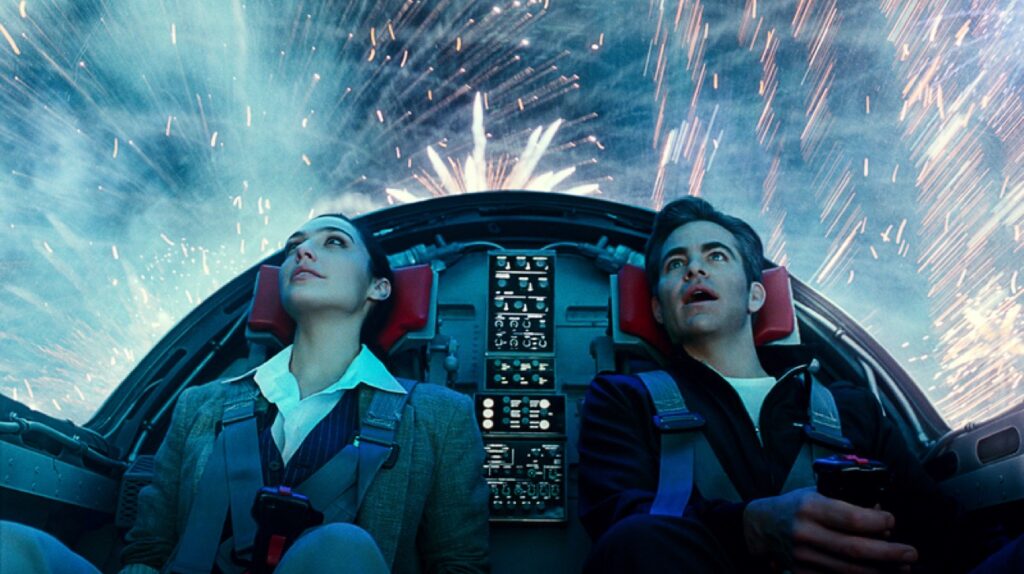 Though she's come into her full powers, she maintains a low profile, curating ancient artifacts and only performing her superheroic acts incognito.
But now, Diana will have to step directly into the spotlight and muster all her wisdom, strength and courage in order to save mankind from a world of its own making.
The film also stars Chris Pine as Steve Trevor, Kristen Wiig as the Cheetah, Pedro Pascal as Max Lord, Robin Wright as Antiope and Connie Nielsen as Hippolyta.
Charles Roven, Deborah Snyder, Zack Snyder, Patty Jenkins, Gal Gadot and Stephen Jones produced the film. Rebecca Steel Roven Oakley, Richard Suckle, Marianne Jenkins, Geoff Johns, Walter Hamada, Chantal Nong Vo and Wesley Coller served as the executive producers.
Wonder Woman 1984, has its Home Premiere on 13th January 2021, and is available to watch on Platform Video on Demand.