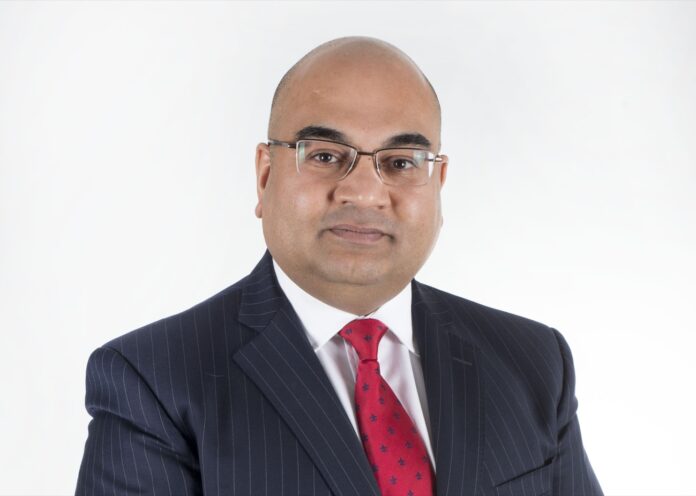 Restrictive covenants are commonly used in employment contracts to enforce the activities of an employees during the course of their employment and post-employment. For example, to prevent for a certain period of time following the termination of his employment the employee from setting up in competition with the employer or going to work for a competitor. However, restrictive covenants are also used in Commercial Agency Agreements. An Agency Agreement is whereby a business appoints an agent as an intermediary to negotiate and conclude contracts with customers on its behalf. Typically, the agent is paid a commission on any sales which are generated, usually on a percentage basis.
In the case of One Money Mail Limited v (1) Ria Financial Services (2) Sebastian Wasilewski, the Court explored the enforceability of restrictions applying during the agency and after it had been terminated. One Money Mail ("OMM") and Ria Financial Services ("Ria") were competitors in the money transfer services business. OMM specialised in the Polish market whilst Ria operated worldwide. Mr Wasilewski was OMM's agent in Hereford and was unhappy with working for OMM so he approached Ria to become their agent. However, Mr Wasilewski's Agency Agreement with OMM contained restrictive covenants prohibiting him from acting as an agent for any of its competitors within five miles of OMM's place of business for a period of six months following the termination of the Agency Agreement.
At the first instance, the County Court found that the restrictive covenants in Mr Wasilewski's Agency Agreement were too widely drawn to be enforceable, mainly because the restraints placed upon Mr Wasilewski were not accompanied by corresponding restraints upon OMM as OMM retained the right to appoint other agents within the geographical area that Mr Wasilewski was operating from and had in fact done so.
However, on appeal, the Court of Appeal decided that the restrictions were reasonable and therefore enforceable in view of the investment which had been made by OMM in terms of the training that had been given to Mr Wasilewski and the level of technical support that he was provided with whilst acting as their Agent.
Of particular interest in this case is that, although it was Mr Wasilewski who approached Ria about becoming their Agent, OMM was successful with its claim against Ria because it was found that Ria had procured the breach of contract due to the fact that they had been told by OMM of the restrictions within Mr Wasilewski's contract but nevertheless still proceeded to enter into a new contract with him. Had OMM not notified Ria of those restrictions then it is unlikely that their claim against Ria would have succeeded.
If you require advice and assistance regarding the enforceability or the drafting of an Agency Agreement or any other form of employment contract or on any Covid-19 related issue then please contact Luke Patel on 0113 227 9316 or by email at "LPatel@LawBlacks.com".