TAKEN: Bilal Safi (left) Mohammed Ebrar Safi (centre) and Mohammed Yaseen Safi (right), aged six, five and three, were snatched by their father, Imran Safi, police said (Picture: Metropolitan Police)
Detectives leading the search for three young brothers abducted by their father at knifepoint have made a new arrest.
26-year-old Imran Safi snatched the Bilal Safi (6), Mohammed Ebrar Safi (5) and Mohammed Yaseen Safi (3) from their foster home in Coulsdon, south London, on 20th August, triggering an international manhunt.
A woman, understood to be a grandmother in her sixties, had been caring for the children for almost two years.
On the day of the incident, the foster carer heard the sound of footsteps and turned to see the 26-year-old brandishing a blade, which he used to threaten her with and abducted the boys by force.
Scotland Yard said the children were playing in the garden while their foster carer was in the house at 6pm on 20th August. The carer did not suffer any serious physical injuries in the incident but was "understandably distressed", police said.
The three children were bundled into the back of a vehicle and taken from the Coulsdon Road house at around 6pm. They have not been seen since.
Hundreds of officers have now been called in by the country's largest police force to help track down the young family, who have so far disappeared without a trace.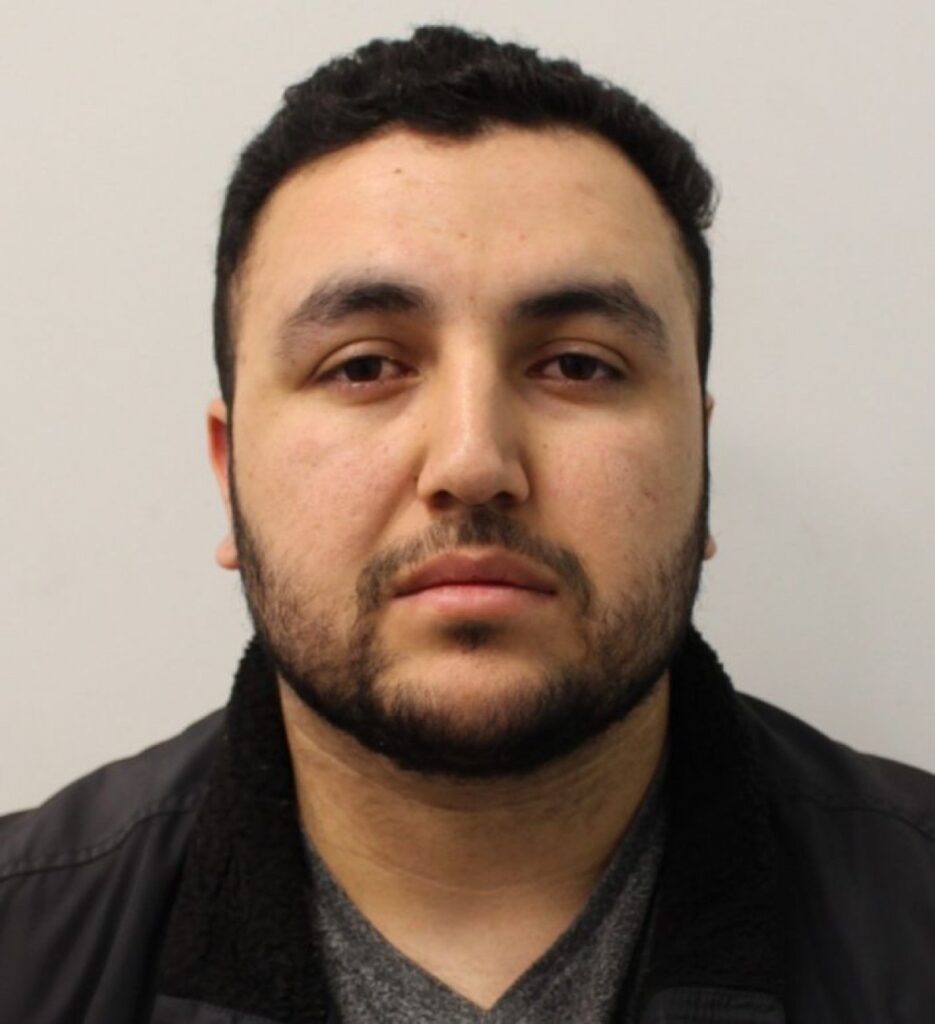 Police said Safi may have been driven to abducting the three boys after learning they were due to be formally adopted following more than a year in care.
It is understood that the father, who is unemployed, should not have known where his children were living, and how he located them will form part of the ongoing police investigation.
All of the children are understood to be Afghani nationals who moved to the country with their family in recent years.
Detectives believe there is a "strong possibility" Imran has already succeeded in taking them abroad.
Commander John Savelly said the boys "may very well be stashed away in the London area or elsewhere", but added: "The longer time goes on, the more we believe the possibility is that somehow he has managed to get them out of the country."
He said Imran – who is an Afghani national with links to Pakistan – did not have the boys' passports.
"Not legitimate passports, anyway," Mr Savell said.
Police suspect that associates helped Safi execute the plot. They have previously arrested and bailed six men and two women, aged between 17 and 37, on suspicion of involvement in the abduction. All were described as relatives or friends.
Since detectives appealed for information of the whereabouts of the Safi brothers and their dad, 48 calls have been made to the control room and via Crimestoppers. These calls are now being followed up by officers who continue to work all hours of the day to bring these children home safely.
Detective Superintendent Neil Cochlin, from the South Area BCU, said: "Since the brothers were taken by their father, Imran, we have made a significant number of arrests that started in the Croydon area and then took us to Ilford, east London.
"Following these leads we have now arrested a man in Bristol.
"I now call on the communities in Bristol to report any possible sightings of the boys or Imran and to call police if they think they have any information that can assist in this investigation."
Anyone who believes they have seen Imran Safi and his children since Thursday, 20th August is urged to contact police immediately through the investigation control room on 07942599374 – this number is operational 24 hours a day seven days a week.
Alternatively, to stay completely anonymous, contact the charity Crimestoppers on freephone 0800 555 111 or fill in their simple and secure anonymous online form.
Any member of the public who may see Imran Safi should avoid approaching him but call police immediately on 999.