By Khalil Alam
Boxer Kid Galahad hopes to be back to winning ways after his controversial loss to Leeds boxer and IBF World Champion Josh Warrington, last time out.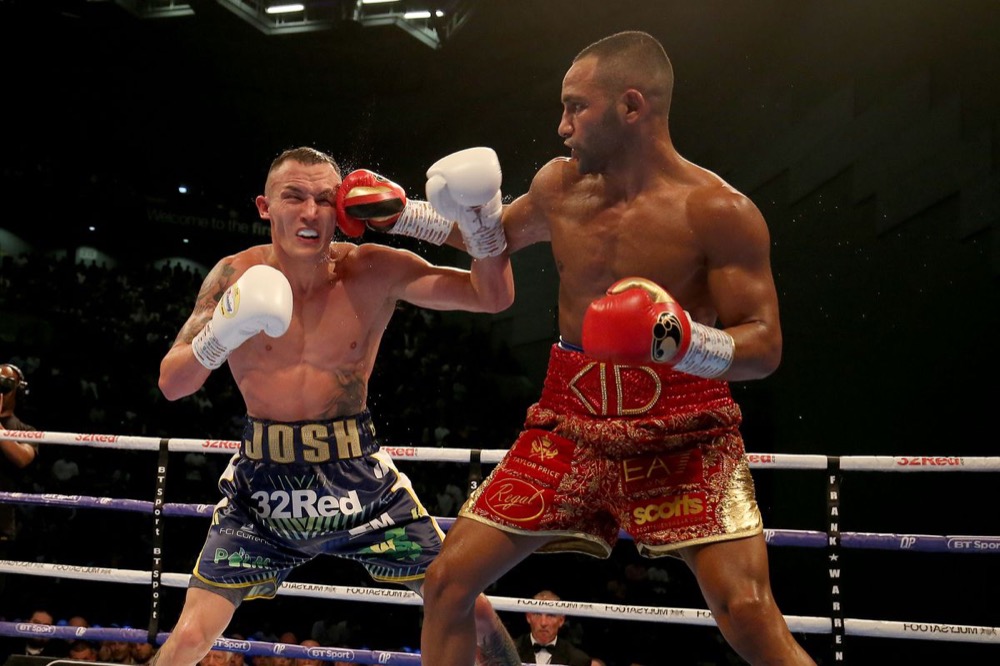 However, any boxing doubters should be reminded that he only just fell short of winning the IBF Featherweight title against boxing rival Warrington. Many boxing experts had declared he was robbed of victory.
---
But now, Galahad – sponsored by Bradford's Regal Bakery, has pushed himself back into world title contention. He's set to take on tough boxing contender Claudio "Matrix" Marrero (24-3, 17 KO's) in an IBF world title eliminator on 8th February 2020 at FlyDSA Arena in Sheffield.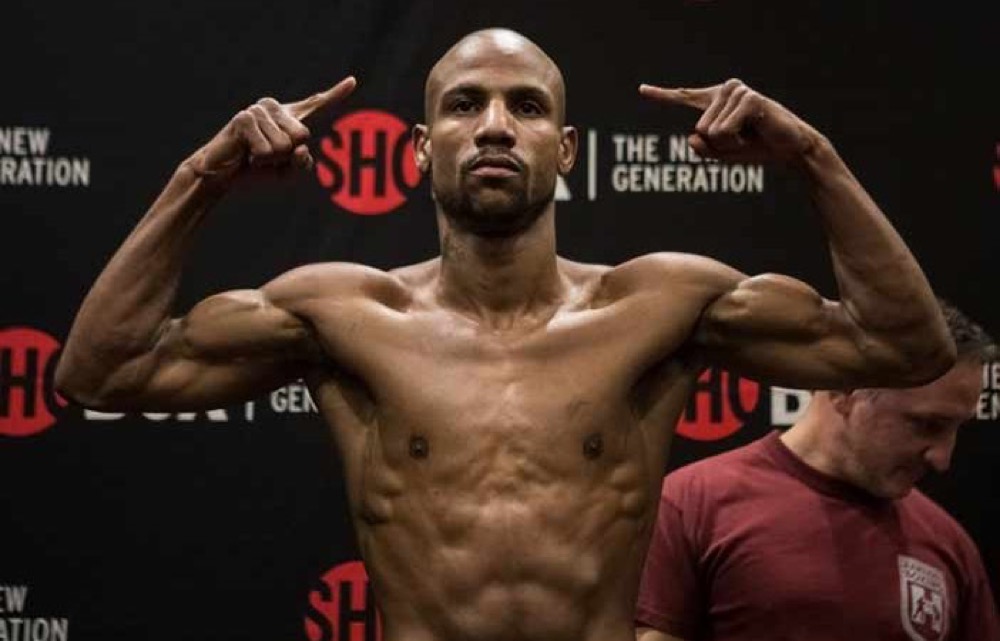 The show will also be headlined by Welterweight Kell Brook and heavyweight favourite Dave Allen, both making their eagerly awaited return to boxing after taking a loss.
If Galahad is victorious against Marrero, it will earn him a chance to avenge his only loss and capture the IBF world title against Warrington.
We all know that Galahad and Warrington have a bitter boxing rivalry.
Both boxers have faced each other in the amateur ranks, and then as professionals. Following their first professional bout, Warrington was very vocal about Galahad's credentials as a boxer and critical of his ability to beat him.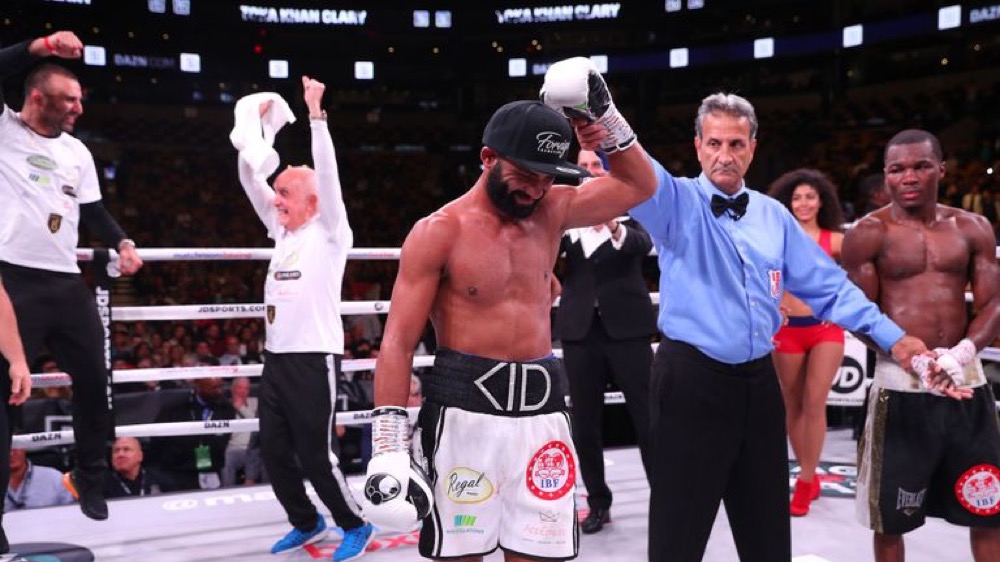 And Warrington has recently made a third defence of his title following controversy and speculation whether he should have won the bout against Galahad.
Galahad comments: "I've had many people believe I won the first fight with Warrington but what's written in the record books is what counts.
"I'll focus fully on Marrero now and then, if and when we get through, I'll look to right the wrongs of the first fight.
"Let's hope Josh sticks around to take the rematch as many of his own fans and neutrals came out saying he didn't do enough to have his arm raised the first night."
Warrington is attempting to land a big unification bout against the newly crowned WBO champion of Top Rank, Shakur Stevenson and should Warrington win the WBO title then Galahad would challenge for both belts.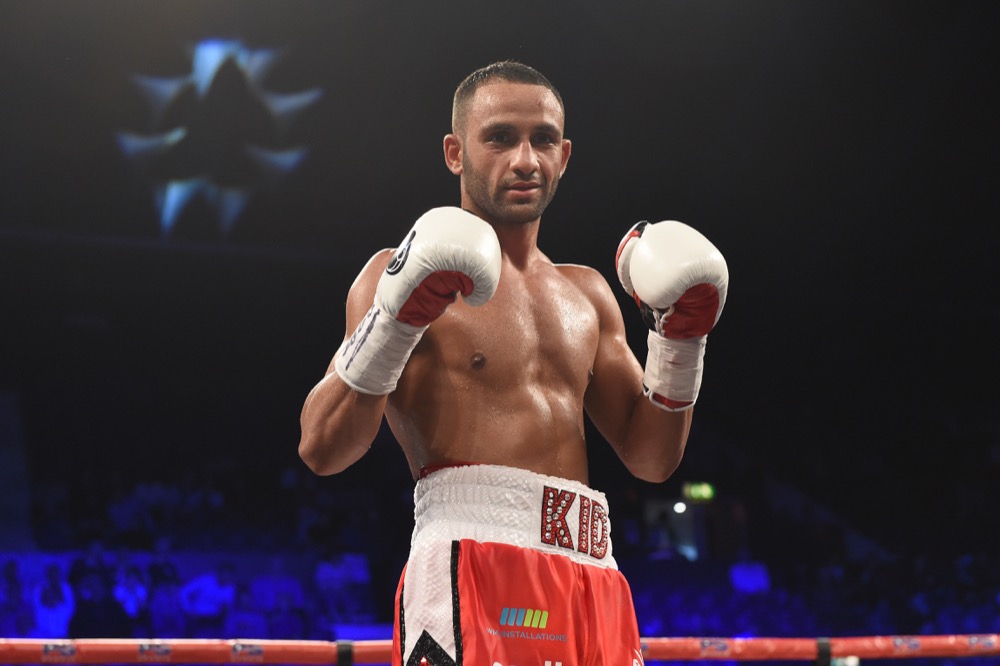 "It's a close fight – and Stevenson's good," Galahad admits.
"I just think Stevenson is still not seasoned enough as a pro, but he's got all the ability and the skills to beat Warrington, it would be a 50/50 fight… I'd obviously want Warrington to win.
"No matter what, the winner's gonna have to fight me regardless."
Galahad was recently asked whether he thinks Warrington would face him again (since their first match-up proved to be a difficult nights work for the champion Warrington) or vacate the IBF crown. Galahad says: "I think he might wait to see who wins the purse bid.
"If Eddie Hearn wins the purse bid I don't believe he'll come over and fight me on a Matchroom bill. 100 per cent… he'll know after that first fight, it'd be a level playing field – and he wouldn't wanna come over and fight me in Sheffield on a Matchroom bill, never in a million years!"